Buy motorcycle footwear online
Motorcycle footwear is part of the basic biking kit. Suitable motorcycle footwear ideally has ankle protection, a shin guard and a gear shift pad. Motorcycle footwear has different functions depending on the biker's needs. For example, you can get relatively light and understated footwear for riding in town, waterproof footwear for touring or sporty racing boots. Whichever type of footwear you decide on, you will find the right style at the right price at Louis.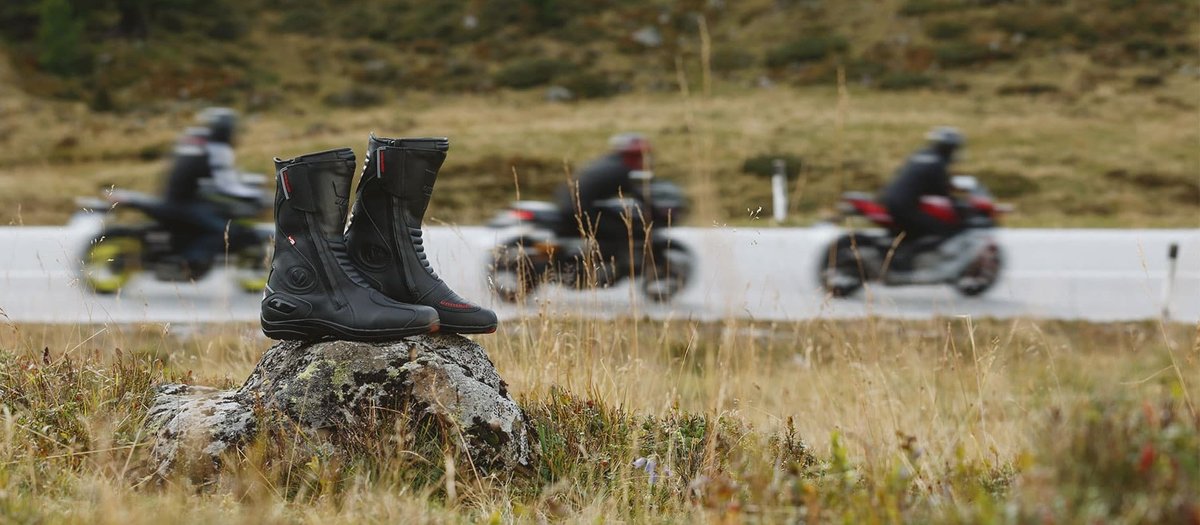 Touring motorcycle boots
Motorcycle boots for touring bikers should ideally be wind- and waterproof, as well as breathable. Furthermore, they should offer a high level of comfort and safety. This is because such tours also often involve a considerable amount of walking and, in terms of safety, bikers' feet should be protected – even in worst-case scenarios.

Sporty motorcycle boots
Motorcycle boots from the sports sector are often characterised by their extreme lightness and the replaceable side sliders. These are designed to protect racing bikers' feet in the event of contact with the road during high lean angles.
Motorcycle footwear by Brands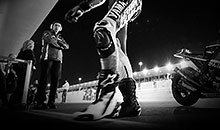 alpinestars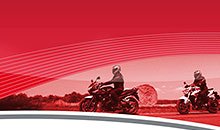 Daytona Stiefel
Made in Germany. By Hand.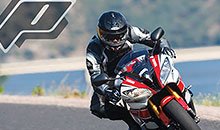 Probiker
Probiker – Meets your needs!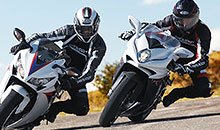 Vanucci
The premium brand from Louis
Customers who searched for motorcycle footwear were often also interested in the following topics: