The big Louis prize draw
Prizes totalling over EUR 15.500,- await you!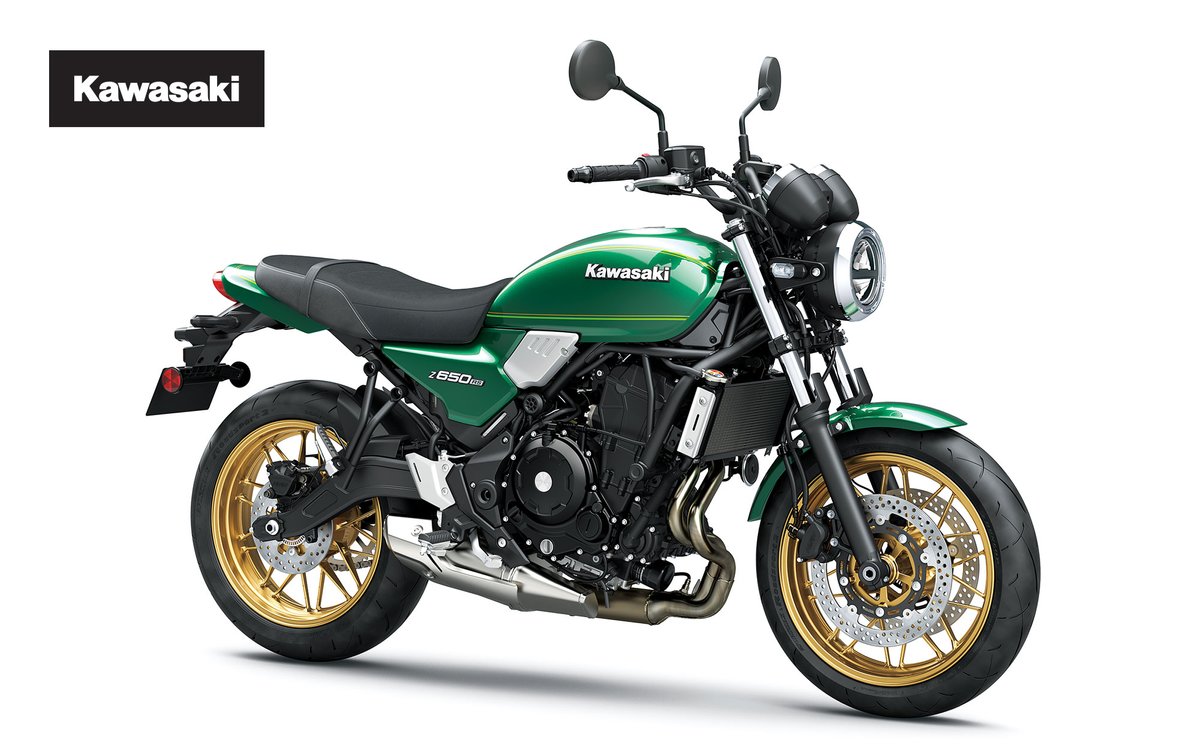 Grand prize: Kawasaki Z650RS
In 2022, Kawasaki is starting a "retrovolution" with the Z650RS. This new model will enable an even greater number of motorcyclists to ride a motorcycle from the popular Retrosport range. Kawasaki uses all of their experience and the style-defining design language from almost 50 years of history of the Z-series.
At the heart of the new Z650RS is the updated liquid-cooled parallel twin engine with 649 cm3, which is already in use in the current Z650 and Ninja 650 models. This engine, which is equipped with an assist and slip clutch, represents the highest level of reliability with sprightly power delivery.
The maximum engine power is 50.2 kW (68 HP), but can of course be converted to 35 kW (48 HP) to meet the A2 class requirements.
And the value of this grand prize? Hard to say. The recommended retail price for this Z650RS is EUR 8,495*.
And the icing on the cake: The winner can choose his or her favourite colour from the current colour palette.
* incl. 19% VAT incl. transfer costs, plus additional fees.
---
Condition of entry 1: If you have subscribed to the Louis newsletter, you have already entered automatically. If not, subscribe her:
Condition of entry 2: As the owner of the LouisCard you automatically enter the prize draw with your next purchase using your LouisCard at a Louis store. You don't yet have your LouisCard? Order it now and make at least one purchase in 2022 with the LouisCard at a Louis store or by mail order.
---
Jasmin-Amon D. aus Winnenden
Bernd H. aus Neuwied
Markus B. aus Neustadt
Sascha F. aus Münster
More attractive prizes are waiting to be won: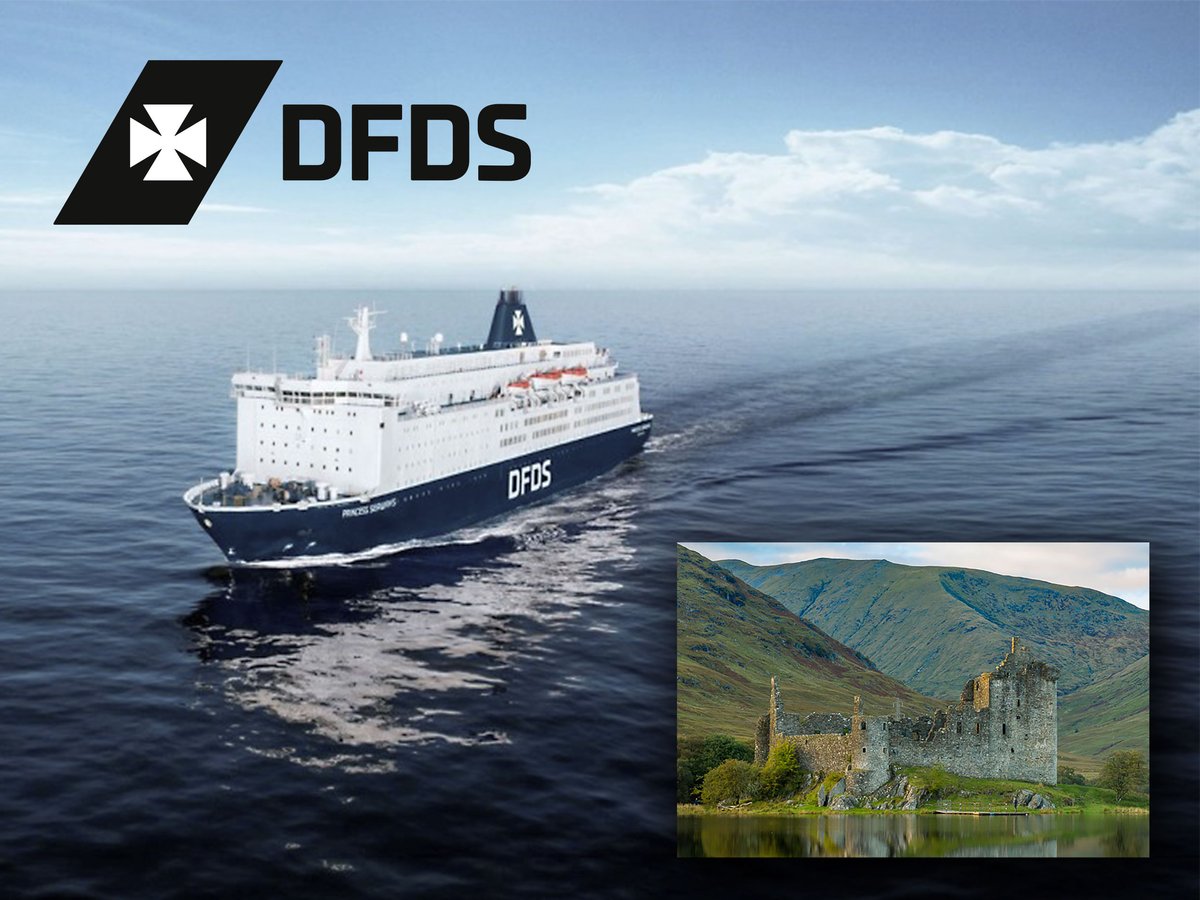 Ferry trip with DFDS for two persons
Ferry crossings Amsterdam – Newcastle – Amsterdam
Two nights in a two-bed sea view cabin with bunk beds
Cost to bring two motorcycles is included
Travel dates: 2023 subject to availability (excluding July-August and Christmas and New Year's Eve)

With the LouisCard you receive up to 15% discount on all DFDS ferry crossings.
---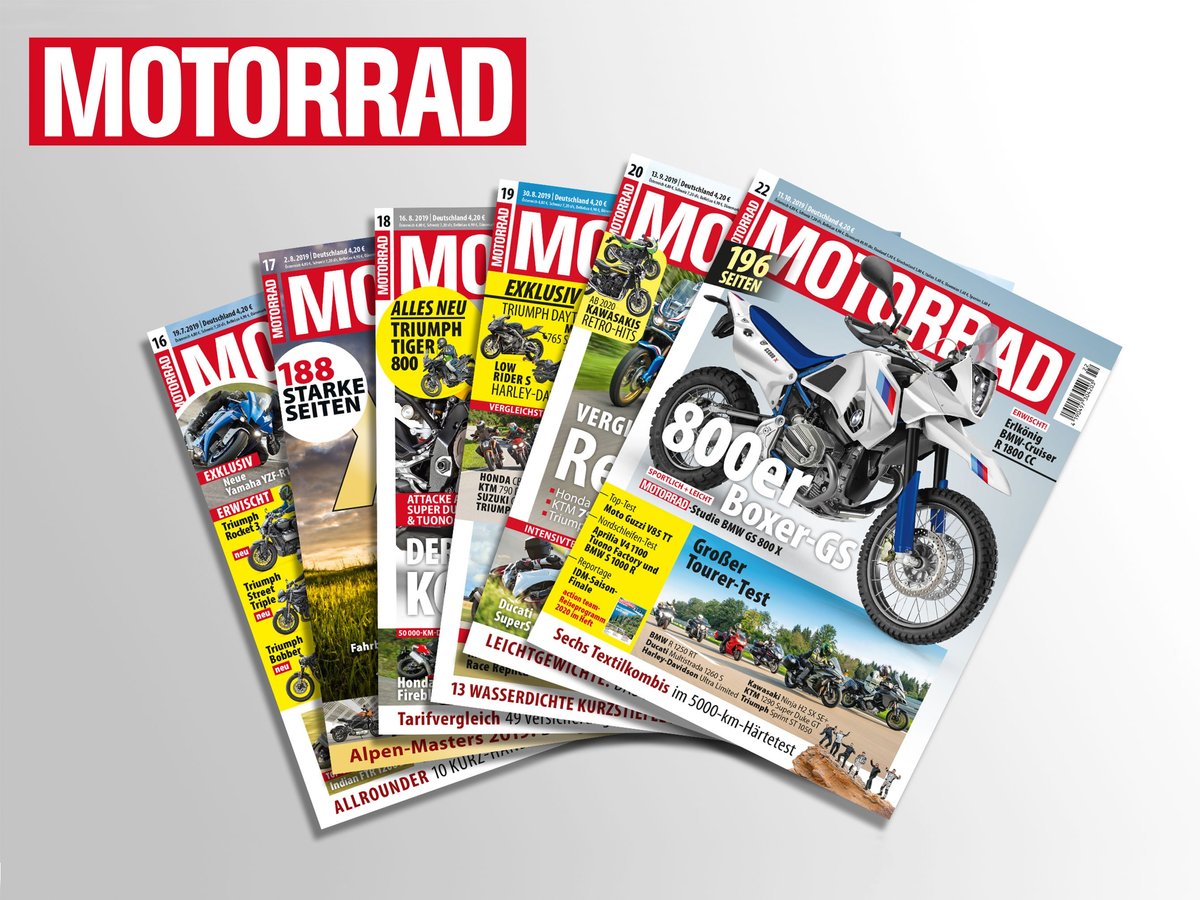 10x 1-year subscription to MOTORRAD magazine
This is an annual subscription with 26 issues! Up-to-date information on all topics related to motorcycle riding, so don't miss a single issue.
With the LouisCard you benefit from further discounts.
---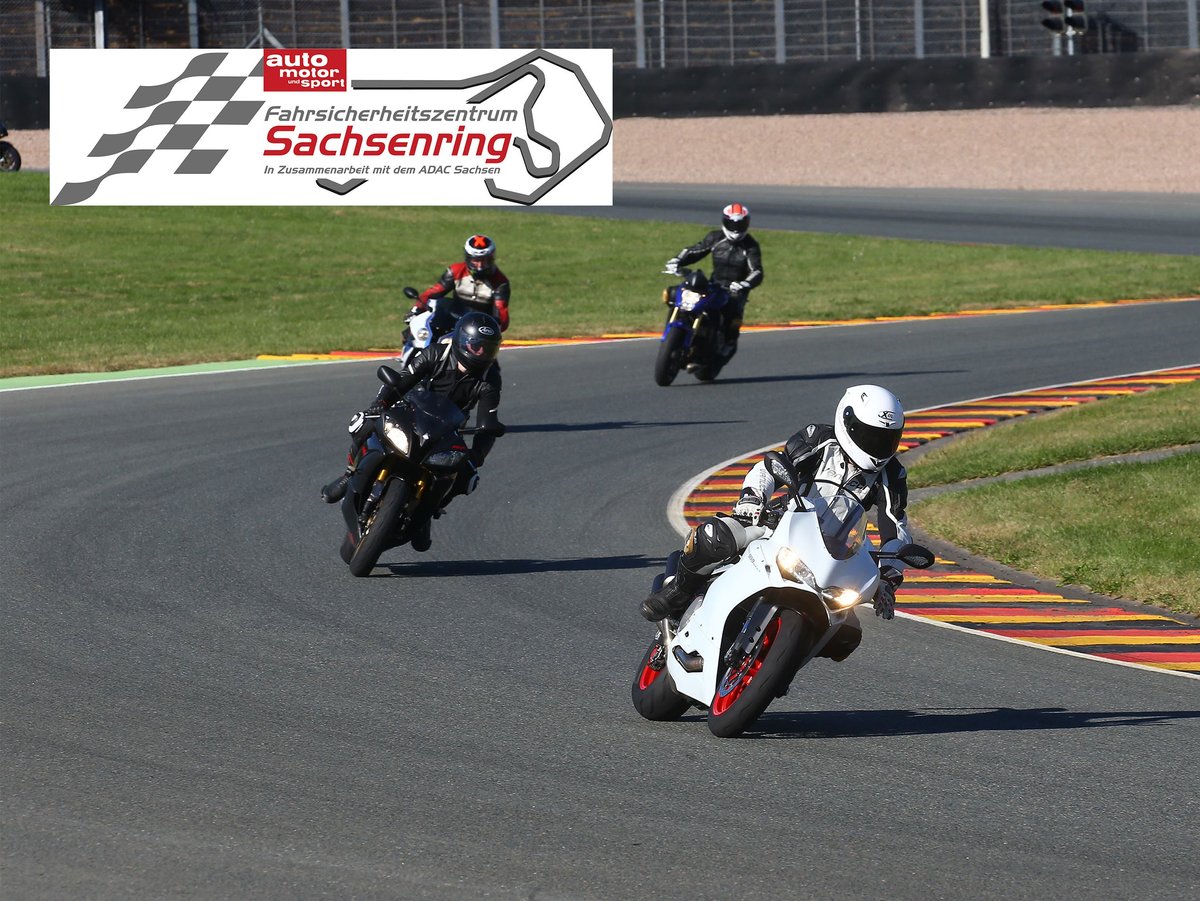 PLUS Basic Motorcycle Training
Win a Sachsenring voucher for one PLUS basic motorcycle training session.
With the LouisCard you benefit from further discounts.
---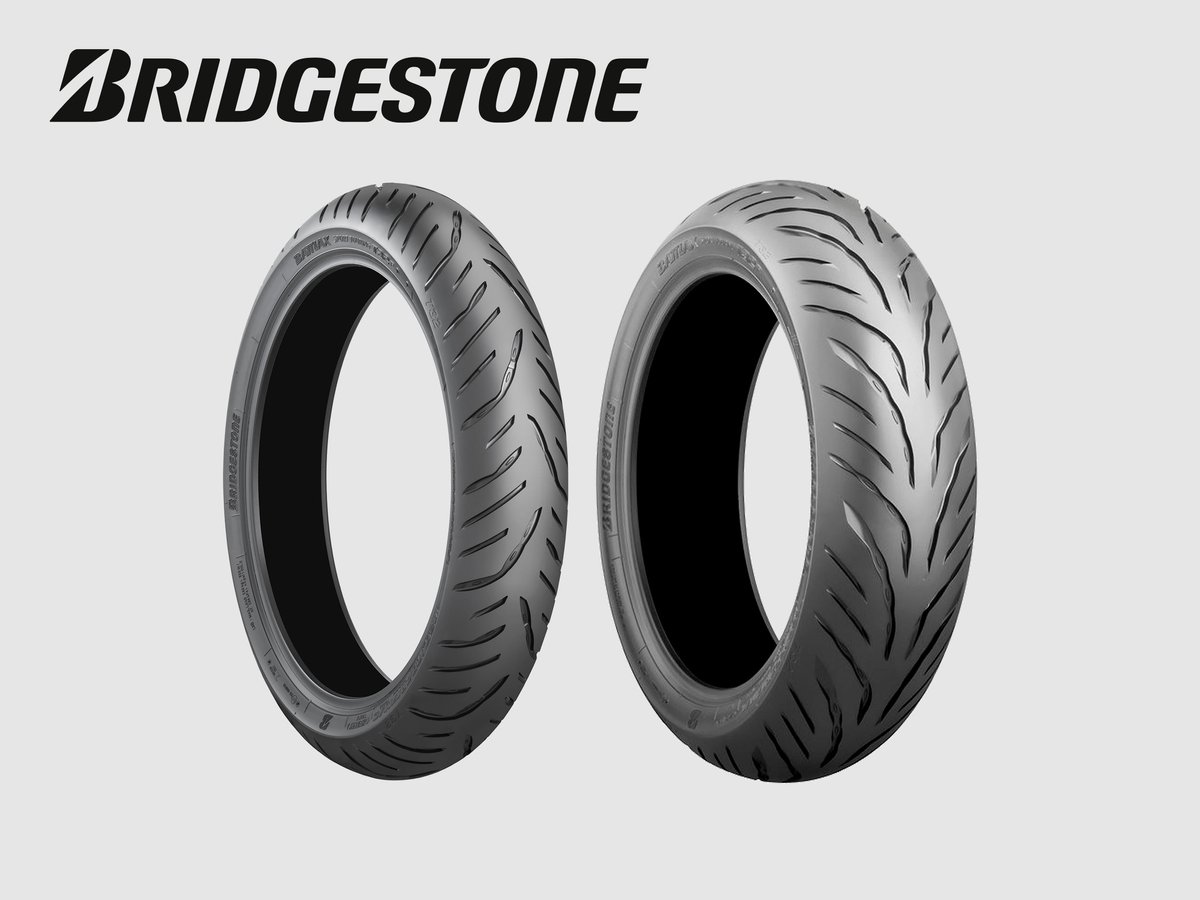 One set from the BATTLAX series of tyres (for example AT 41) will go to a lucky winner – or, alternatively, you can select a different tyre profile for your motorcycle
Inspired by the top-class tyres from motorsport, Bridgestone offers a wide range of BATTLAX tyres – from touring to racing tyres and for small to large motorcycles.
With the LouisCard you benefit from further discounts.
---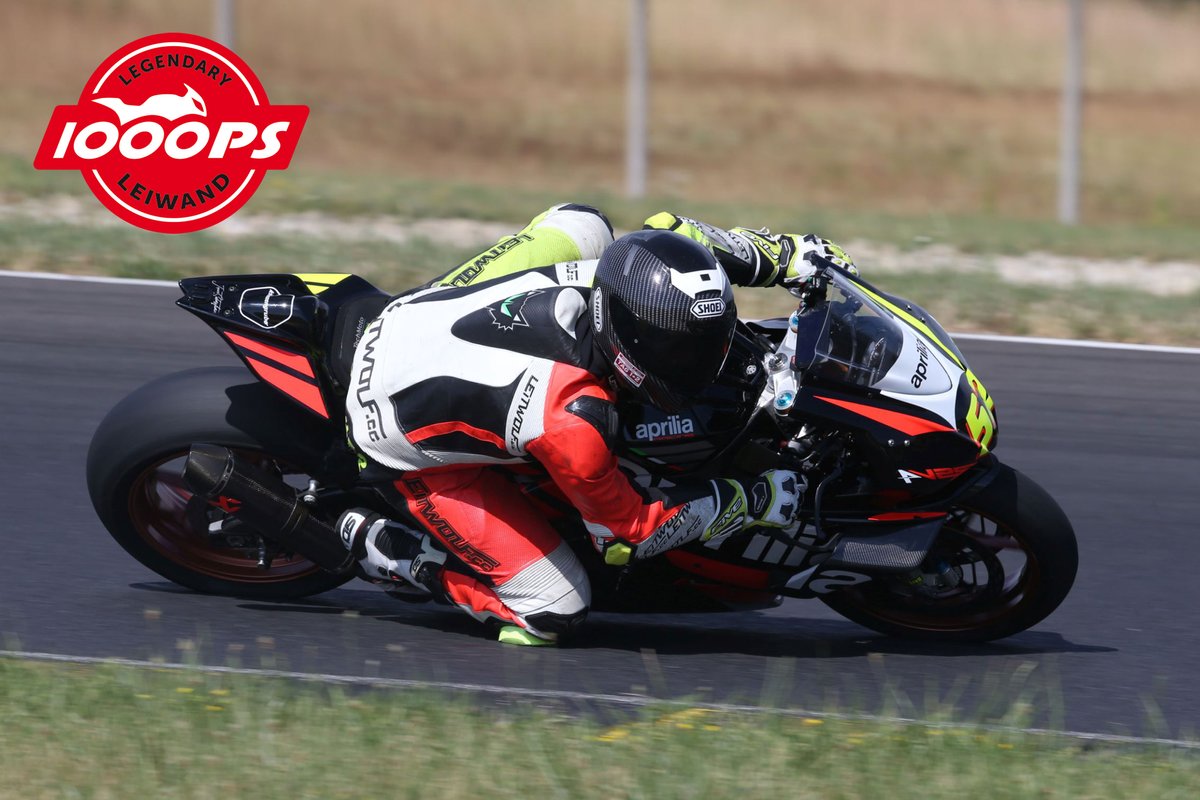 Trackdays at the Pannonia Ring in summer 2023
Take to the racetrack for free riding on your motorcycle
With the 1000 HP Trackdays we are pursuing a clear objective: Each and everyone, regardless of talent, can burn rubber in fast laps on the asphalt. Therefore, there are NO races here! Divided into four groups, we ride in alternating turns so that everyone gets enough time on the racetrack. And all of it without stress or peer pressure.
Get more information about the prize at www.1000ps-trackdays.at
---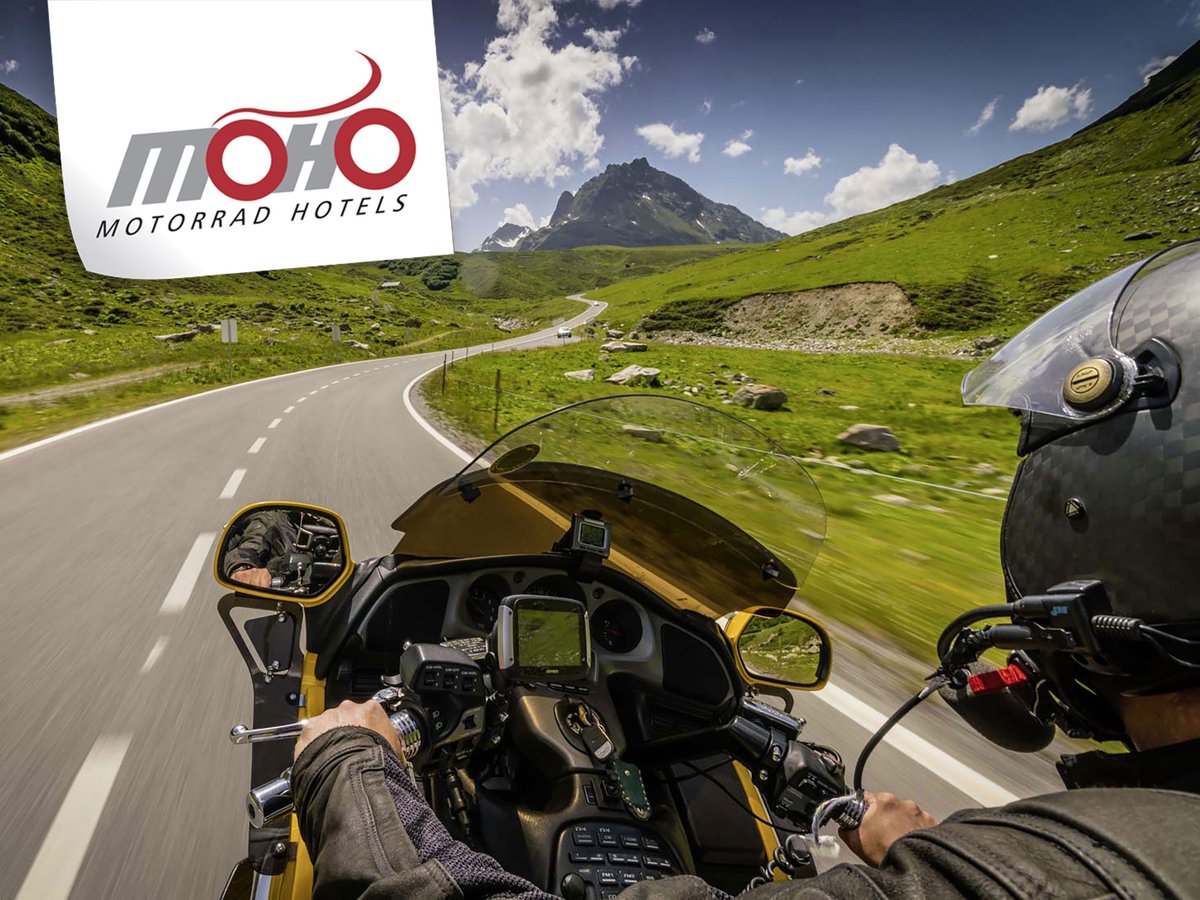 A triple high!
Endless curves, the best tips for touring, and lots of fun. The hosts at MoHo are your helpers for discovering ingenious motorcycle tours and show you how to get to hidden mountain roads far from the busy "must-see passes".
"MoHo – Motorcycle Hotels" are giving away three vacations for two persons and three overnight stays, including half board, in one of the specialised MoHo businesses in Austria, Germany and Italy.
---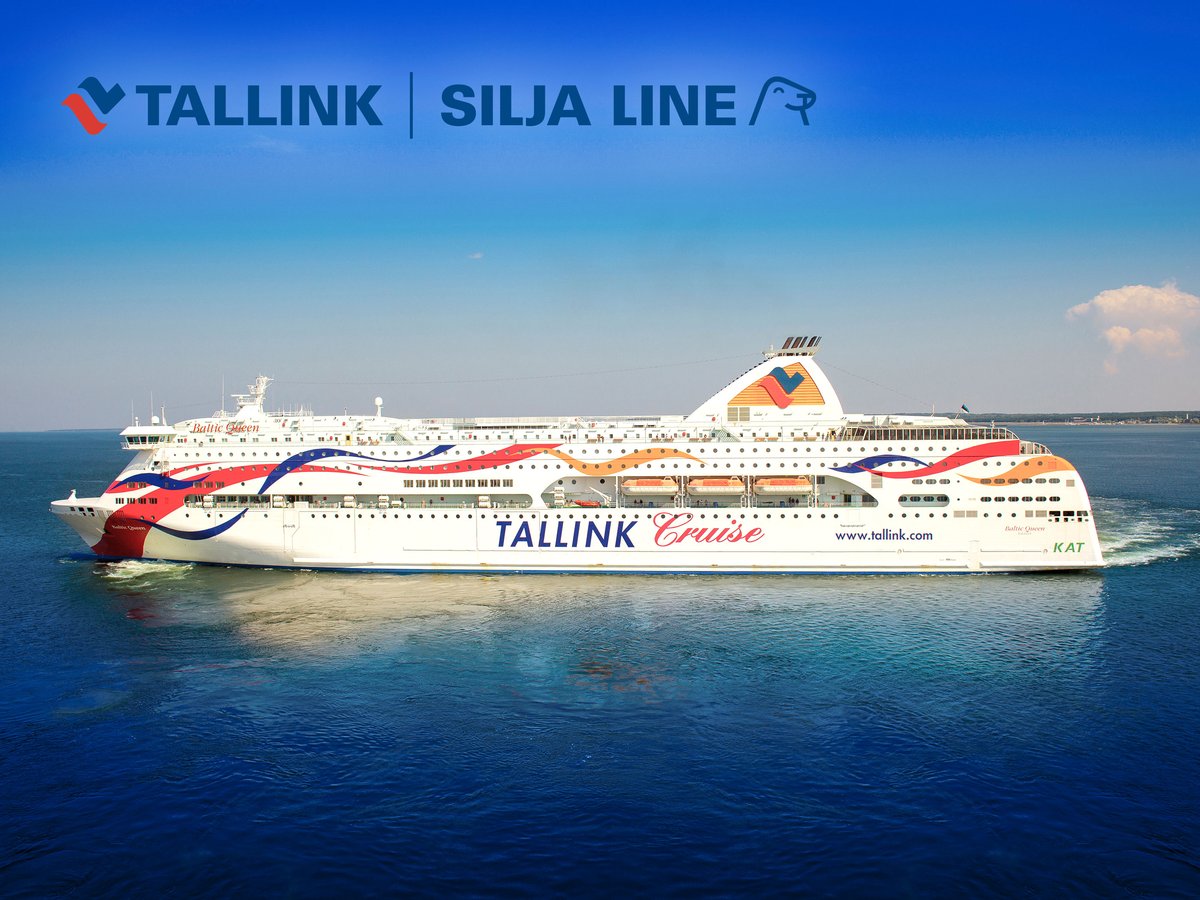 Ferry crossing Stockholm-Tallinn
Win a ferry crossing from Stockholm to Tallinn for two persons and two motorcycles in a sea view cabin.
(Redeemable in 2023 to May 2024, with the exception of 01/07–10/08/2023)
With the LouisCard you benefit from further discounts.
---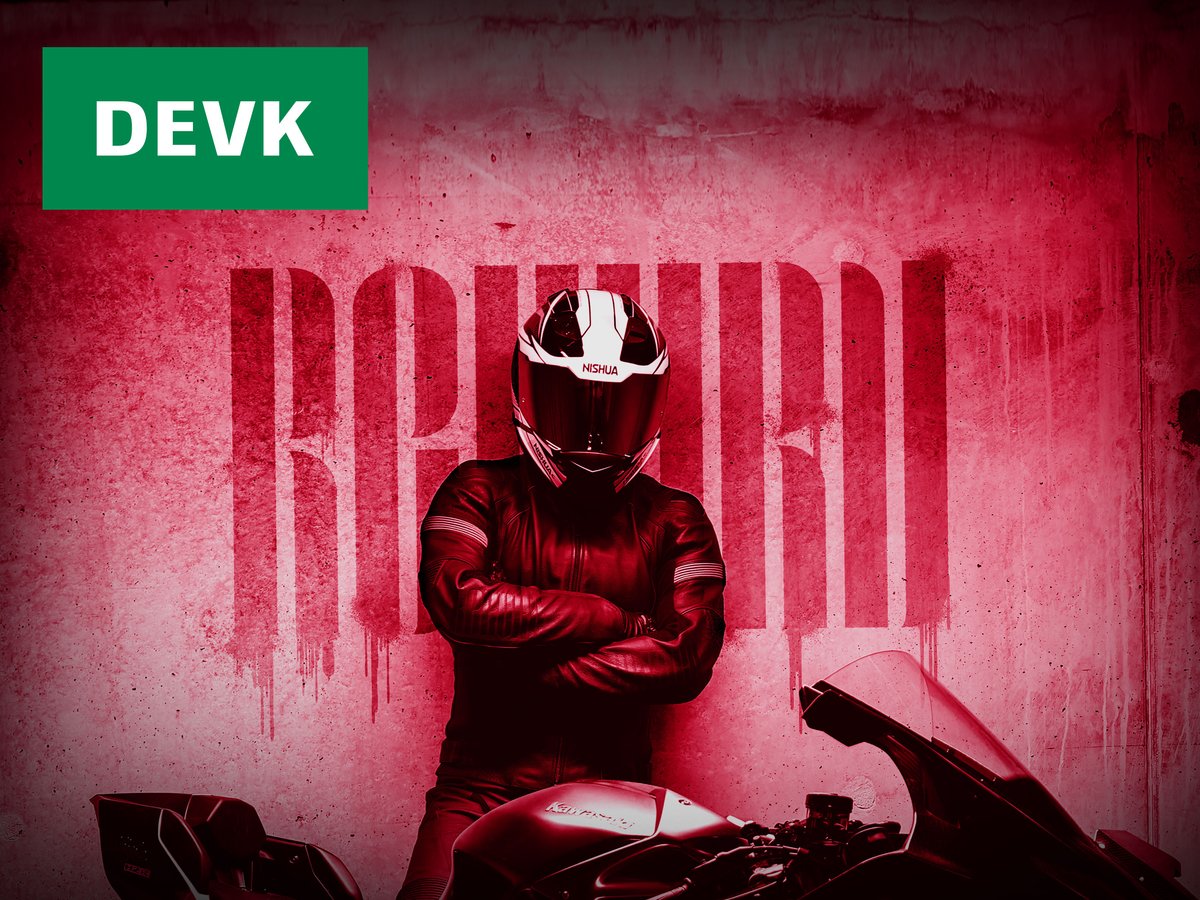 A complete Rekurv outfit
DEVK is sponsoring a complete Rekurv outfit to help ensure your safety on the motorcycle. It consists of a jacket, pants, gloves and boots.
Rekurv is all about fun and sport. The straight-line and clean design provides you exactly what you need for safety. No unnecessary trappings, just to the point: sporty fit, excellent workmanship and just the right dose of functionality.
In addition, with the LouisCard you will get 1000 partner points when you take out motorcycle insurance. Another 500 points are awarded when you take out legal assistance insurance for traffic law issues.
---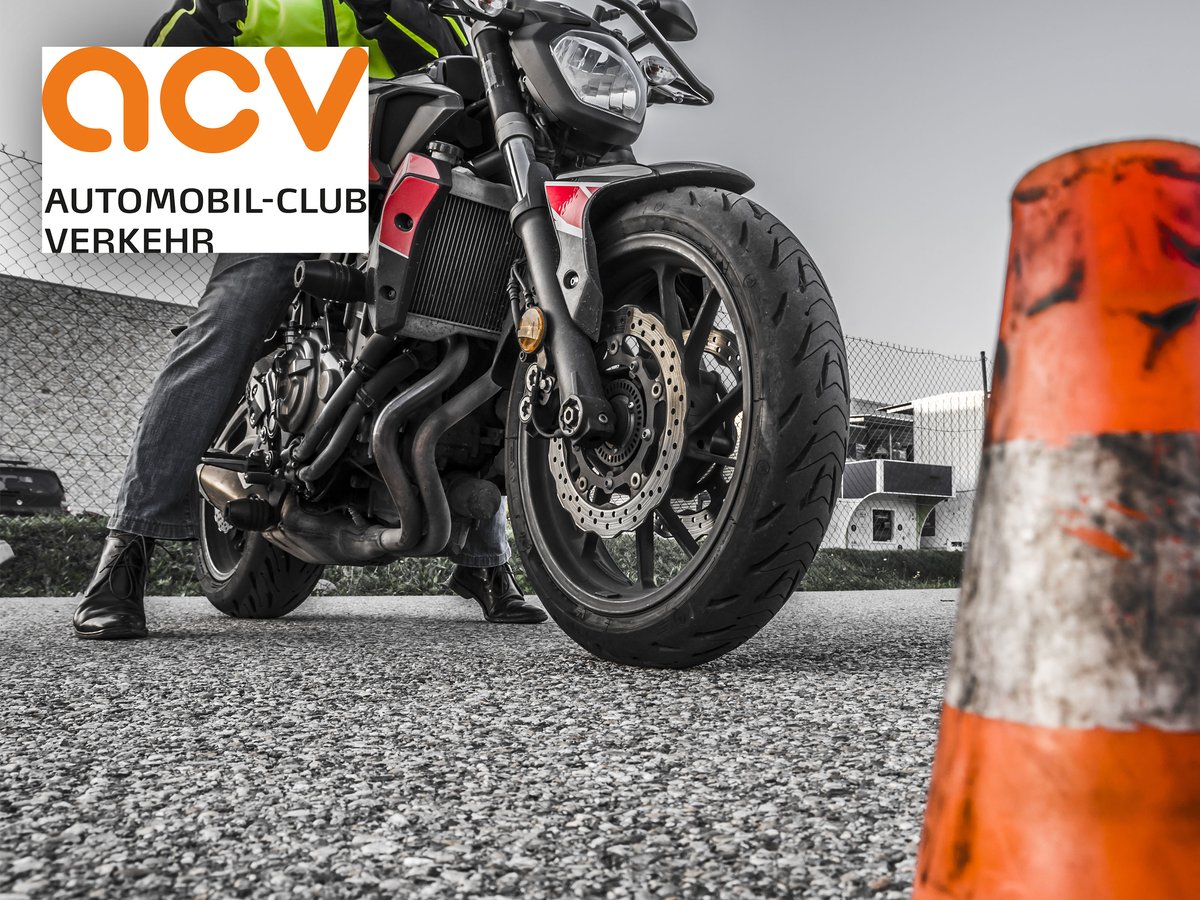 Three driver-safety training sessions at the Deutsche Verkehrswacht sponsored by Automobil-Club Verkehr
Win a driver-safety training course at one of the traffic training sites spread throughout Germany.
With a driver-safety training course, you will be better prepared for dangerous situations encountered in road traffic and can thus potentially avoid life-threatening accidents. The ACV support you in this effort!
---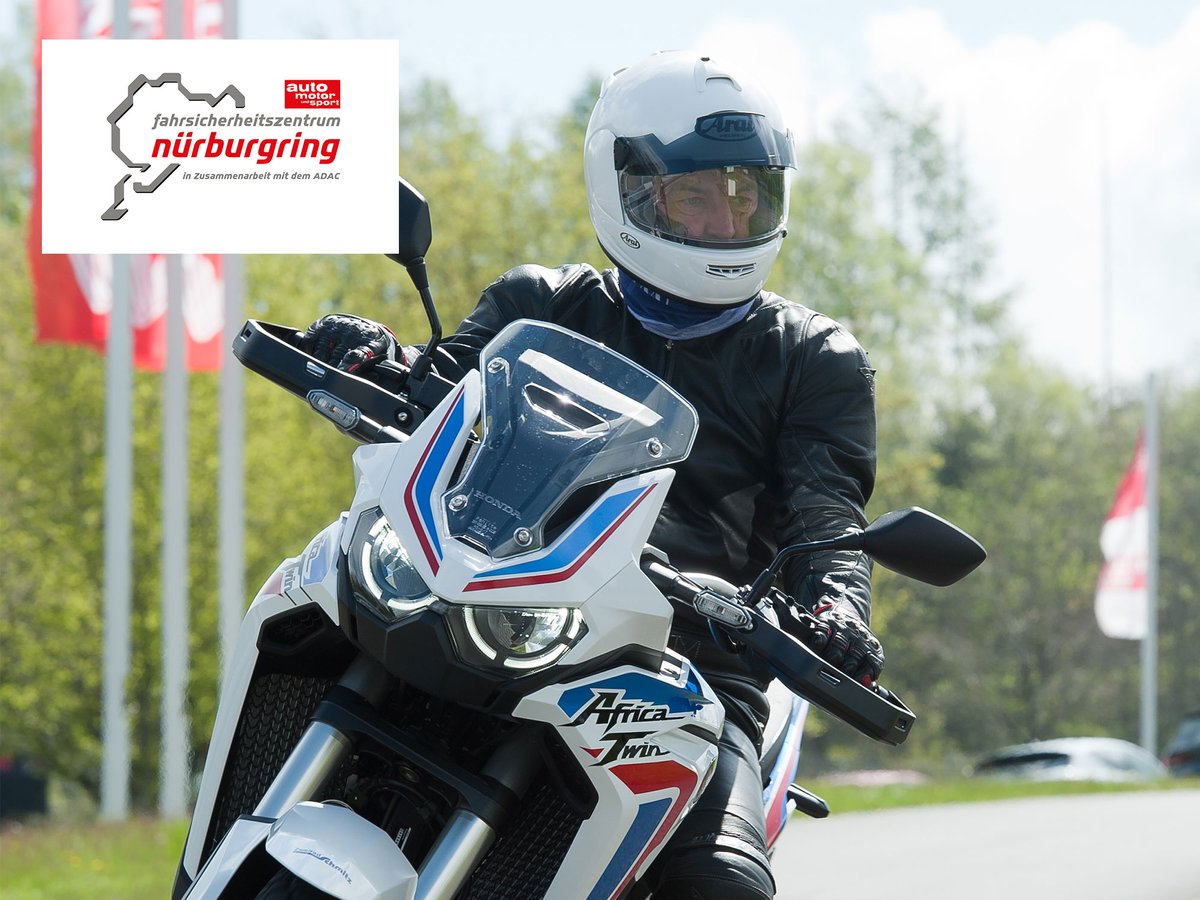 Intensive motorcycle training on a Honda
Motorcycling is great fun, but it is only truly fun if you have your motorcycle fully under control. And that is exactly what you can practice at the driving safety centre at the Nürburgring – intensively and in groups with a maximum of ten participants.
Be there and win an intensive course of motorcycle training – including a current HONDA model of your choice*. More information
powered by Fahrsicherheitszentrum Nürburgring and Honda
* Provided to you free of charge for the training day / availability of the desired model is not guaranteed.
---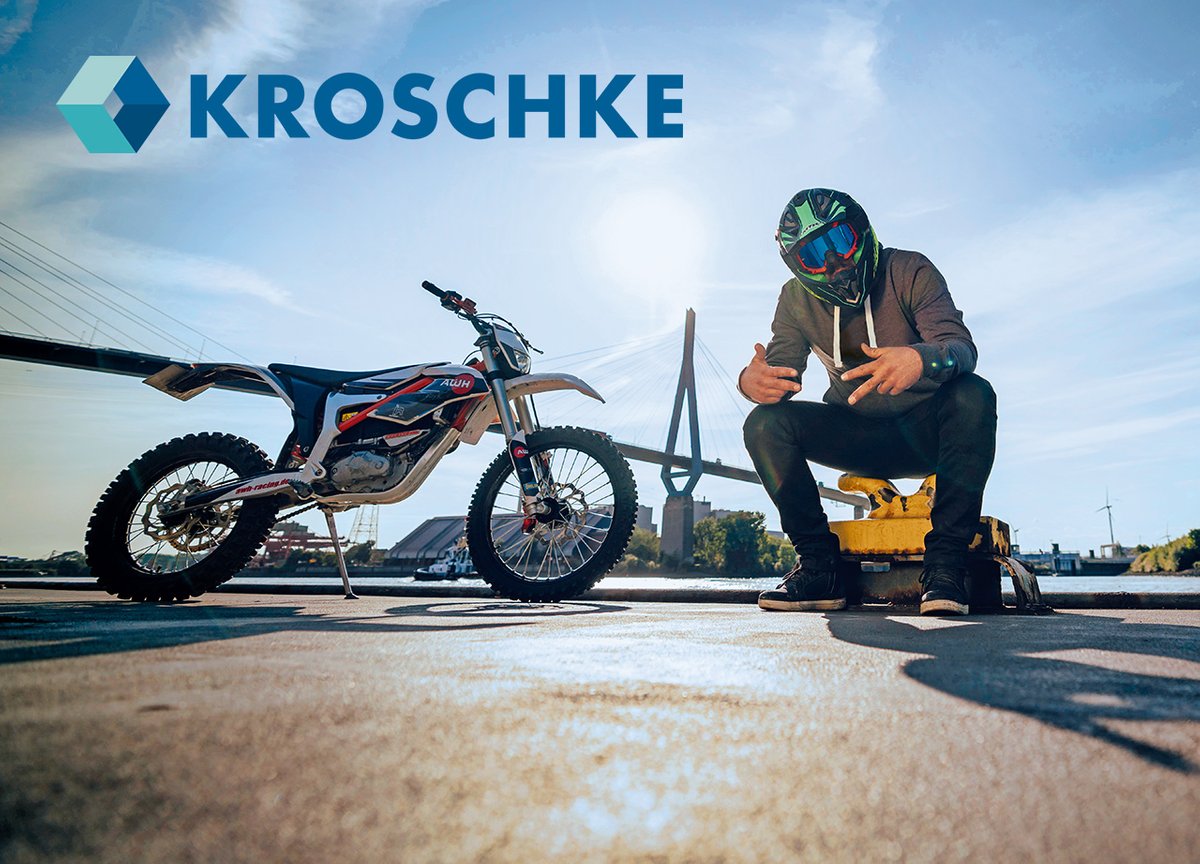 Registering your motorbike
So you have a new motorcycle. Then leave the registration to Kroschke. Everywhere in Germany, immediately, quickly and simply. You can also order your personalised number plate there. Kroschke guarantees the security of your documents. The application for seasonal licence plates is also part of their service.
With the LouisCard you benefit from further discounts.
---