Louis motorcycle shop – Everything for your motorcycle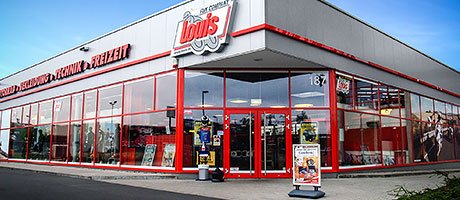 You will find a large selection of motorcycle clothing and motorcycle accessories in the Louis motorcycle shop. You can reach us through multiple channels: For example, drop in to one of our many motorcycle stores. You can find out how to get there with our store finder, which has all the important details on your nearest Louis motorcycle store.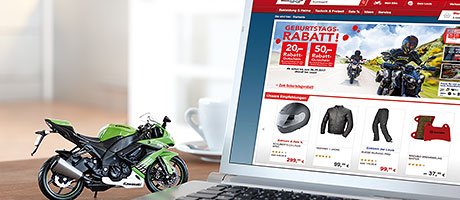 Or you can shop in the Louis online motorcycle shop. Here you can view our entire range of goods at a glance and order from the comfort of your home. You can also take advantage of our additional service offerings online. For example, there are tips for DIY mechanics, reports on the best motorbike tours and much more.
Popular categories in the Louis motorcycle shop
The following categories may interest you in your search for the right motorcycle clothing and accessories.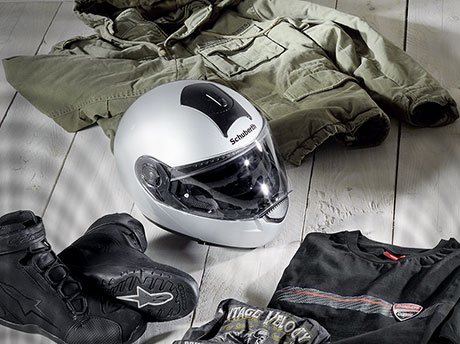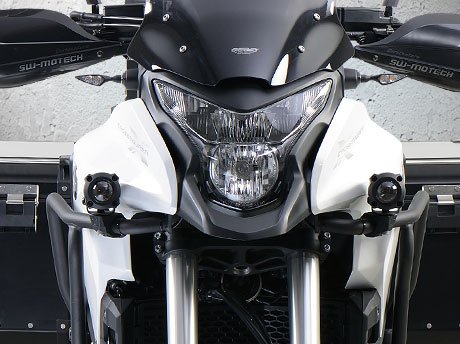 Customers who searched for motorcycle shop were often also interested in the following topics: