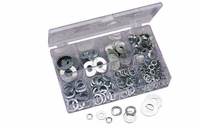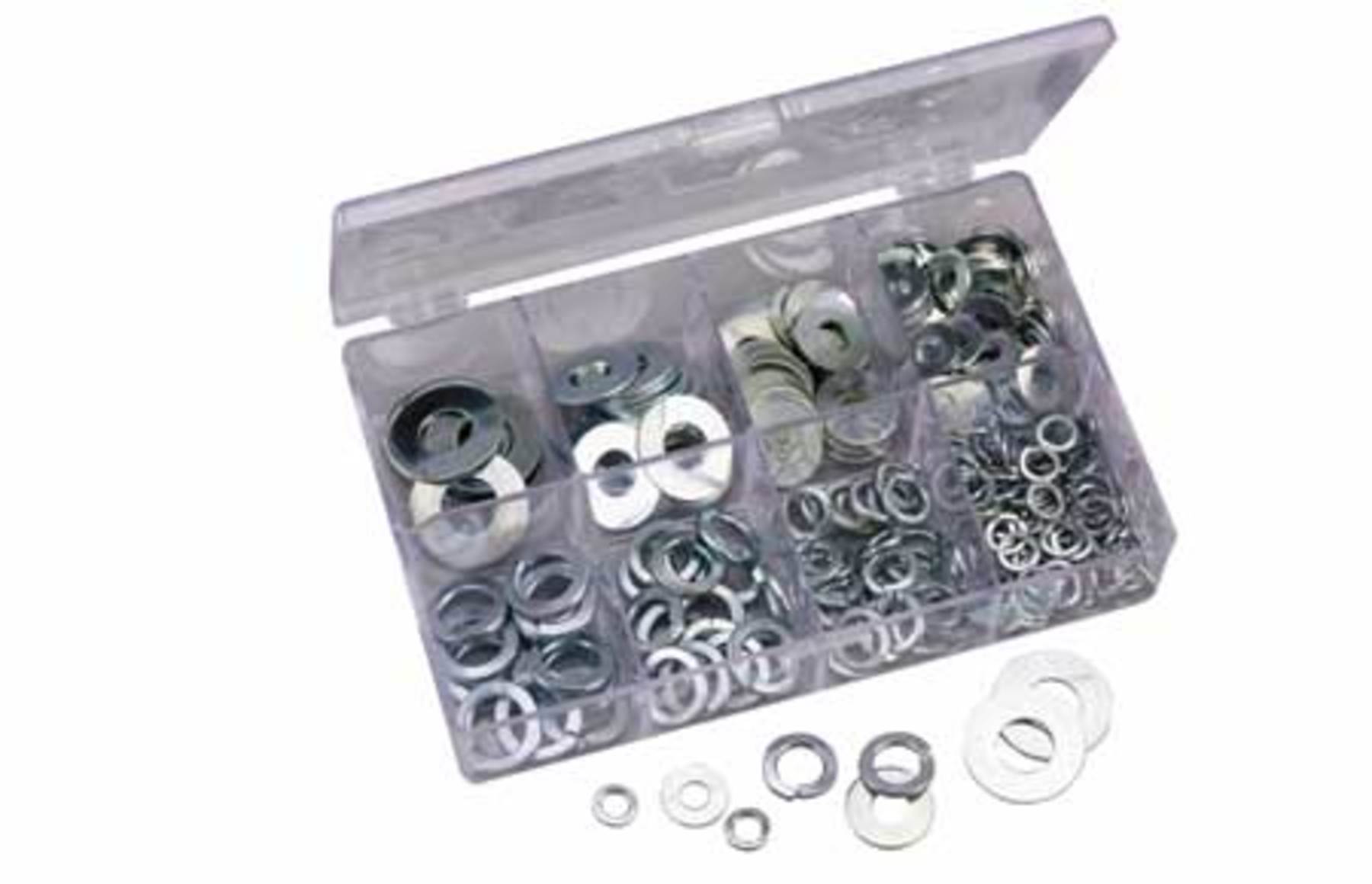 SPRING/LOCK WASHER ASSORT
SPRING/LOCK WASHER ASSORT
SPRING/LOCK WASHER ASSORT
250-PIECE, M5/M6/M8/M10
You have placed the following items in the shopping basket:
SPRING/LOCK WASHER ASSORT
250-PIECE, M5/M6/M8/M10
Normally, you always have plenty of spring/lock and flat washers in your workshop, except when you actually need them, of course.
So it makes sense to have a good stock of these important little parts tucked away somewhere. Our Spring/Lock Washer Assortment is the answer.
It comprises:
Galvanised spring/lock and flat washers in sizes M5, M6, M8 and M10.
In a practical organiser case.
Writing review is not available
We are currently working on the implementation. The feature will be available soon.
+400 brands
2-year right of return
Fast delivery
Worldwide shipping