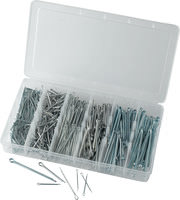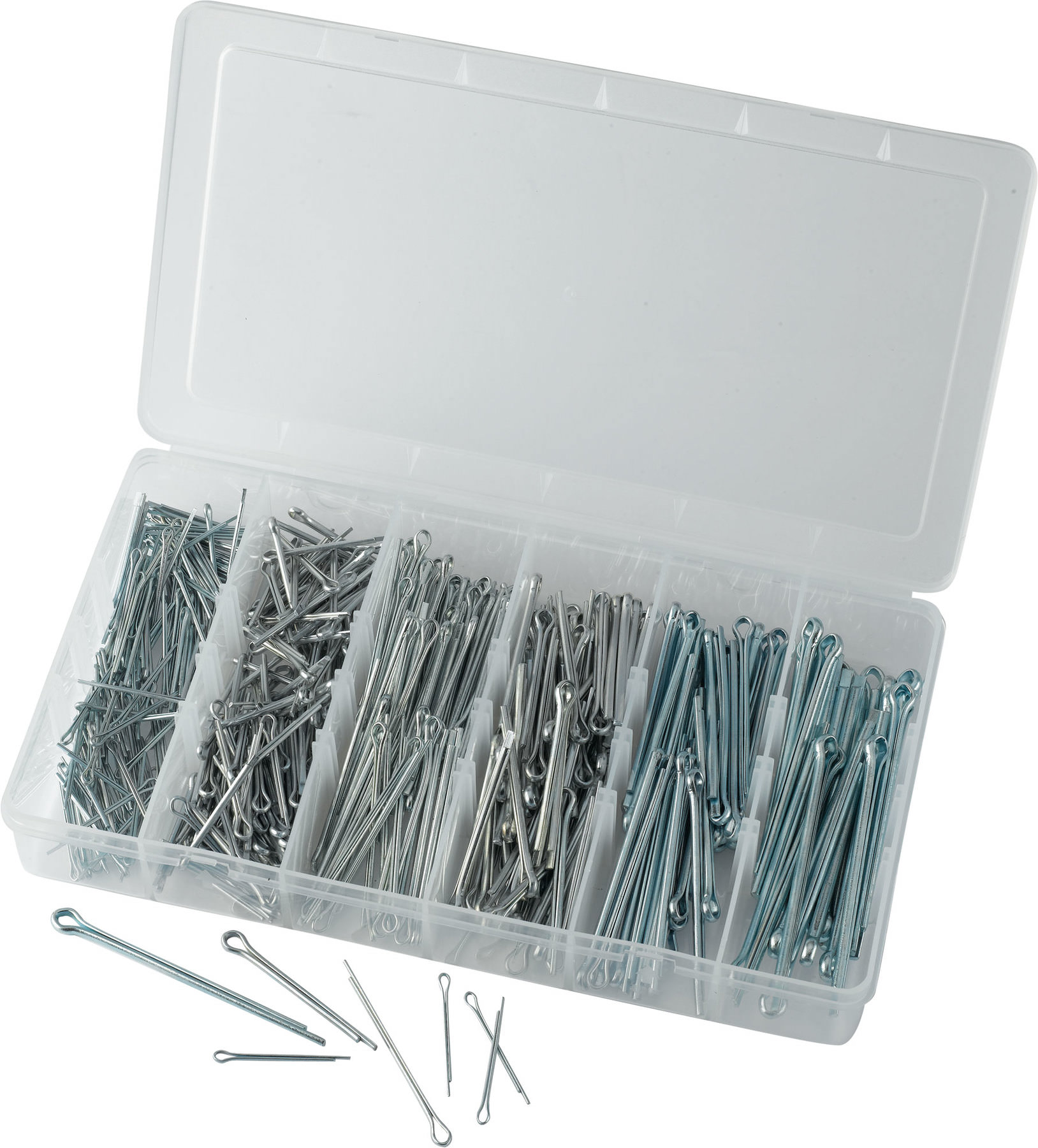 SPLIT PIN ASSORTMENT
555 SPLIT PINS
You have placed the following items in the shopping basket:
SPLIT PIN ASSORTMENT
555 SPLIT PINS
Basically you can never have enough split pins. Our assortment gives you a good supply of these small but important items. In six different sizes, each in its own compartment in the handy storage case.

Contains:
150 split pins: 1.5 x 25 mm
150 split pins: 2.5 x 25 mm
100 split pins: 2.5 x 45 mm
75 split pins: 3.0 x 40 mm
50 split pins: 3.0 x 50 mm
30 split pins: 4.0 x 65 mm
The ratings will be available to you again soon.
+400 brands
2-year right of return
Fast delivery
Worldwide shipping