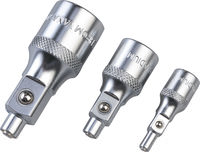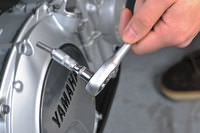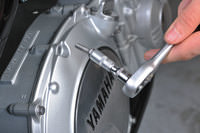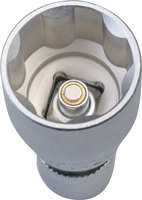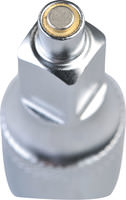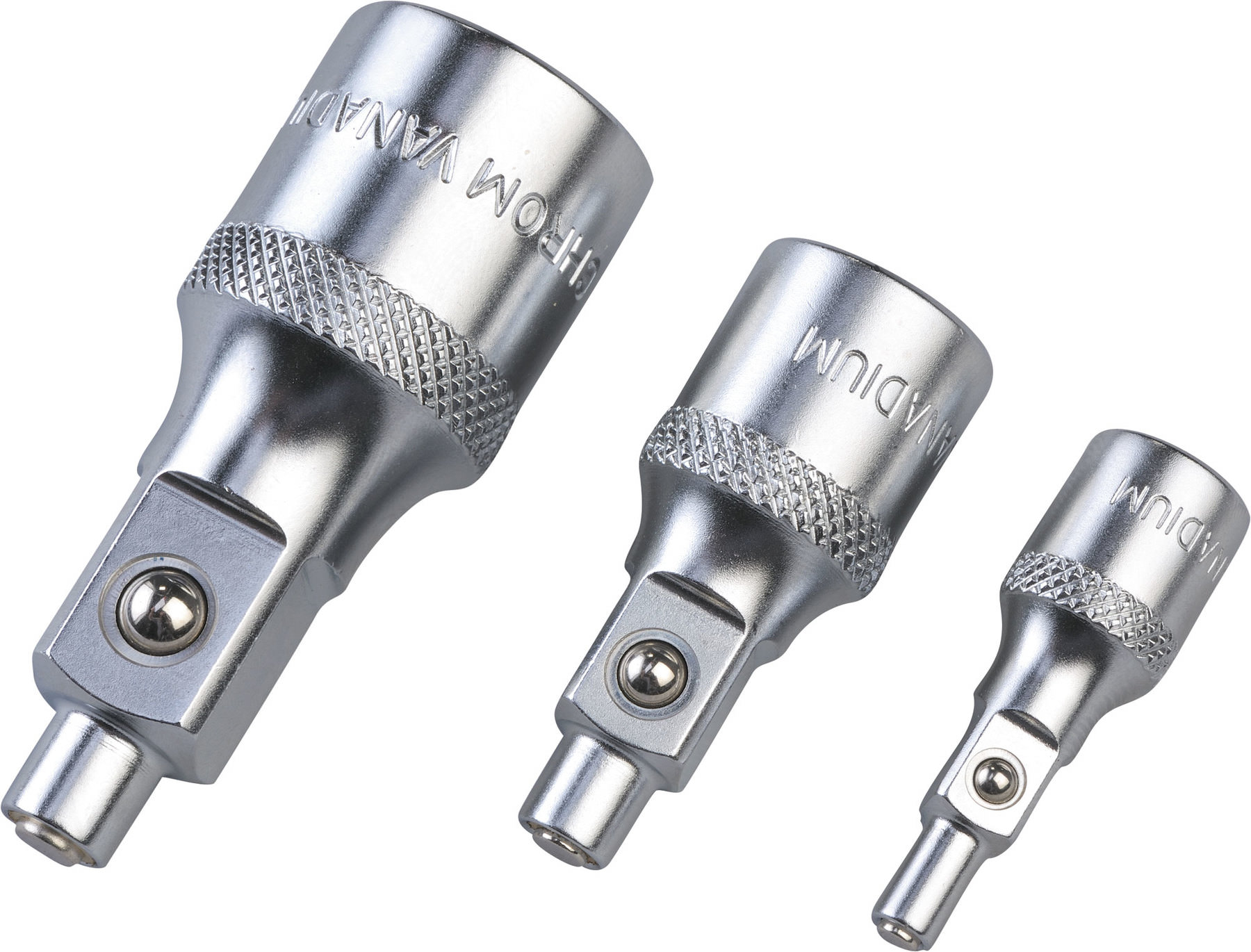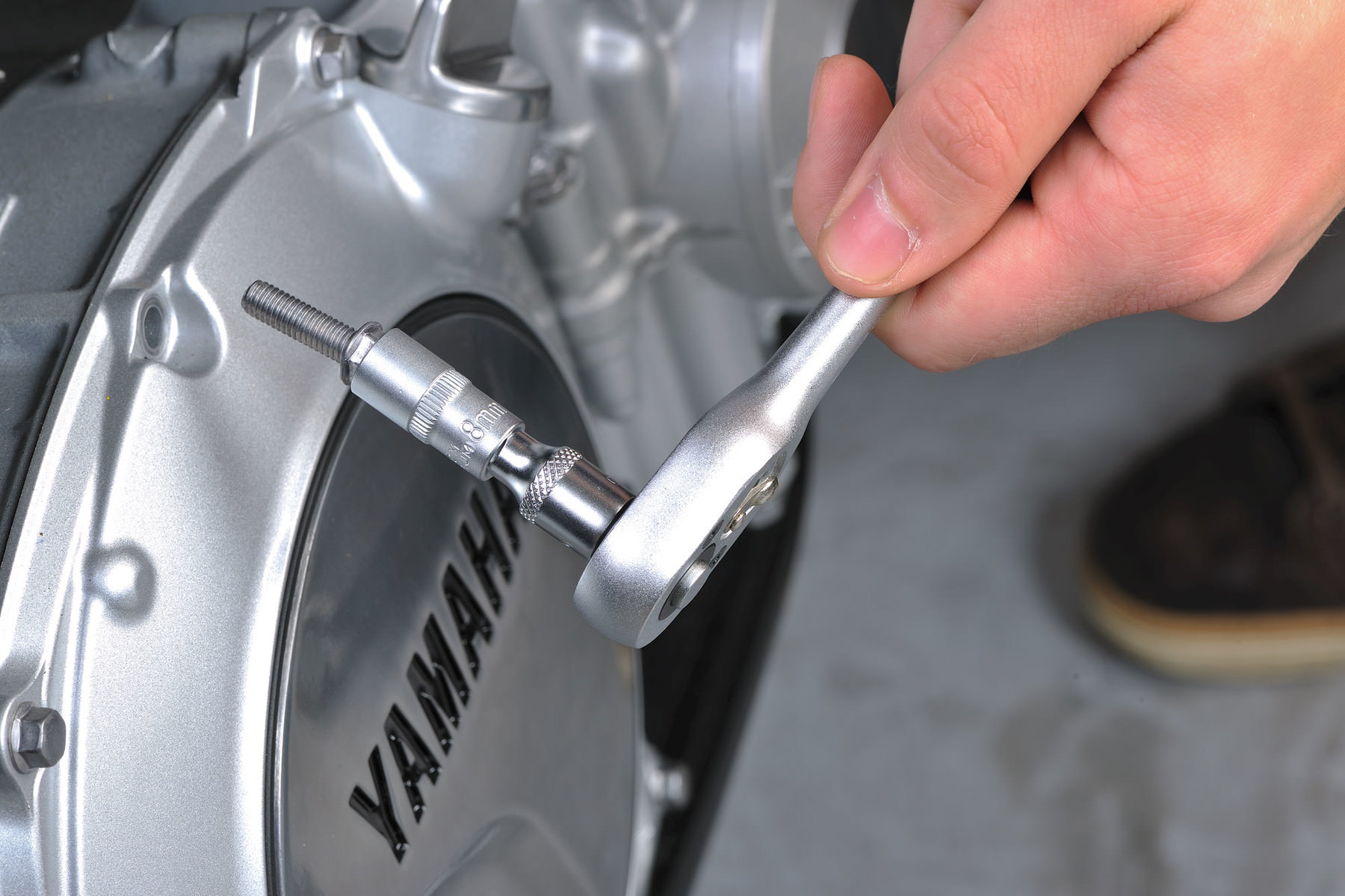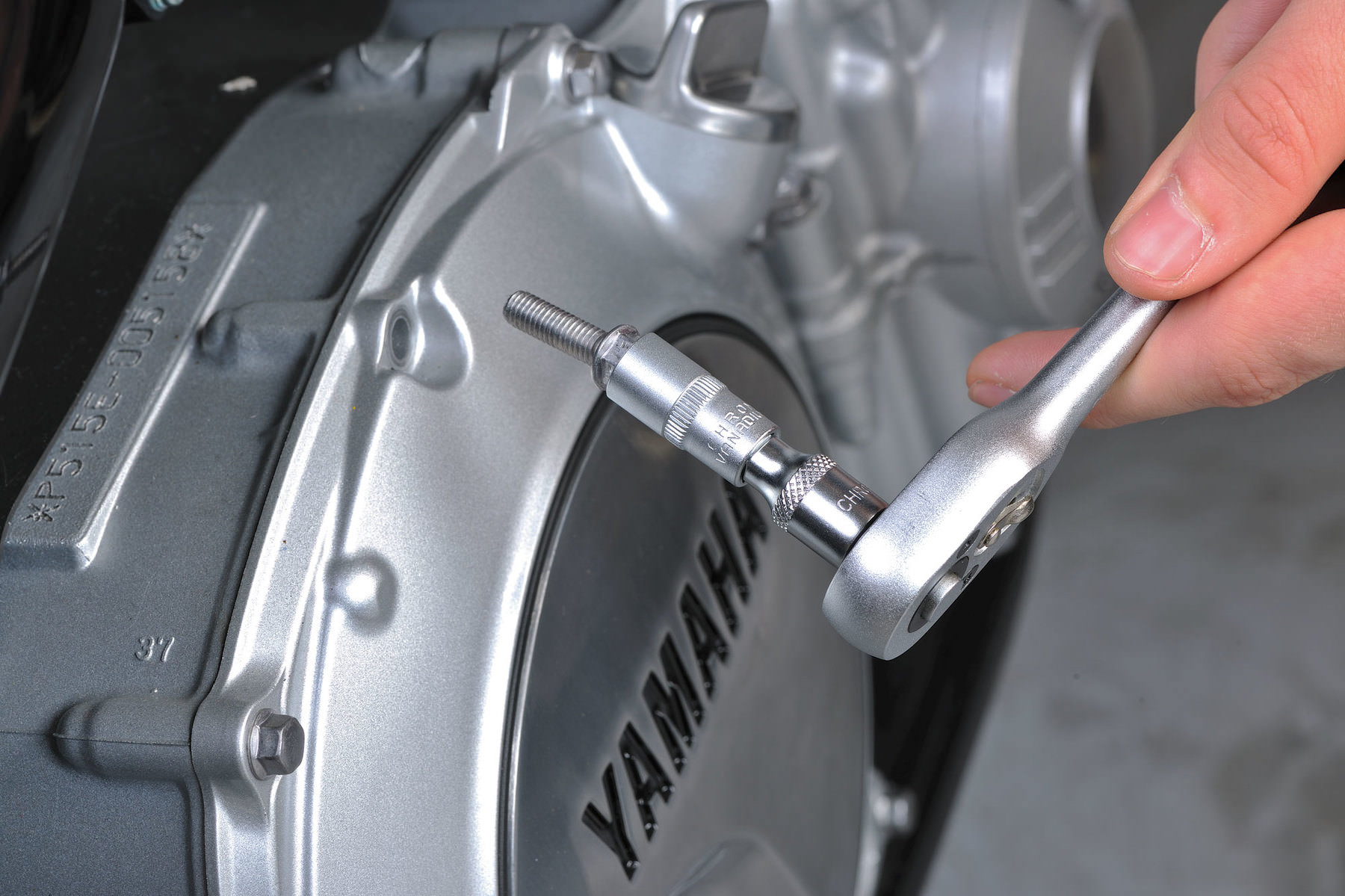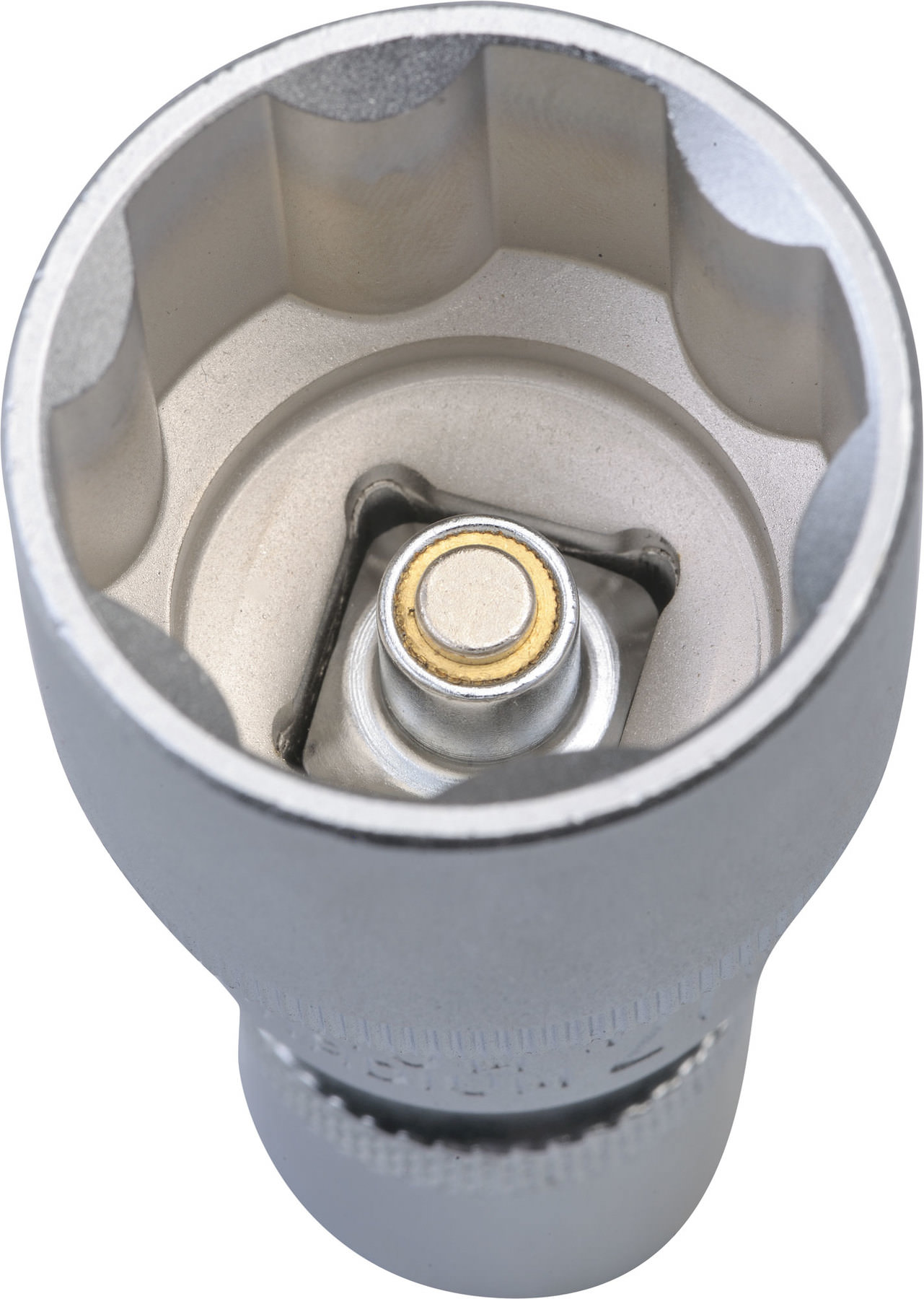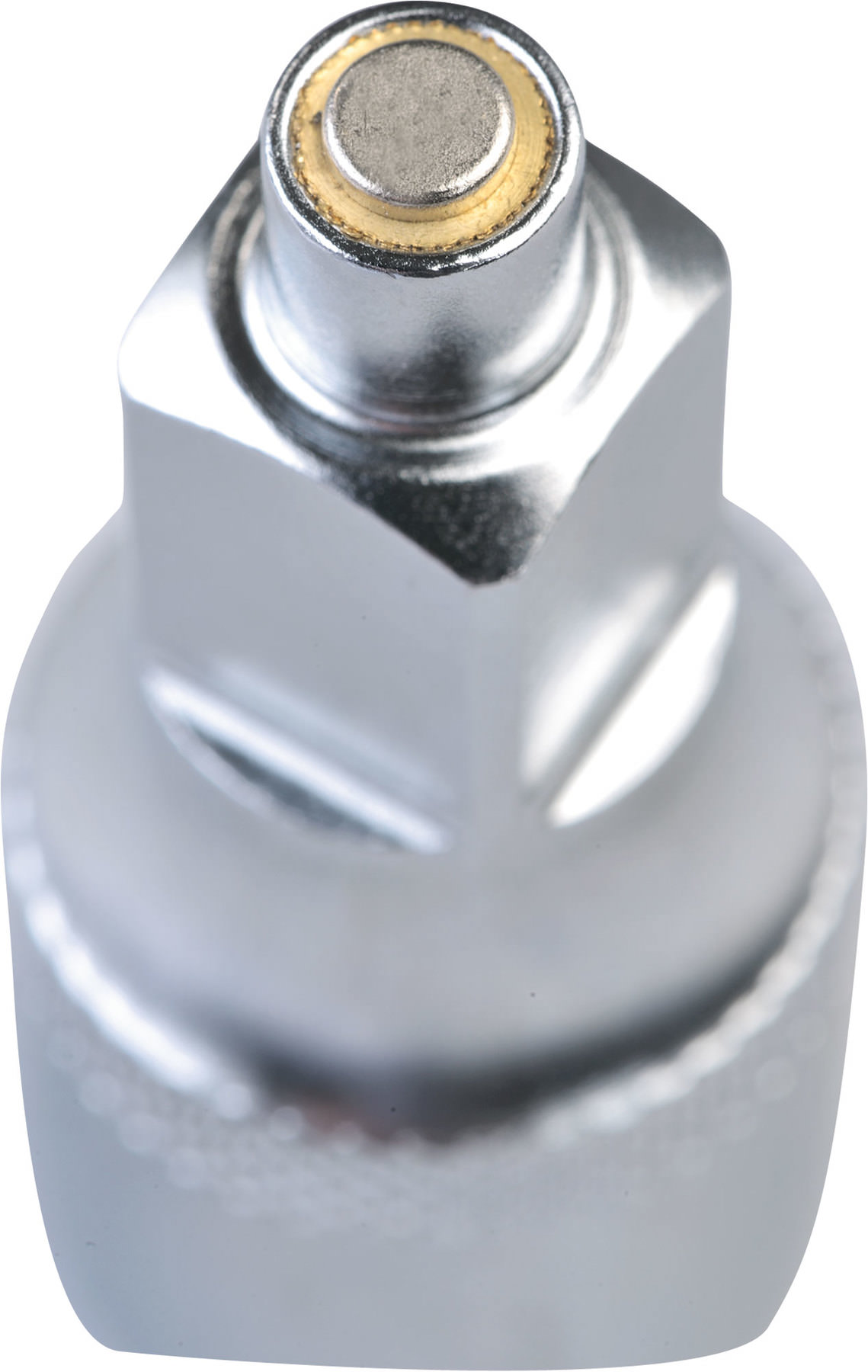 MAGNETIC EXTENSION BARS
SET, 3 PIECES
You have placed the following items in the shopping basket:
MAGNETIC EXTENSION BARS
SET, 3 PIECES
Sometimes it seems like nuts and bolts have a mind of their own. They always seem to choose the most inaccessible spot to fall into when they drop out of the socket. It can be really annoying! So this is where the magnetic extension bars from Rothewald come in extremely useful.


These handy extensions simply fit between ratchet and socket and hold nut or bolt securely by magnetic force. They also mean you no longer have to worry about misalignment or slipping.
Set of 3 magnetic extension bars
Chrome-vanadium steel
Lengths: 1/4" (length 20 mm), 3/8" (length 25 mm) and 1/2" (length 35 mm)
Manufacturer details: Rothewald

Tools for generations

Working on your motorbike is fun. But only if you have the right tools. There's nothing more frustrating than a rounded-off screw head on your machine. DIY mechanics who would like to avoid such mishaps, should choose tools from Rothewald. As soon as you pick up a Rothewald tool, you can feel that the firm's slogan "Tools for generations" is meant to be taken seriously. From socket set to synchroniser, or from motorcycle hoist to pair of gloves, you need look no further than Rothewald to find everything that makes a well-equipped workshop. It's good to know you can rely on your tools 100%.
The ratings will be available to you again soon.
+400 brands
2-year right of return
Fast delivery
Worldwide shipping