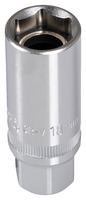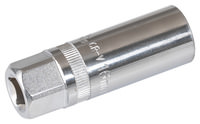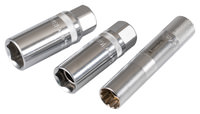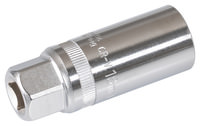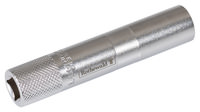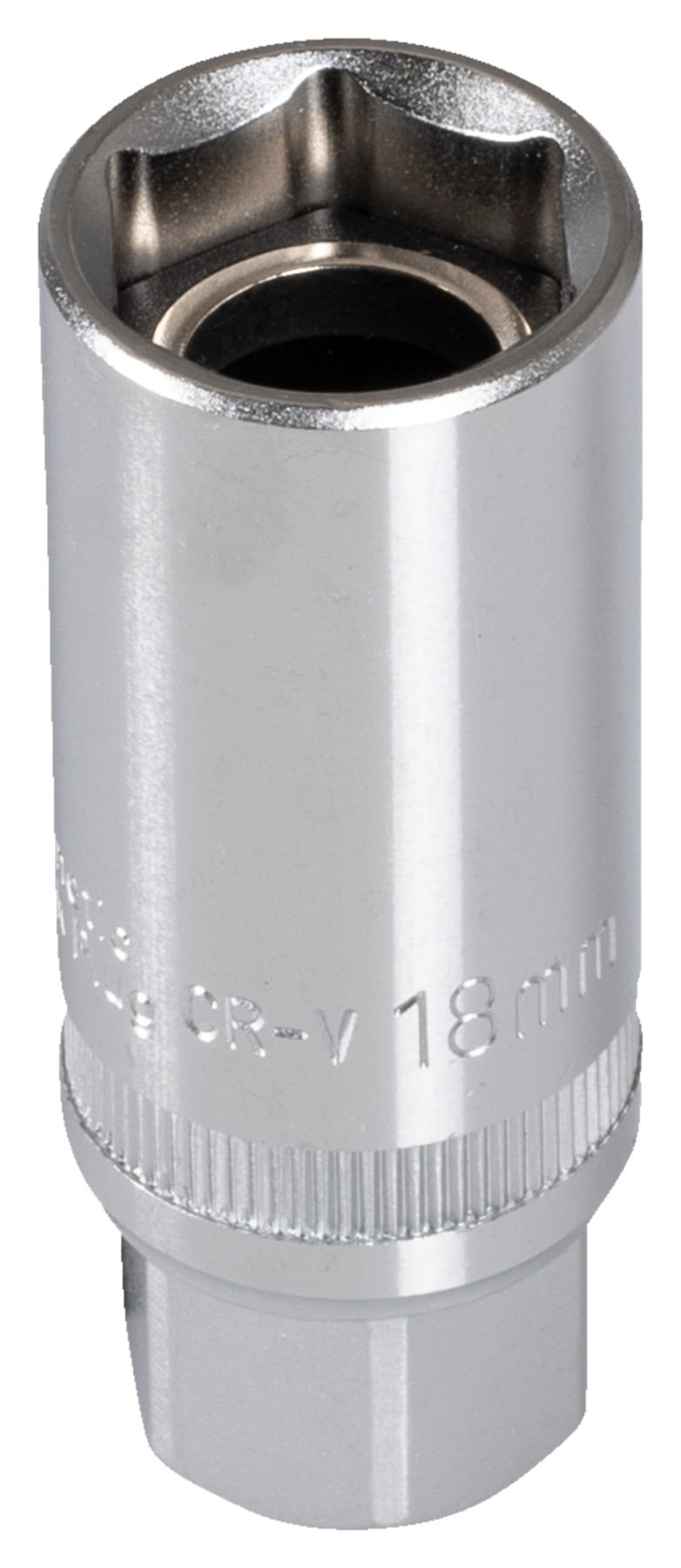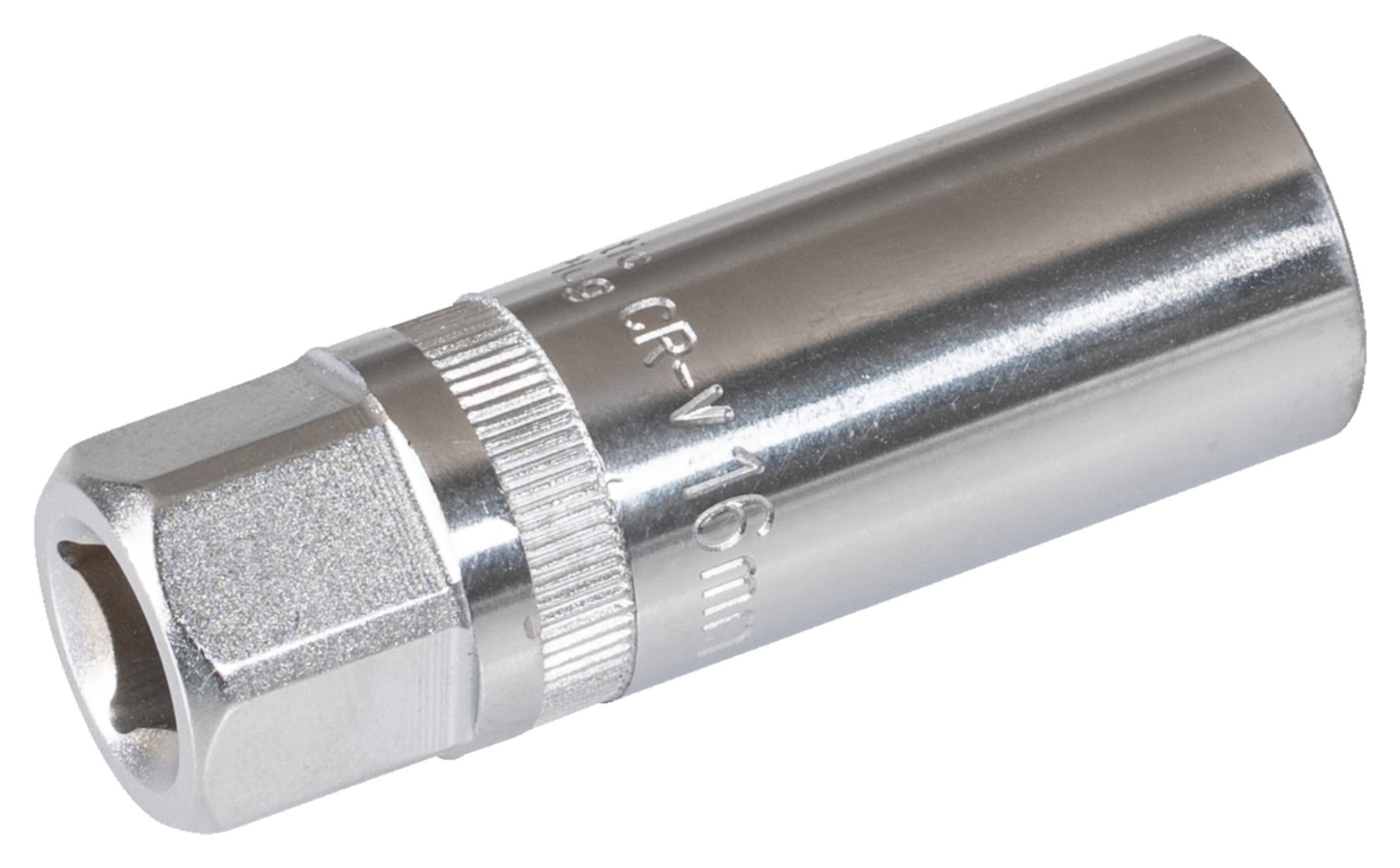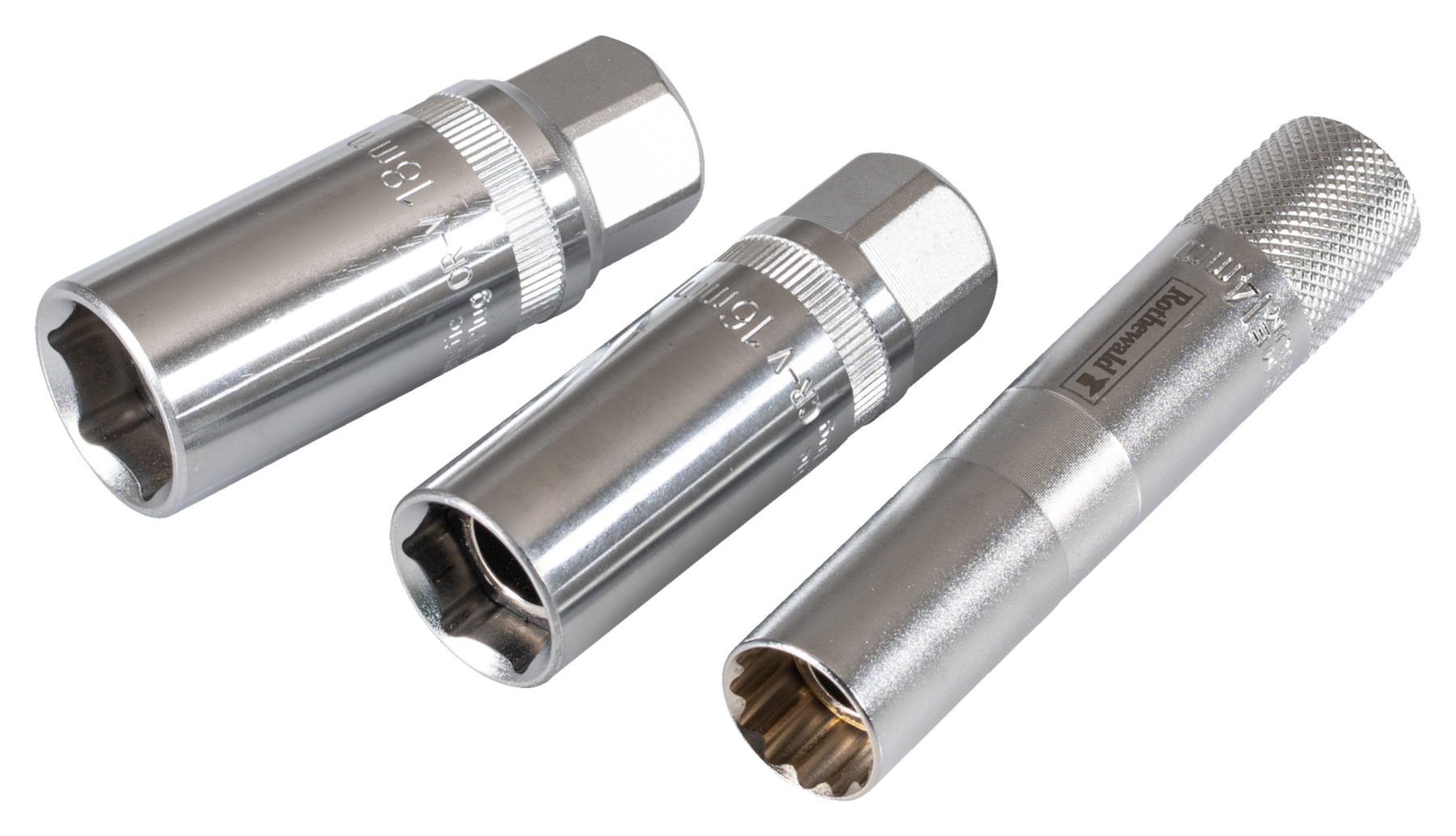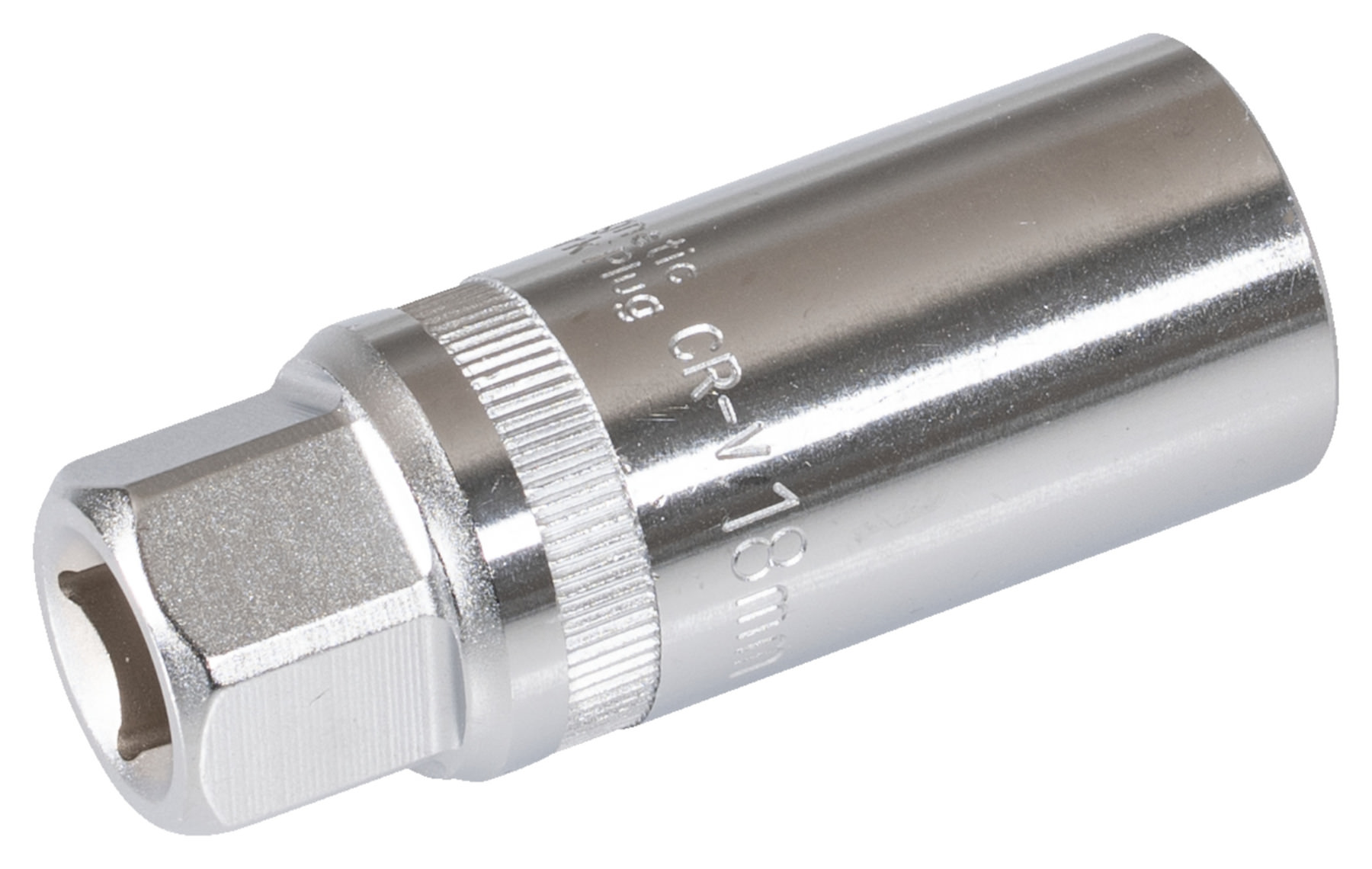 You have placed the following items in the shopping basket:
Plug Socket With Magnet
You've just inserted a new spark plug in your wrench and are about to screw it in when it slips off, bounces on the floor and is ruined. Unlucky! When this happens, you really appreciate why the Rothewald spark plug sockets with permanent magnet soon pay for themselves. They grip the spark plug firmly.


The key details:
Sockets made of chrome vanadium steel with chromed finish.
Available for spark plugs with 14 mm, 16 mm and 18 mm hexagon
Outside diameter of sockets approx. 18 mm (14 mm), 22 mm (16 mm) and 25 mm (18 mm)
Length approx. 65 mm
with 3/8" connection
Suitable for spark plugs with 10 mm and 12 mm thread size
Manufacturer details: Rothewald

Tools for generations

Working on your motorbike is fun. But only if you have the right tools. There's nothing more frustrating than a rounded-off screw head on your machine. DIY mechanics who would like to avoid such mishaps, should choose tools from Rothewald. As soon as you pick up a Rothewald tool, you can feel that the firm's slogan "Tools for generations" is meant to be taken seriously. From socket set to synchroniser, or from motorcycle hoist to pair of gloves, you need look no further than Rothewald to find everything that makes a well-equipped workshop. It's good to know you can rely on your tools 100%.
Writing review is not available
We are currently working on the implementation. The feature will be available soon.
+400 brands
2-year right of return
Fast delivery
Worldwide shipping