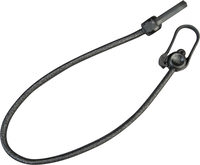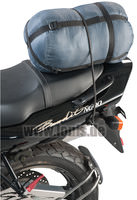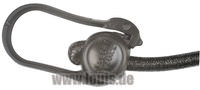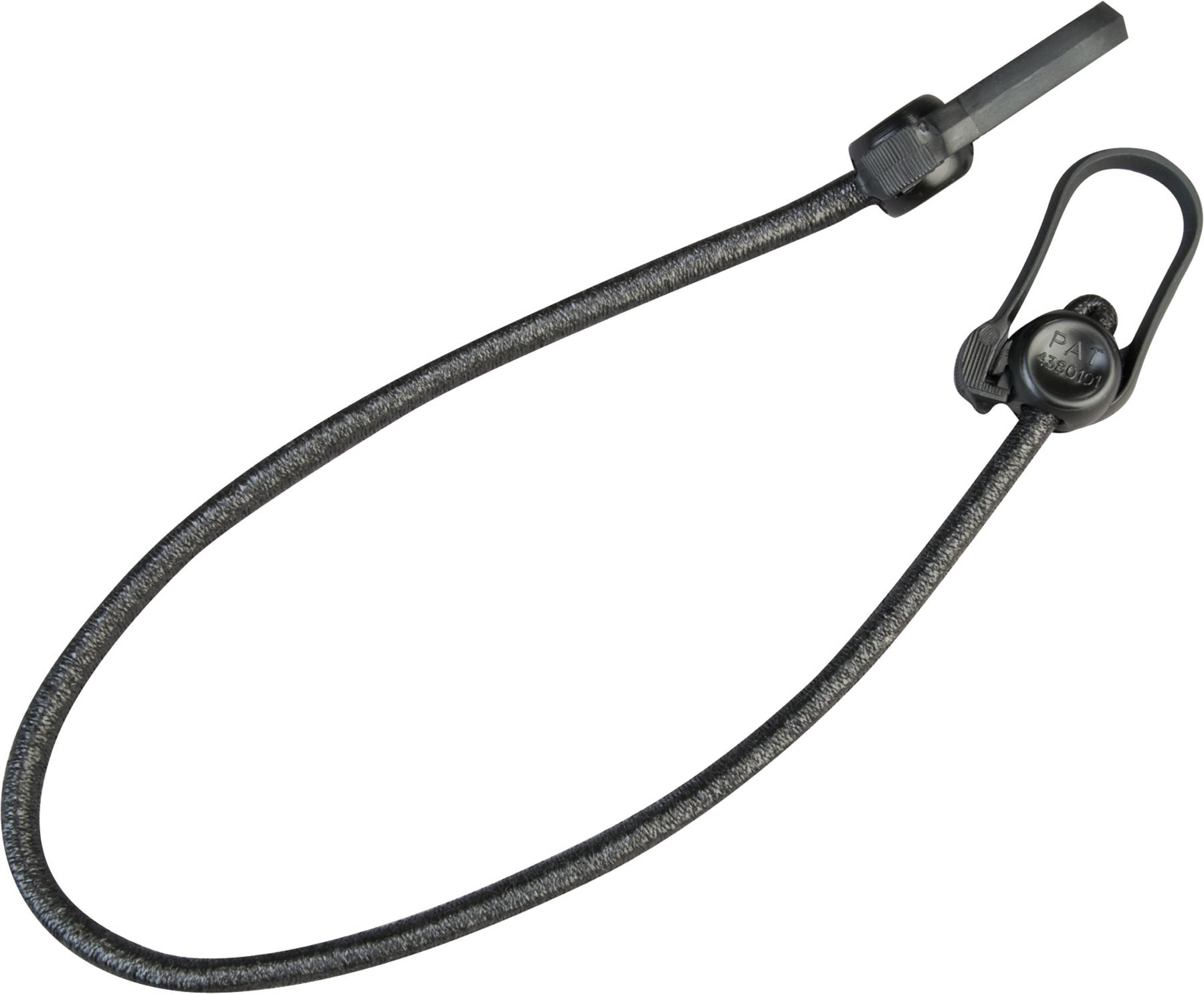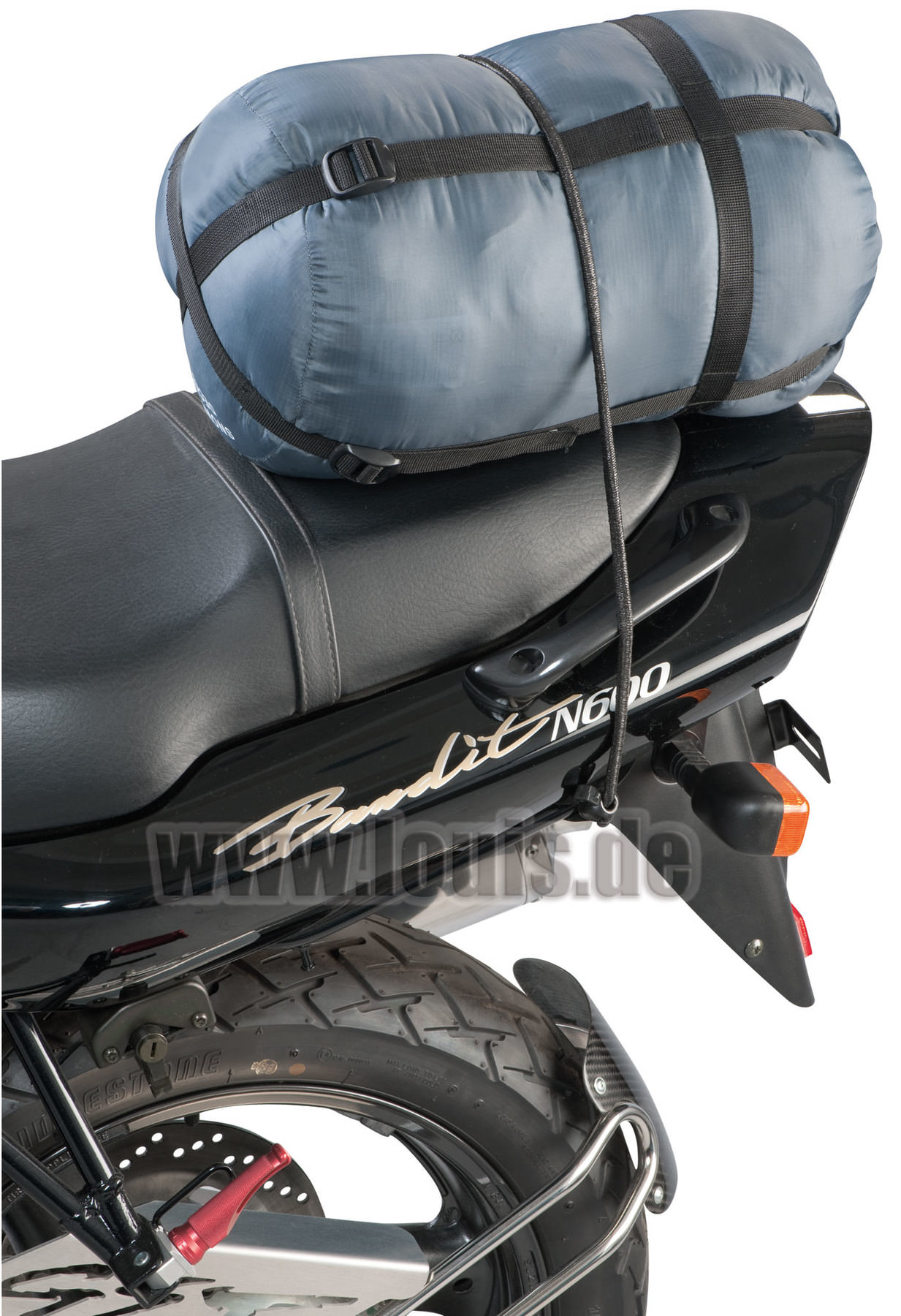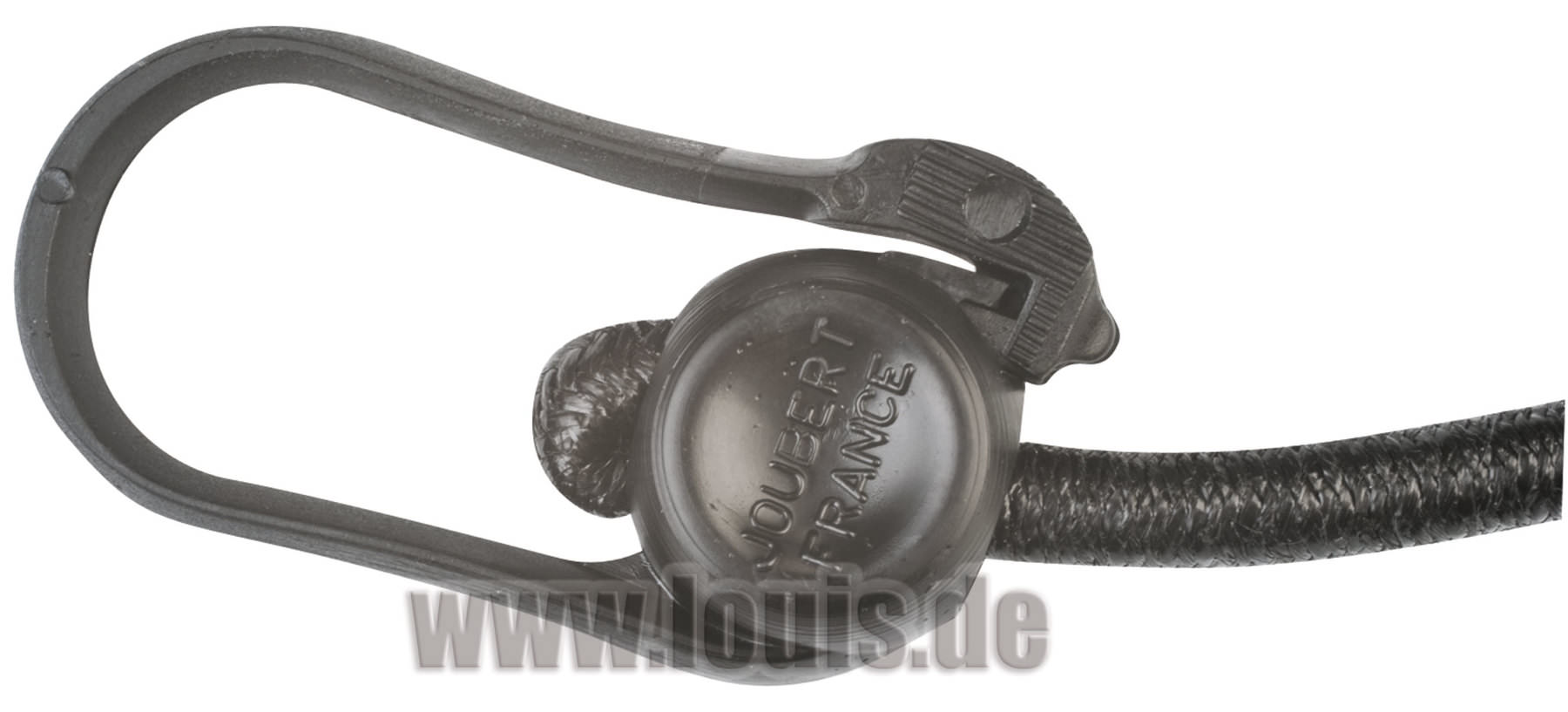 JOUB. *SAFE* BUNGEE CORD
WITH 2 HOOKS, L: 60 CM
Important notes
For private use only. The VDI guidelines apply for commercial/technical use.
You have placed the following items in the shopping basket:
JOUB. *SAFE* BUNGEE CORD
WITH 2 HOOKS, L: 60 CM
JOUBERT "Safe" Bungee Cord:

Ideal for securing a wide variety of items (e.g. sleeping bag, tent, roll bag, etc.) to a bike. The new type of hook with safety lock made of high-quality and extremely strong plastic effectively prevents it from getting lost. Colour: black.
Manufacturer details: Joubert

Highly reliable - extremely comfortable - maximum security

Joubert was established in 1928 in Ambert (France) and has always been known as the expert for elastic cords, slings and textile straps. Over the years, the French company has become a leading manufacturer in the field of load securing, thanks to its modern corporate strategy, research activities and customer-oriented approach. Innovative products from Joubert, such as lashing straps and bungee cords, are highly reliable, extremely comfortable and offer maximum security.
The ratings will be available to you again soon.
Issue 2-2014
"Motorrad" magazine tested 12 bungees and lashing straps in its 2-2014 issue. Joubert "Safe" bungee cords were rated GOOD. The following features were given special mention:

- Sturdy plastic hooks with strong securing
- Enable many different attachment points
- Protect easily damaged surfaces

(One of the 12 products tested was rated "Very Good", and five were judged "Good")
+400 brands
2-year right of return
Fast delivery
Worldwide shipping