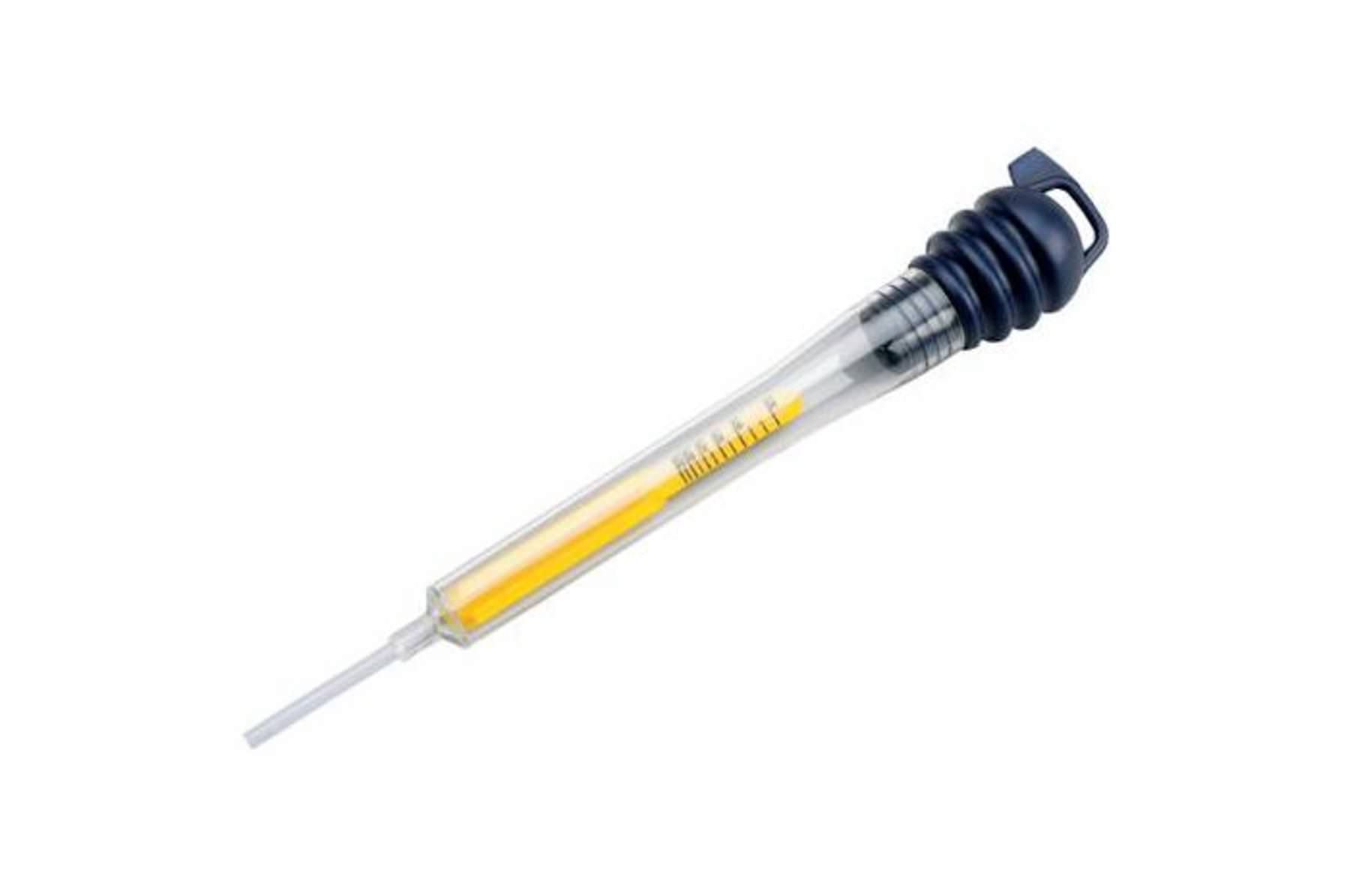 You have placed the following items in the shopping basket:
MINITOP
gefo minitop Acid Tester:

With this inexpensive tester, you will always be sure of the charge level in your battery!

Instructions for use:
1. Open the covers of all the battery cells.
2. Squeeze the suction bulb, then insert the tip of the acid tester into the battery cell.
3. Suck up enough battery acid for the hydrometer to float freely.
4. Read the scale at the point where it emerges from the liquid.
5. Test all the cells! If the readings vary between cells, this indicates that there is a problem with the battery.
6. Check that the acid level in the battery is above the minimum. If you have topped up with distilled water, the battery must be charged before testing with the acid tester.
7. After use, rinse the acid tester with water.
Manufacturer details: Gefo

We are the market leader in Germany and Europe for high-quality antifreeze and battery acid testers.

For over 60 years we have specialised in density measurement for glycol-water and sulphur-water mixtures, and we export our devices worldwide.

Our products combine high quality materials and excellent industrial design,

to ensure long service life.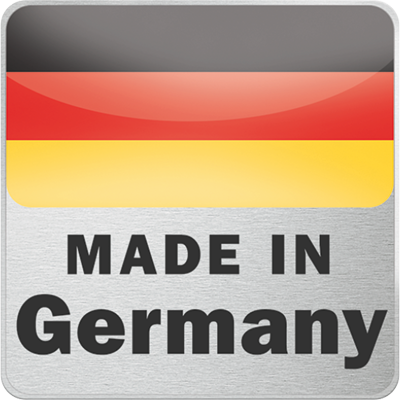 QUALITY MADE IN GERMANY!

By purchasing this item you have chosen a premium-quality product with superior German workmanship. This internationally acknowledged mark of quality means that this product is the result of efficiently coordinated development and production processes, technological expertise, continuous quality controls.
Writing review is not available
We are currently working on the implementation. The feature will be available soon.
+400 brands
2-year right of return
Fast delivery
Worldwide shipping