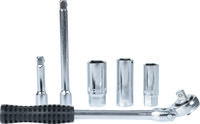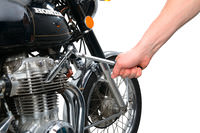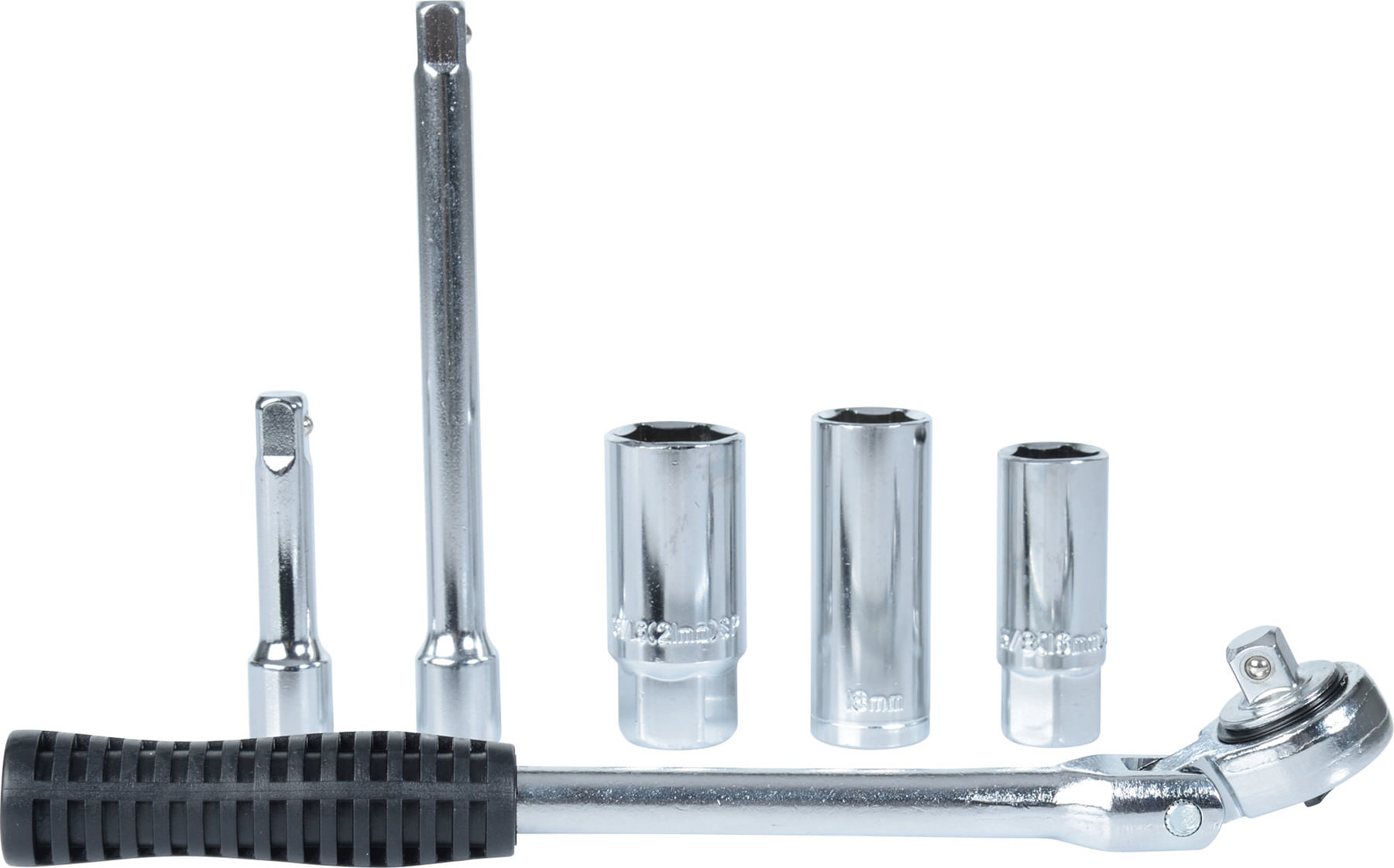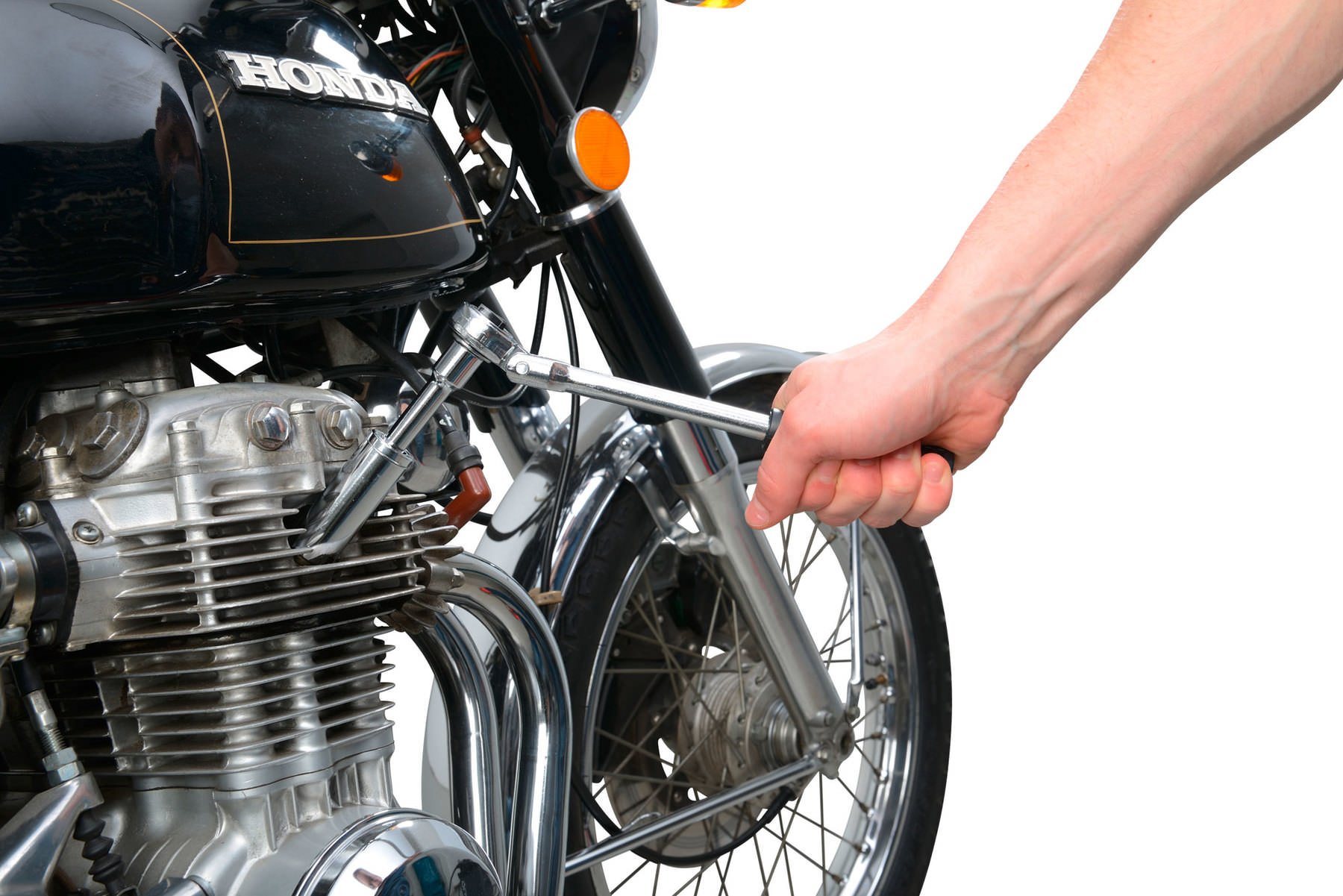 CRAFT-MEYER SPARK PLUG
TOOL SET, 3/8' 6-PC.
You have placed the following items in the shopping basket:
CRAFT-MEYER SPARK PLUG
TOOL SET, 3/8' 6-PC.
You'll be glad to have one of these! The 6-piece Spark Plug Tool Set from Craft-Meyer is one of those things that you may not use every day, but are a blessing when you do need them. If you've ever tried changing a spark plug that is stuck solid, you'll know what a tough job it can be.


This inexpensive complete set for all spark plugs comprises:
3 spark plug sockets with 16 mm, 18 mm and 21 mm hex,
2 extension bars
1 flex-head ratchet with 3/8" imperial drive
Manufacturer details: Craft-Meyer

The Workshop Team

The workshop is the realm of Craft-Meyer. Here you will find many small and large tools which are indispensable in every workshop. The product range includes everything from work gloves to tool trollies. What all Craft-Meyer products have in common is their outstandingly low prices. They make Craft-Meyer the ideal partner for DIY and casual mechanics.
The ratings will be available to you again soon.
+400 brands
2-year right of return
Fast delivery
Worldwide shipping