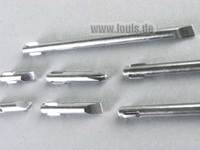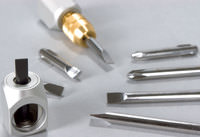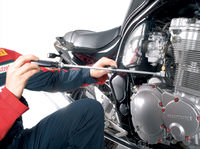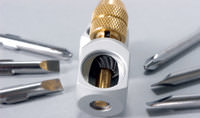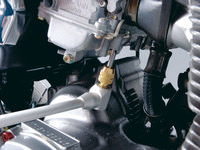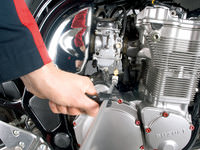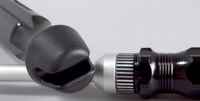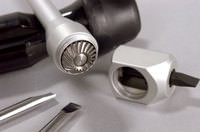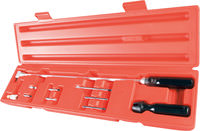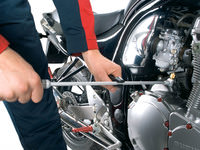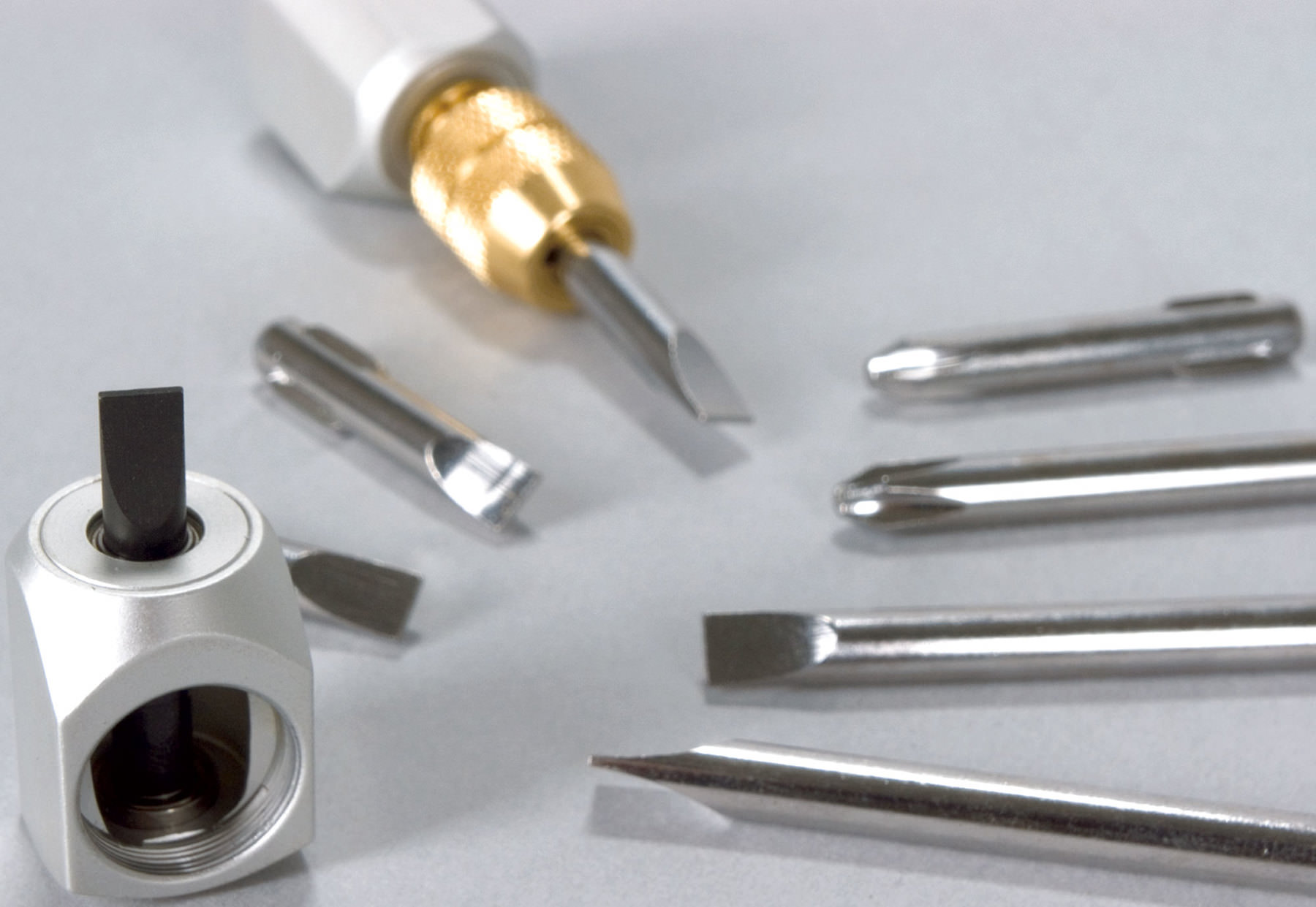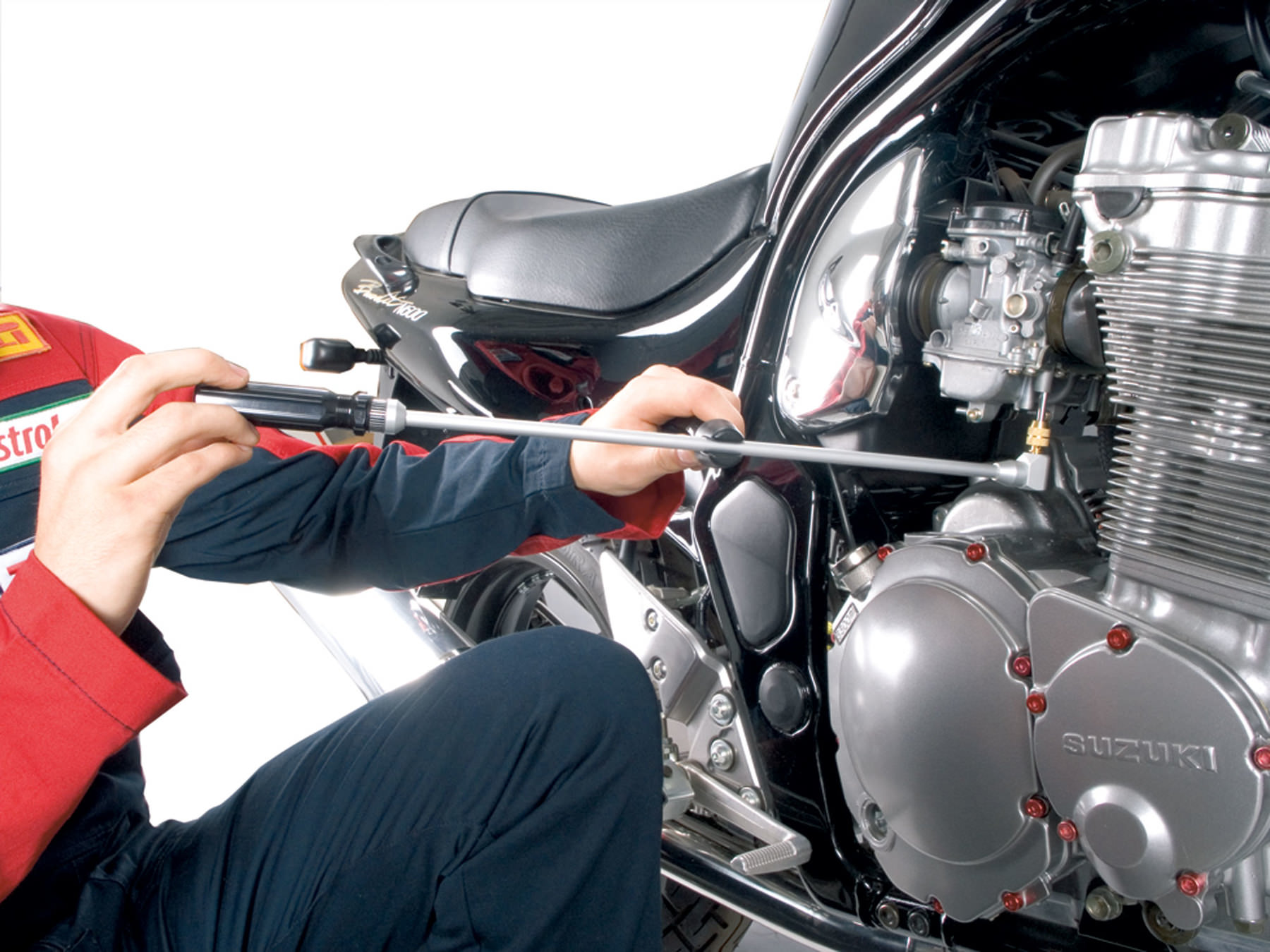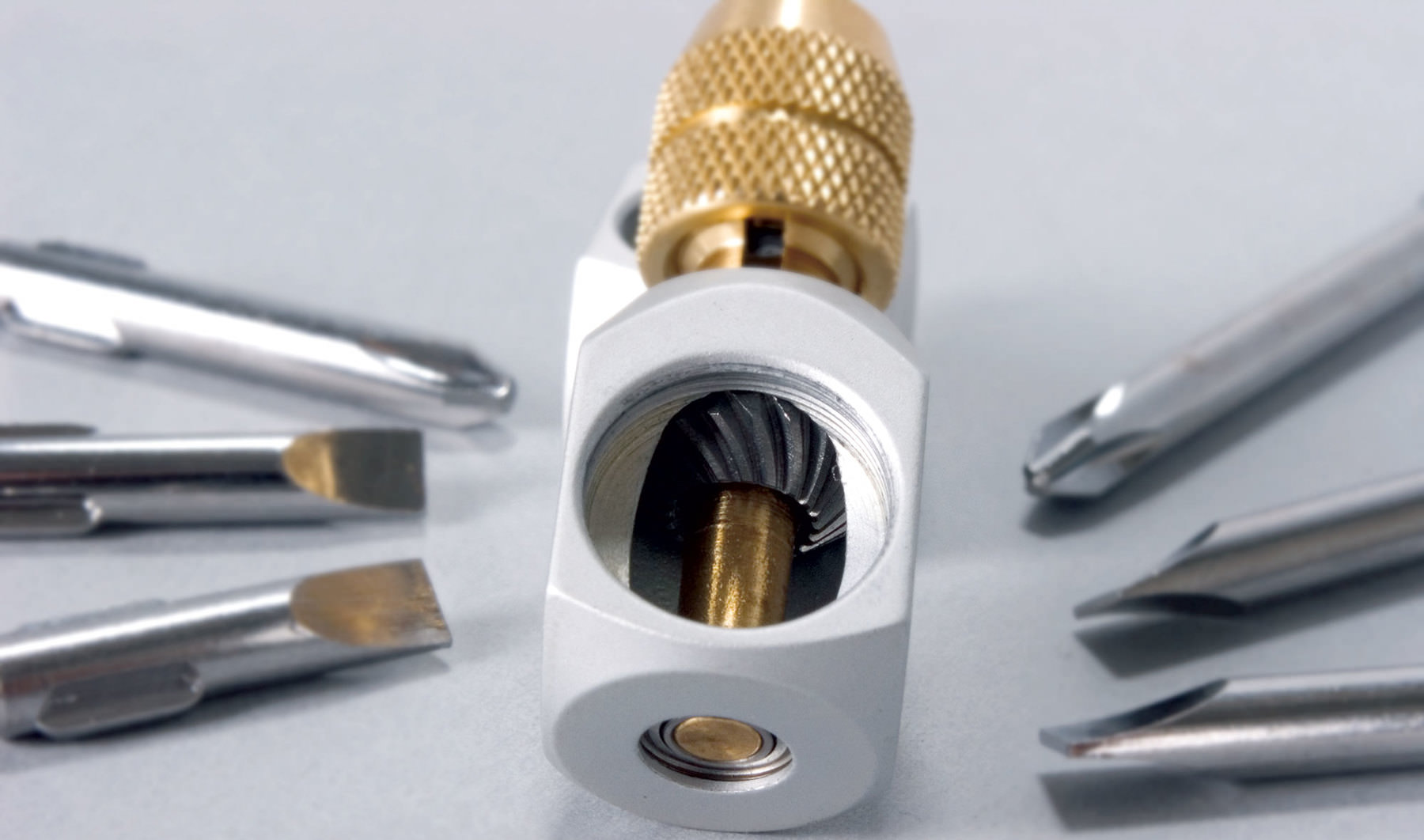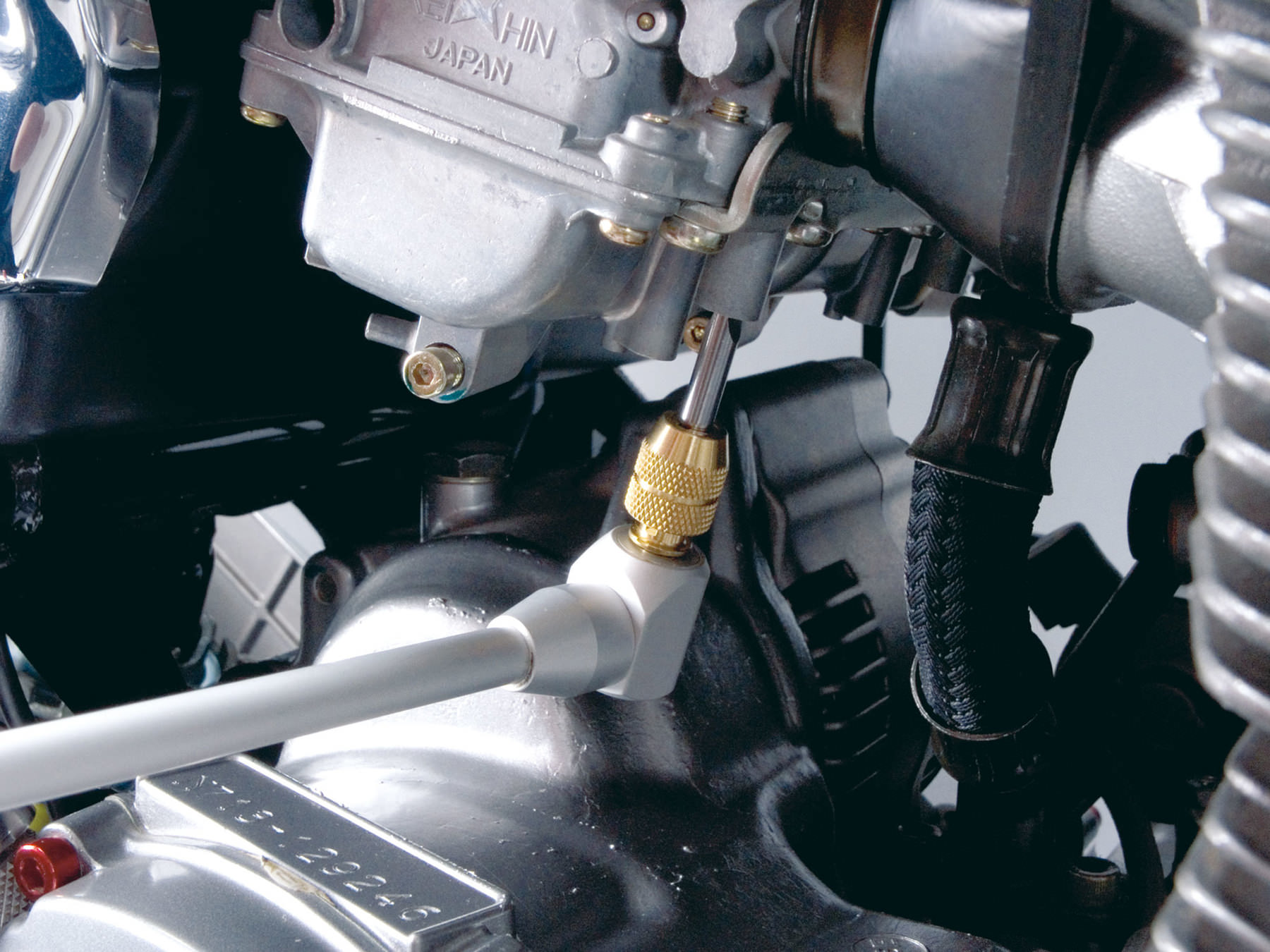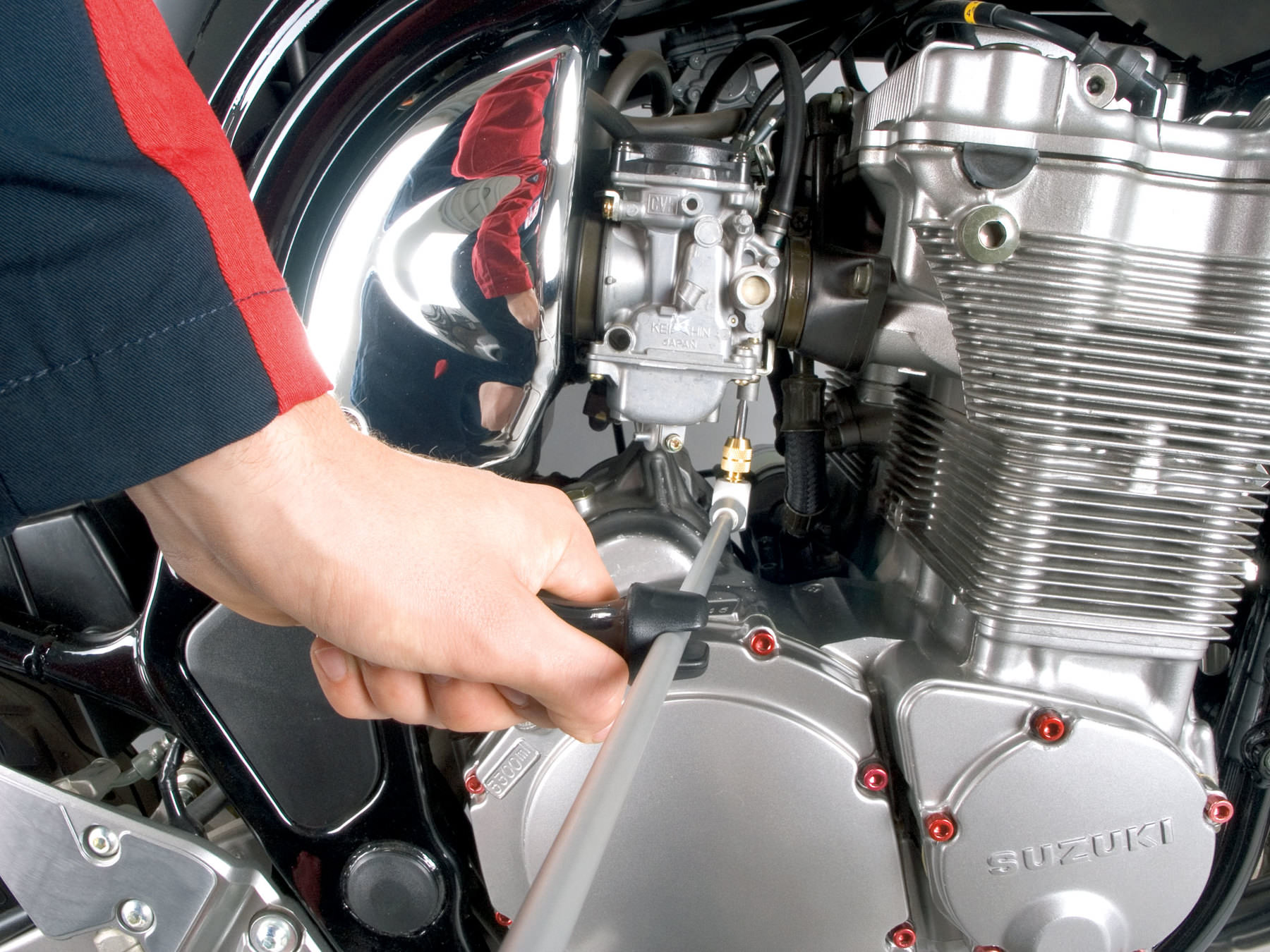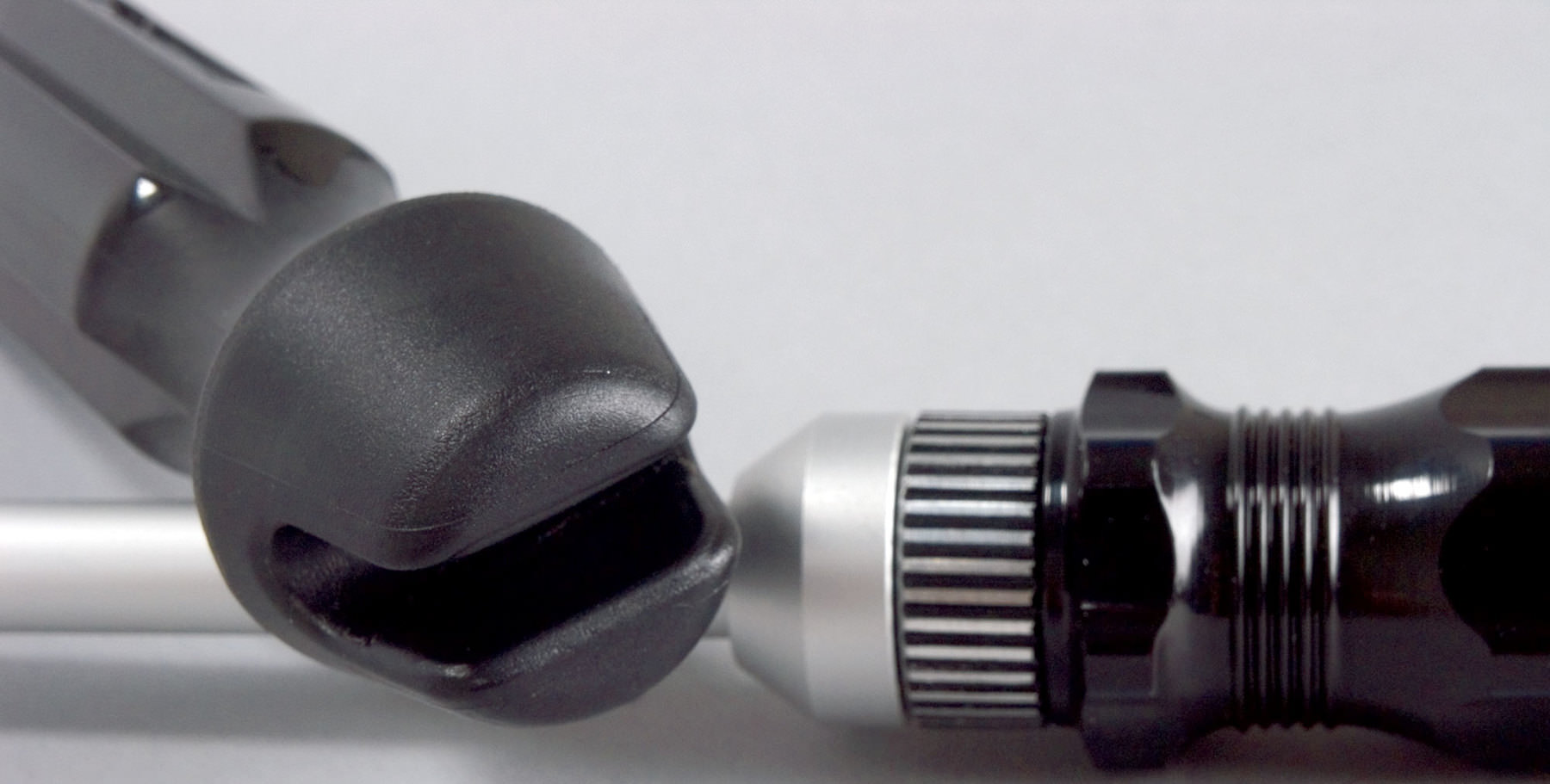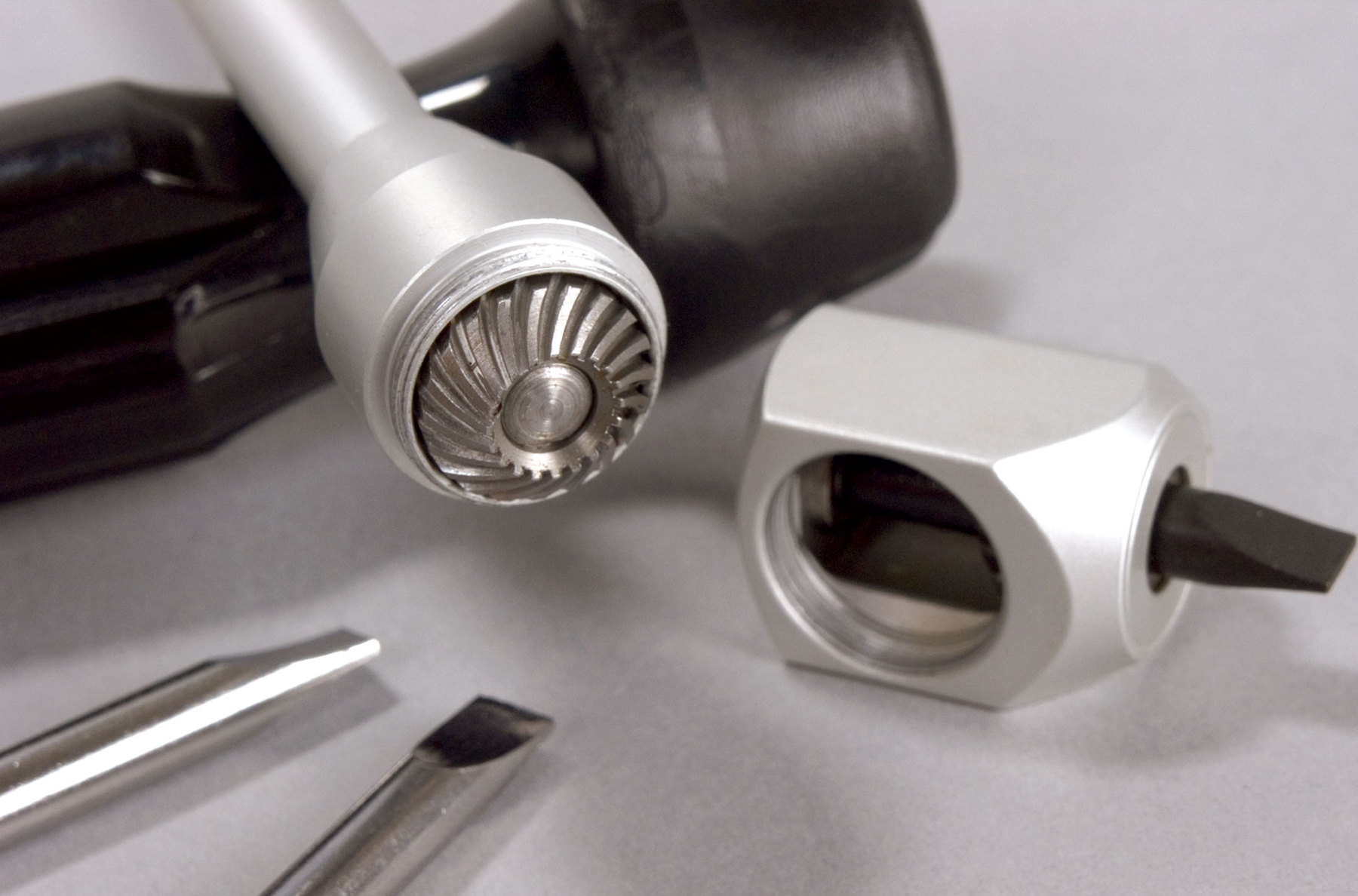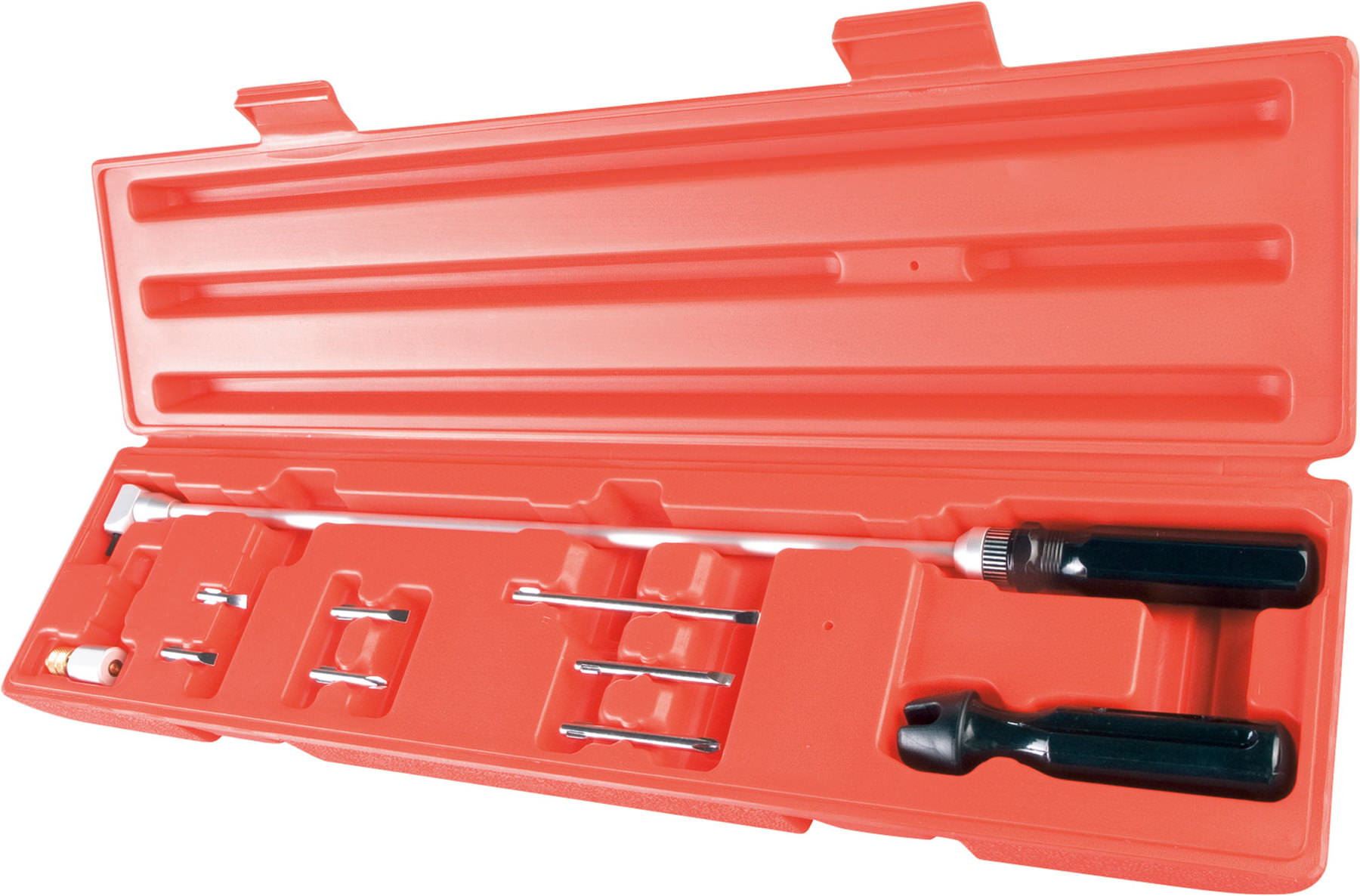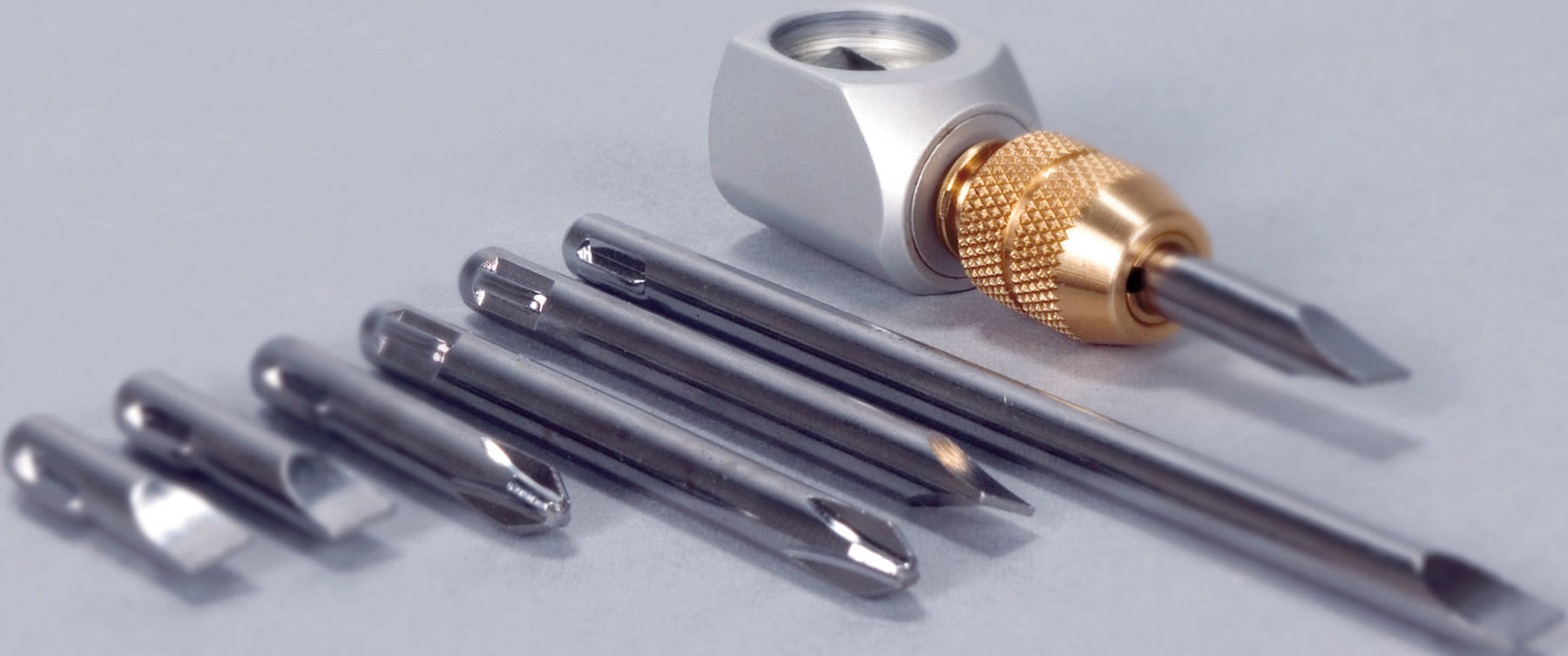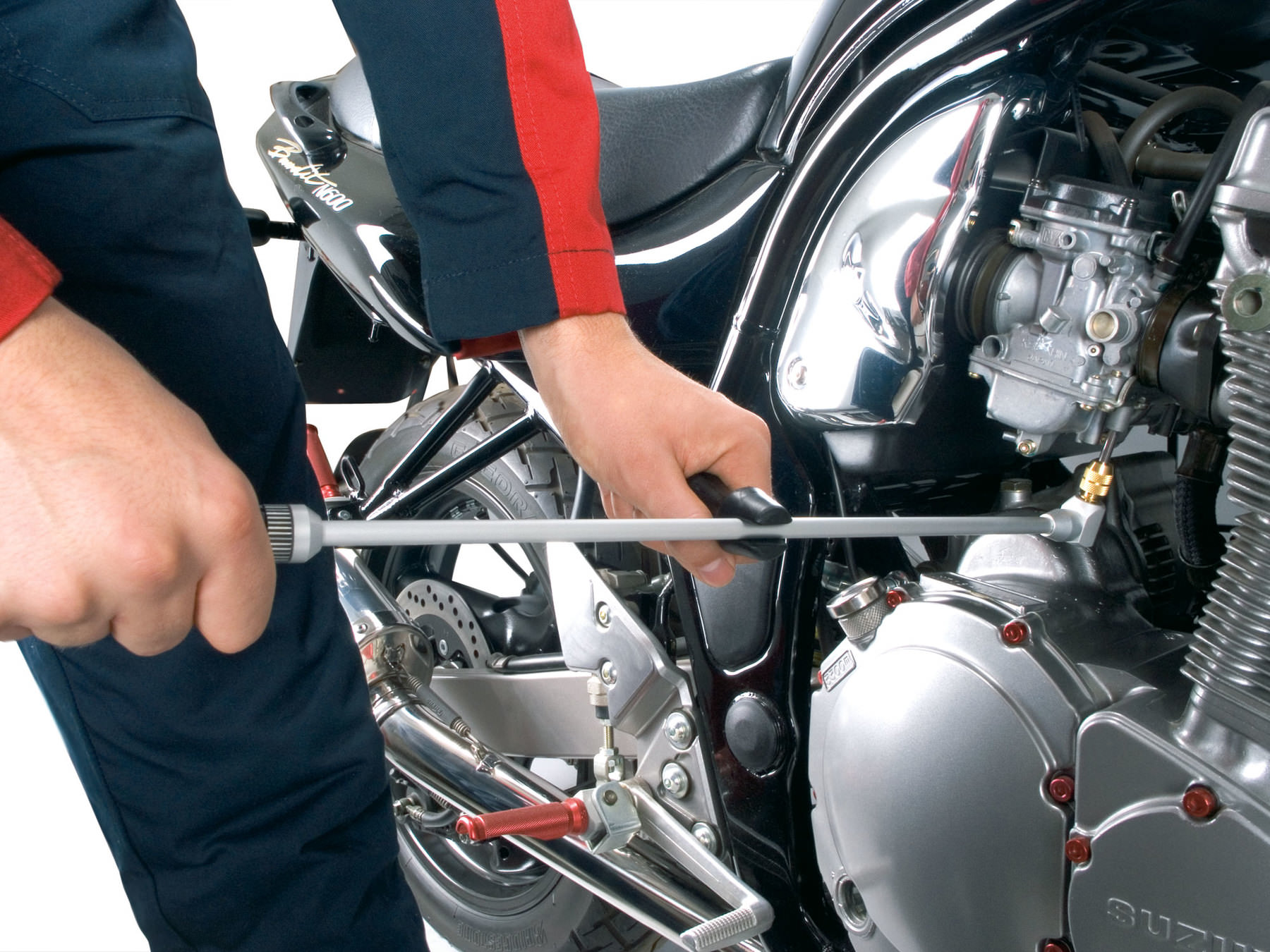 You have placed the following items in the shopping basket:
CRAFT-MEYER
CRAFT-MEYER
A lot of adjustments on a motorcycle engine, for example, are actually quite easy to do, except for the fact that, all too often, you almost need to be a contortionist to reach the relevant screw!
This is where the 10-piece angled screwdriver set from Craft-Meyer is so useful.
This high-quality special tool has a precision 90° bevel drive and a range of different attachments
Ideal for adjusting hard-to-reach air or fuel mixture screws, and for other adjustments in inaccessible places on your motorbike
Saves time-consuming dismantling
Comprises:

Angled screwdriver, incl. drive and handle (length 485 mm). One rotation of the handle is translated into one full rotation of the screw
Side-handle for precise tool guidance
Flat screwdriver head for smaller slotted screws (blade tip 5x0.8 mm), incl. 32 mm high bit - ideal when space is very restricted
Interchangeable screwdriver head for slotted and cross-head bits in various lengths, with 55-120 mm bit height
Five slotted screwdriver bits for interchangeable head (blade tip 5x0.8 mm), 25, 28, 35, 58, 95 mm long
Two cross-head bits for interchangeable head (suitable for screws up to approx. M5), 35 and 58 mm long
Manufacturer details: Craft-Meyer

The Workshop Team

The workshop is the realm of Craft-Meyer. Here you will find many small and large tools which are indispensable in every workshop. The product range includes everything from work gloves to tool trollies. What all Craft-Meyer products have in common is their outstandingly low prices. They make Craft-Meyer the ideal partner for DIY and casual mechanics.
Writing review is not available
We are currently working on the implementation. The feature will be available soon.
+400 brands
2-year right of return
Fast delivery
Worldwide shipping