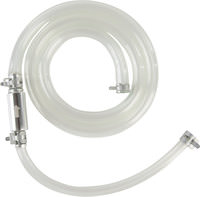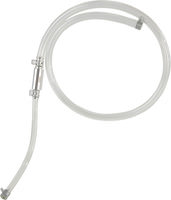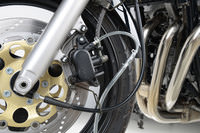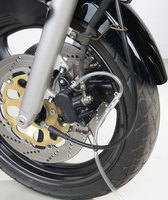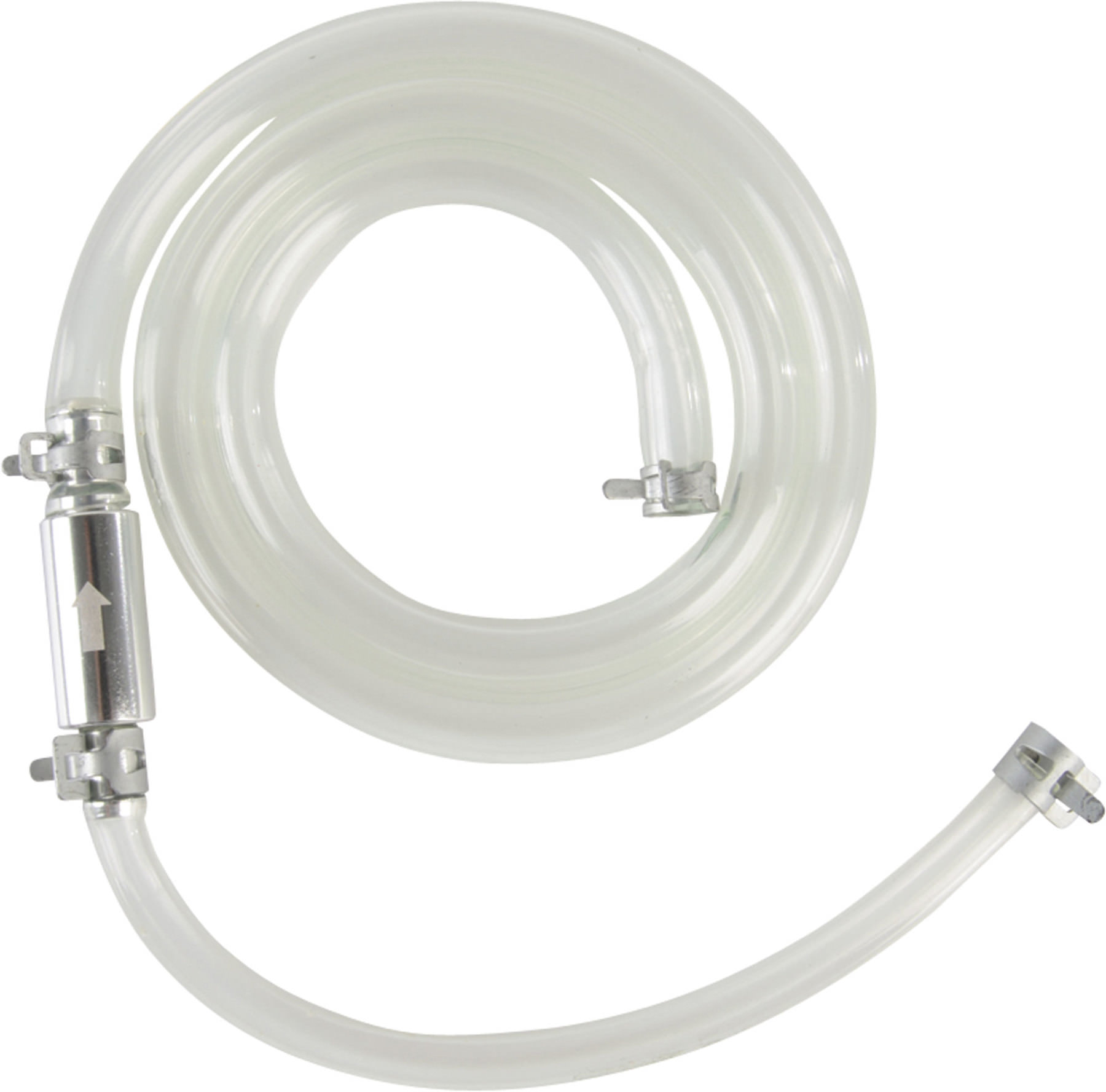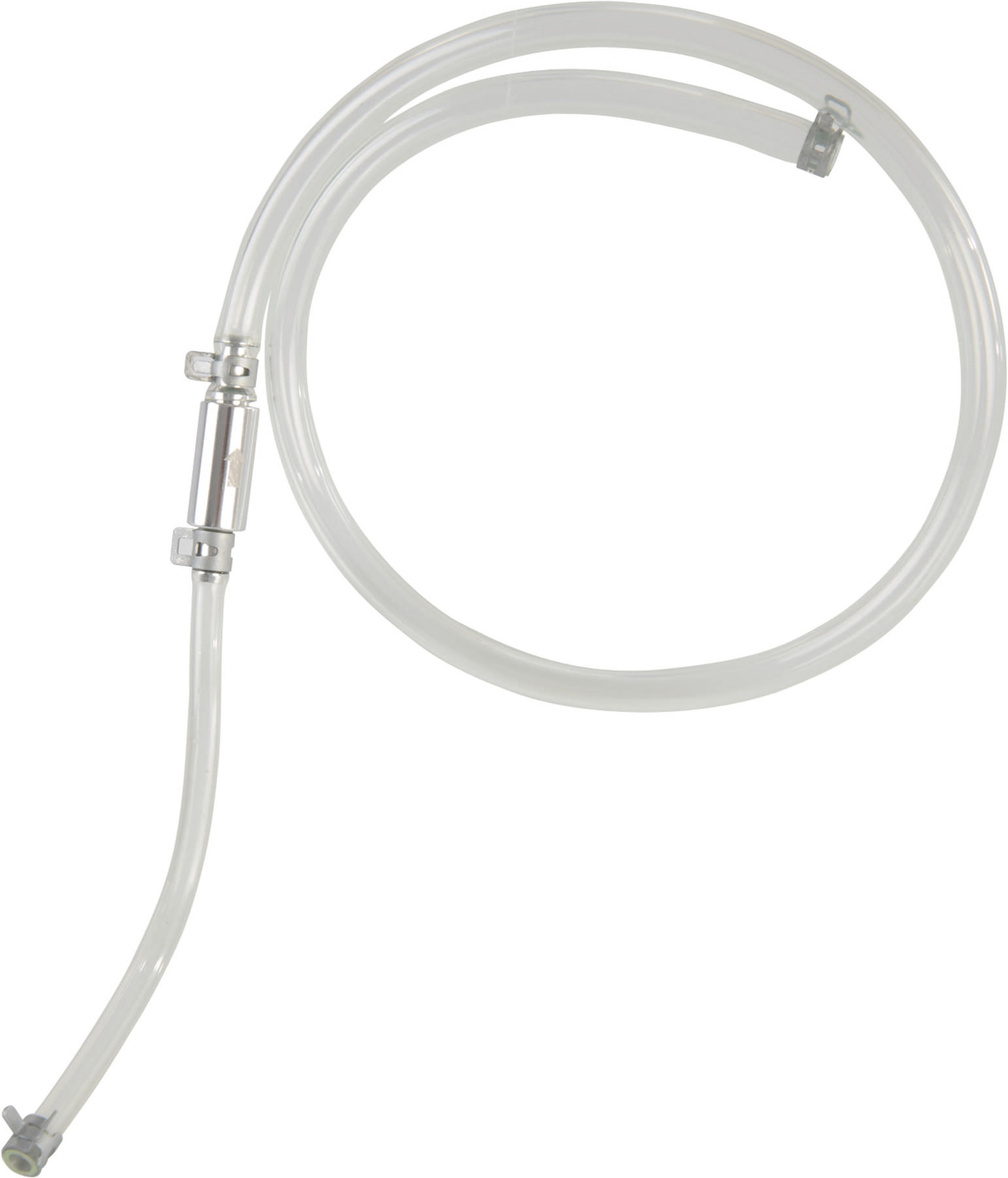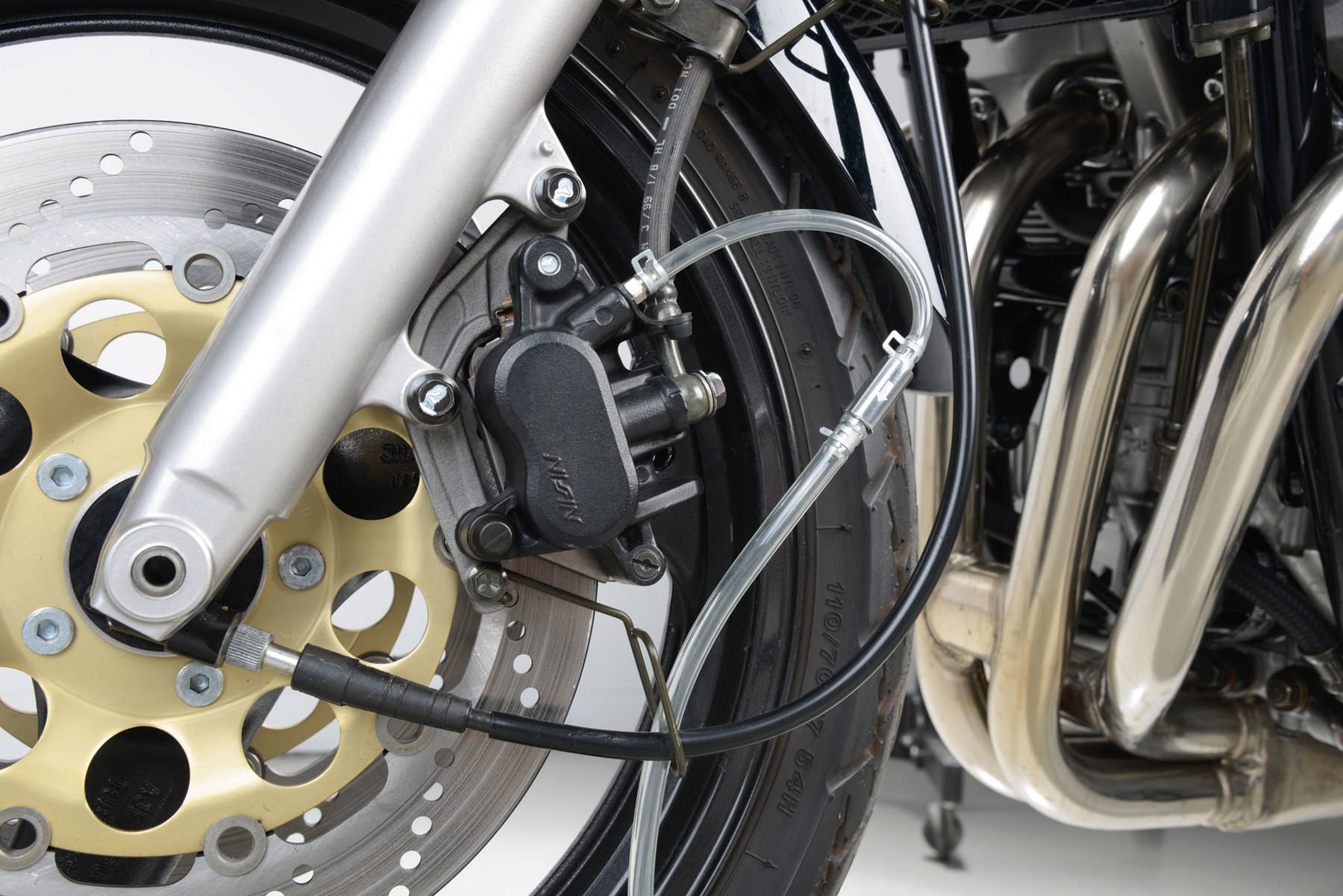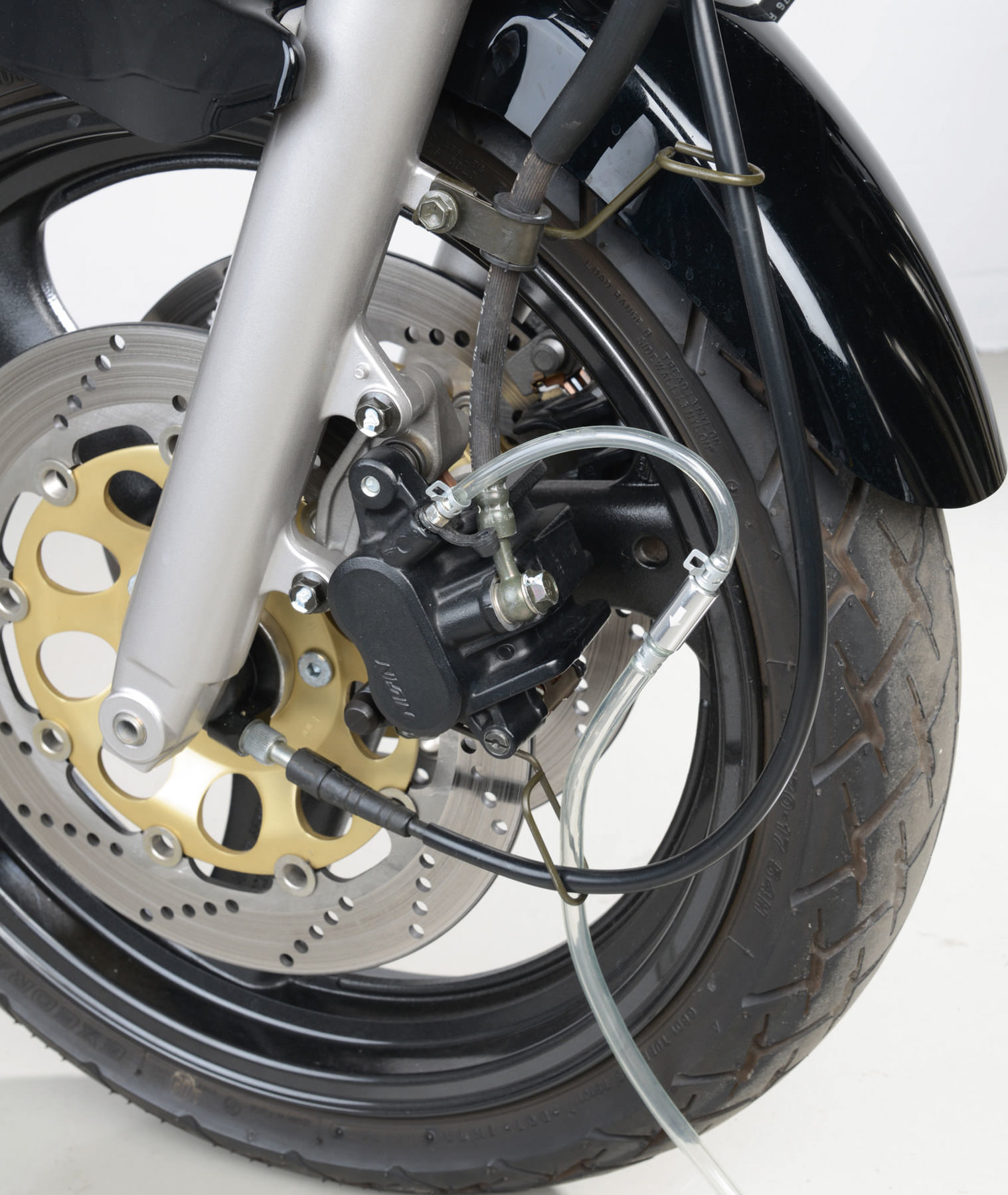 BRAKE BLEEDER VALVE
WITH HOSE
You have placed the following items in the shopping basket:
BRAKE BLEEDER VALVE
WITH HOSE
Many DIY mechanics hesitate when it comes to any job on the brakes. Understandably. Yet, with the right equipment, you can save a lot of money by bleeding your own brakes or changing the brake fluid in your self-made workshop. For example, with the brake bleed valve and hose.
The function of this handy check valve is simply to prevent air getting into the system when you change the brake fluid, which is in effect the main problem with this job. The valve makes the job much easier, so essentially anyone can maintain their own brakes.
Good to know:
The bleed valve can not only be used on hydraulic brakes. It is also useful for bleeding hydraulic clutch systems.
Manufacturer details: Craft-Meyer

The Workshop Team

The workshop is the realm of Craft-Meyer. Here you will find many small and large tools which are indispensable in every workshop. The product range includes everything from work gloves to tool trollies. What all Craft-Meyer products have in common is their outstandingly low prices. They make Craft-Meyer the ideal partner for DIY and casual mechanics.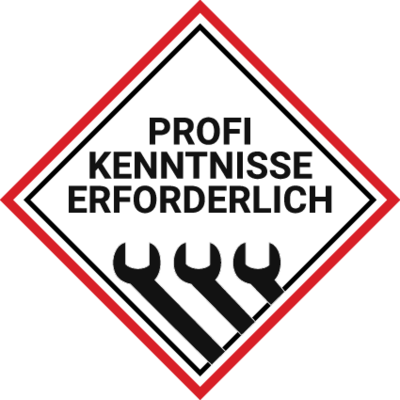 Professional technical expertise is essential to fit this article. We therefore urge you to have it installed by a motorcycle workshop!
The ratings will be available to you again soon.
+400 brands
2-year right of return
Fast delivery
Worldwide shipping