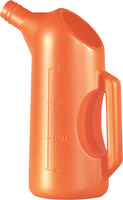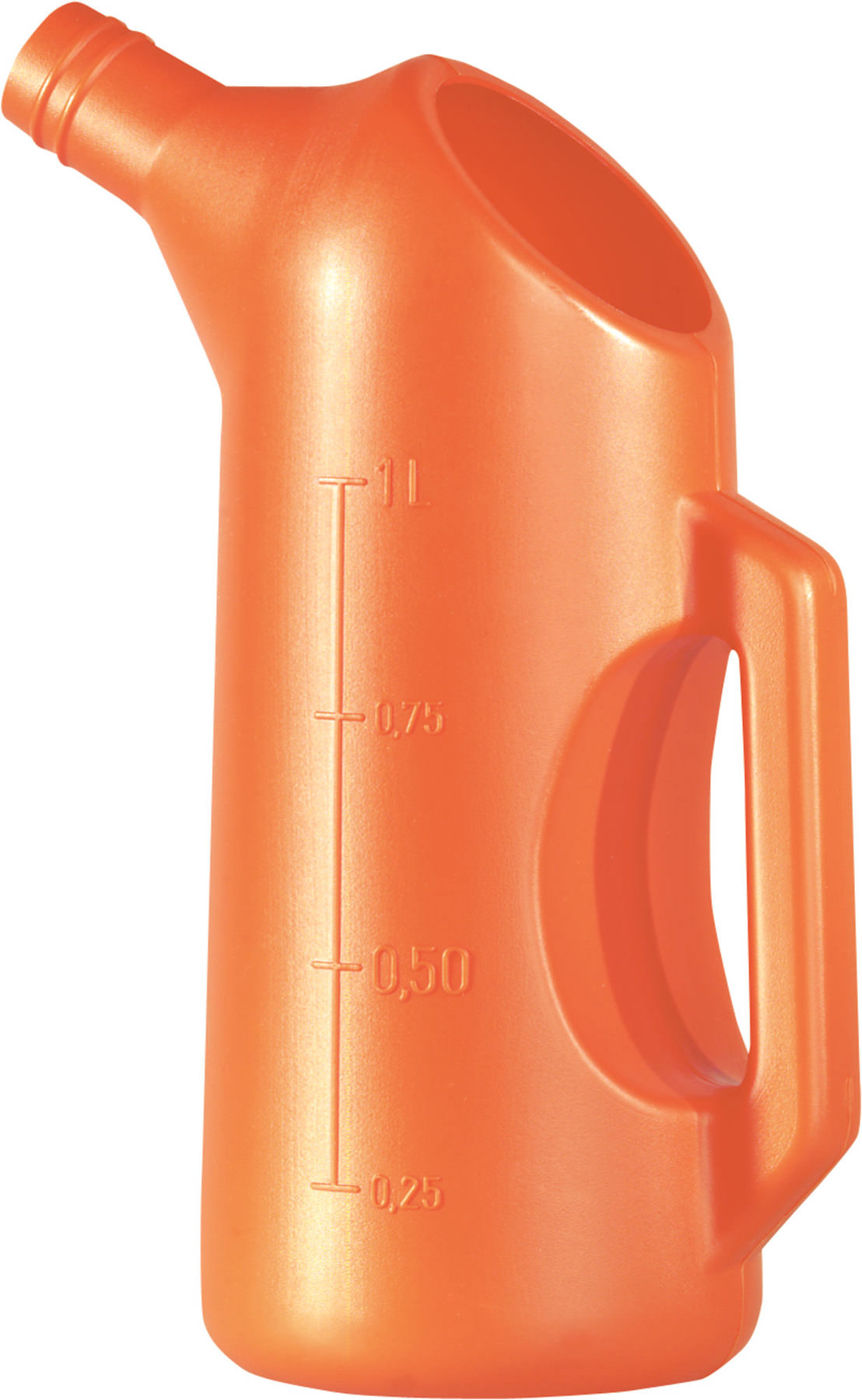 1 LITER MEASURING CUP
WITH SCALE, ORANGE
You have placed the following items in the shopping basket:
1 LITER MEASURING CUP
WITH SCALE, ORANGE
If there's such a thing as a professional measuring can, then it has to be the Baas Bike Parts MK1 Measuring Can. It not only looks highly professional, but also holds a litre of liquid and has an easy-to-read scale.
Ideal for topping up oil, fuel and other liquids. No garage or workshop should be without the Baas MK1.
Manufacturer details: BAAS

Motorcycle Electrics and Electronics made in Germany

BAAS is the name of an inventive firm, based in Germany's Swabian region, which specialises in electrical and electronic components. BAAS supplies small but extremely important accessories without which no modern motorcycle electrical system could function: vehicle sockets and adapters for a whole range of devices, from GPS sat nav to action camera. And for emergencies, BAAS supplies jump-start cables designed specifically for motorbikes. All BAAS products are manufactured to the highest quality standards, and almost entirely in Germany.
Writing review is not available
We are currently working on the implementation. The feature will be available soon.
+400 brands
2-year right of return
Fast delivery
Worldwide shipping