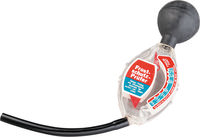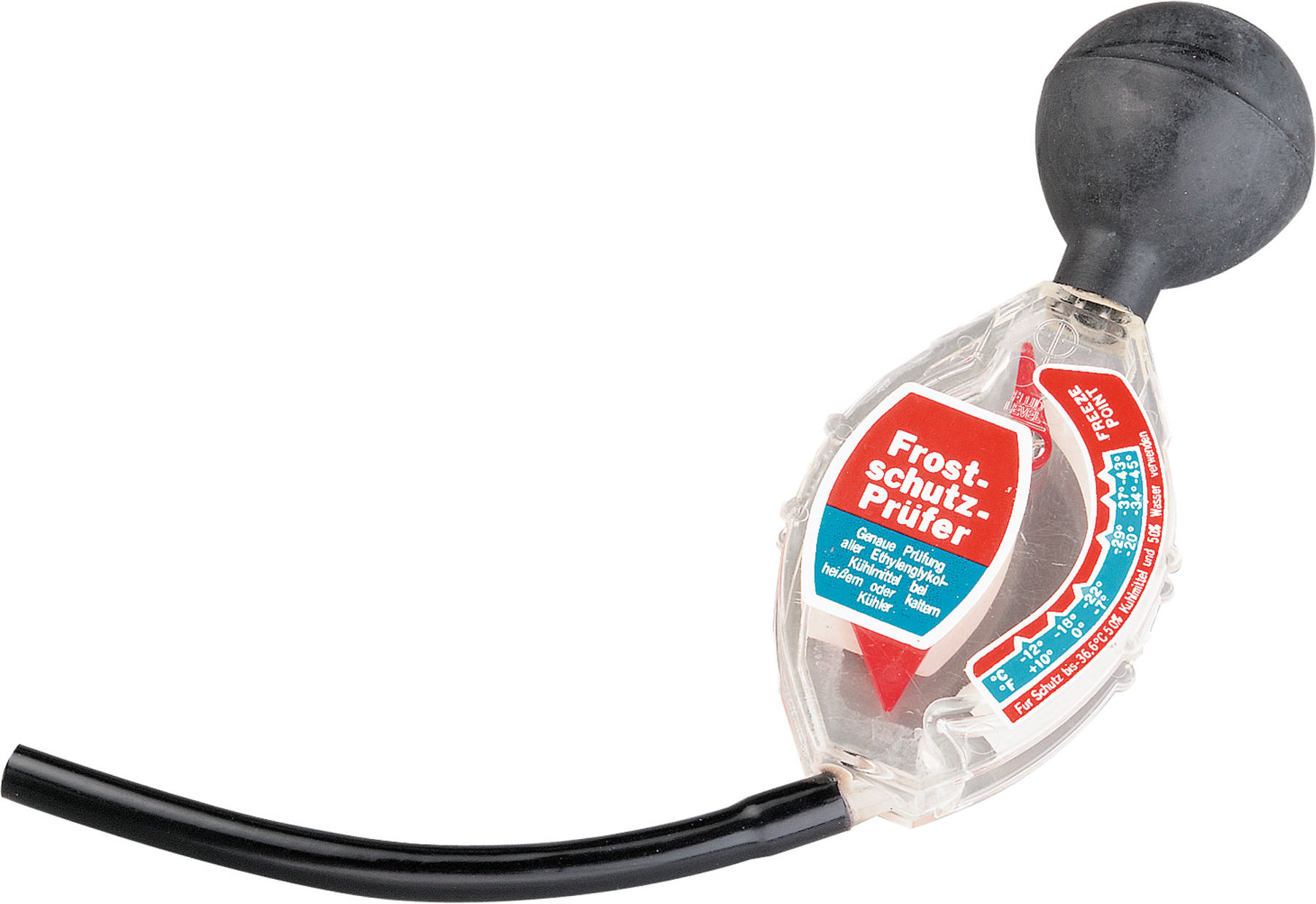 ANTIFREEZE TESTER
FOR COOLANT
You have placed the following items in the shopping basket:
ANTIFREEZE TESTER
FOR COOLANT
You wouldn't dream of going for a spin on your motorbike on an icy cold day without putting on some good warm gear. Likewise, your bike's engine and cooling system needs protecting against extremely low temperatures. So before the thermometer drops too far, you should check that the antifreeze in your cooling system is still up to the job. This antifreeze tester is the perfect answer.
A quick test and changing your antifreeze if necessary will protect the system against frost damage. The right coolant costs a lot less than a new engine, after all!
Manufacturer details: BGS

BGS.

Since they were first manufactured in 1970, BGS tools have become very popular both in Germany and many other European countries - above all for workshops. These high-quality tools offer outstanding value for money. They undergo continuous quality control at the factory, and are also TÜV-GS and VPA-GS safety-tested. The manufacturer offers a 5-year warranty on every BGS tool!
The ratings will be available to you again soon.
+400 brands
2-year right of return
Fast delivery
Worldwide shipping