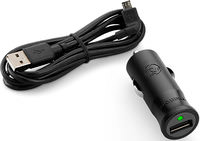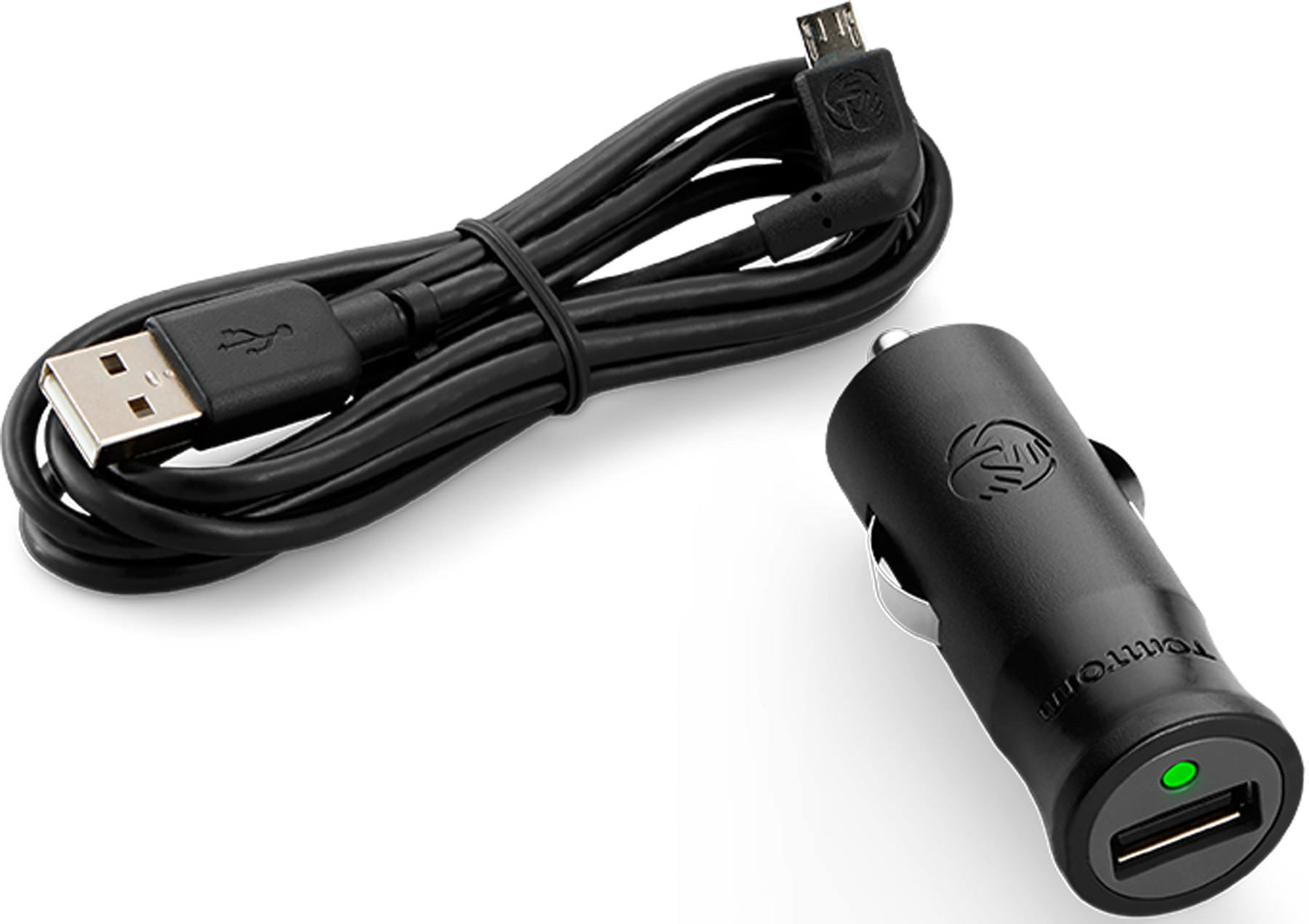 12V CHARG. CABLE F.TOMTOM
12V CHARG. CABLE F.TOMTOM
12V CHARG. CABLE F.TOMTOM
WITH MINI-USB CONNECTOR
You have placed the following items in the shopping basket:
12V CHARG. CABLE F.TOMTOM
WITH MINI-USB CONNECTOR
With this 12 V / USB charging cable you can power your TomTom from the motorcycle (assuming you have a large European-style 12 V socket).

Length of charging cable:

approx. 153 cm (without 12 V plug)
approx. 165 cm (incl. 12 V plug)
Compatible with the following TomTom devices:
ONE IQ Routes Europe, ONE IQ Routes Regional, XL IQ Routes Europe, XL IQ Routes Regional, XL Classic, ONE Classic, GO 520 , GO 520 Traffic, GO 540 LIVE, GO 720, GO 720 Traffic, GO 730, GO 730 Traffic, GO 740 LIVE, GO 920, GO 920 Traffic, GO 930 Traffic, GO 940 LIVE, ONE, ONE XL, XL Europe, XL Europe Traffic, XL Regional, XL Regional Traffic, ONE 3rd Edition, ONE Europe, ONE Regional, XXL IQ Routes Europe, GO 950, GO 950 LIVE, GO 750, GO 750 LIVE, GO 550, GO 550 LIVE, GO 530, GO 530 Traffic, GO 630, GO 630 Traffic, GO 930, ONE New Edition

Manufacturer details: Tomtom

Always on the move

TomTom guides millions of road users safely along roads all over the world on a daily basis. Developed specially for bikers, the Rider series from TomTom has everything to help you reach your destination quickly and smoothly. And not only that: In addition to finding the shortest or fastest route, TomTom will also show you roads which are particularly beautiful and full of bends on request. This means you can thoroughly enjoy the freedom on two wheels - without having to take annoying breaks and always having the most up-to-date maps.
The ratings will be available to you again soon.
+400 brands
2-year right of return
Fast delivery
Worldwide shipping