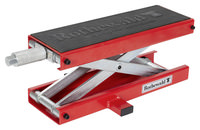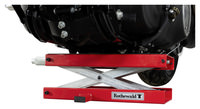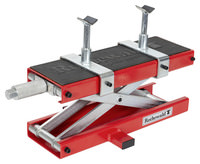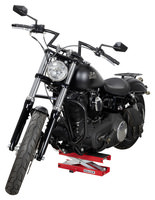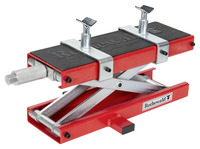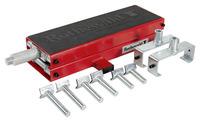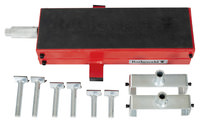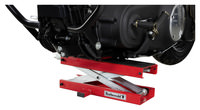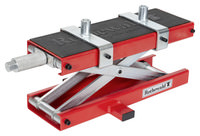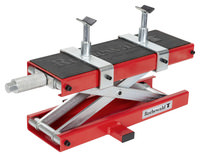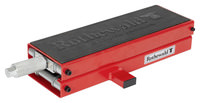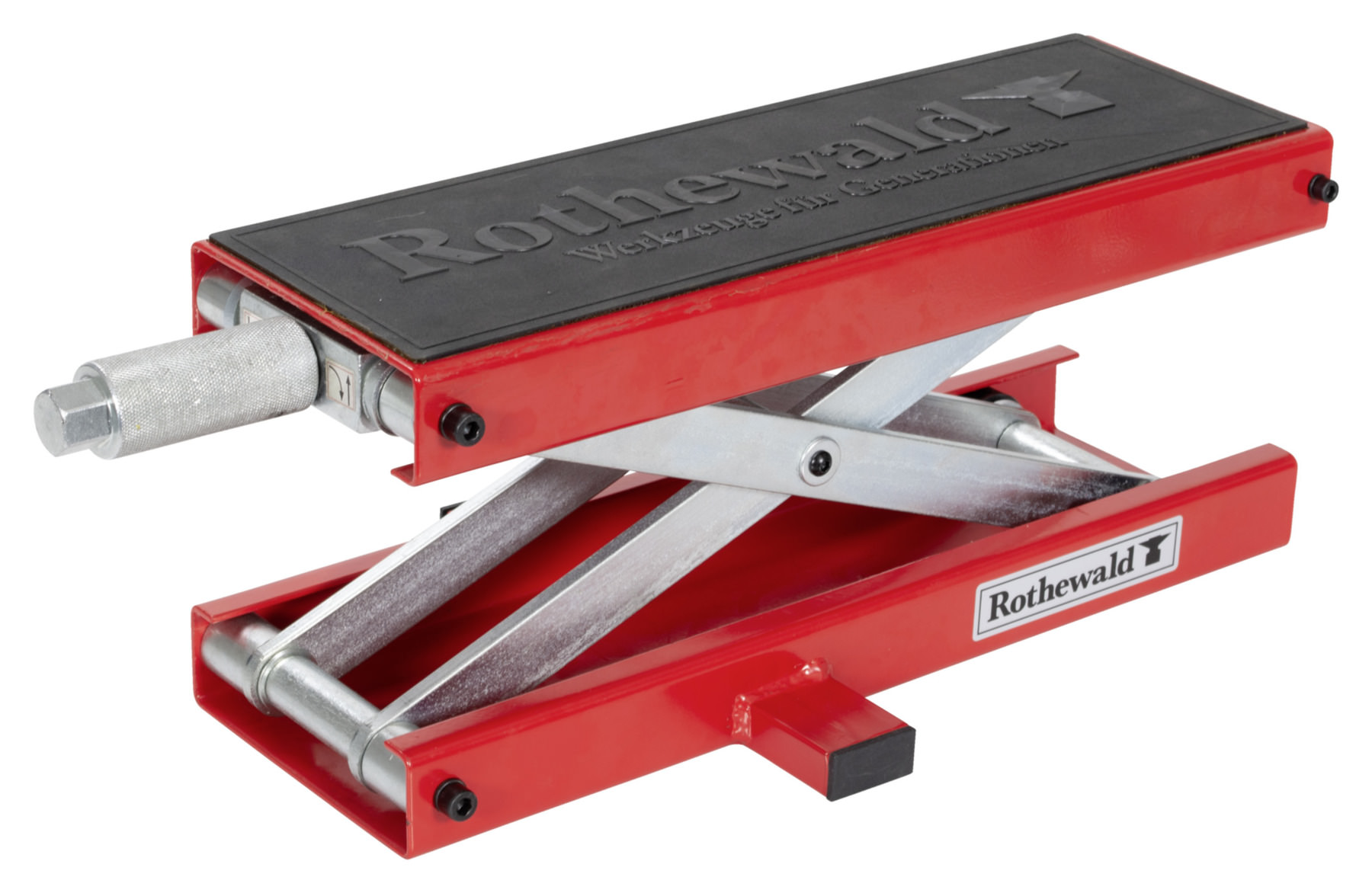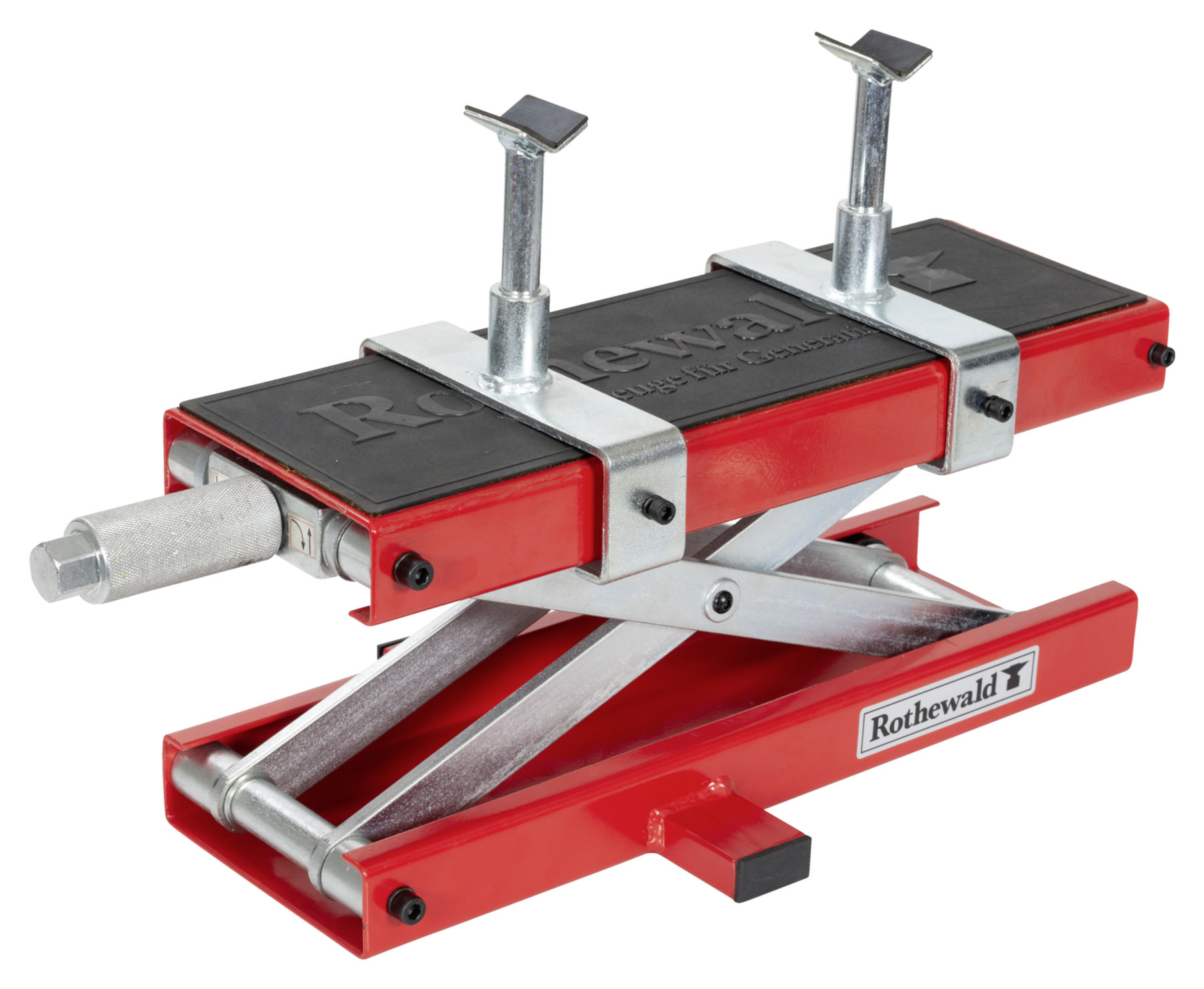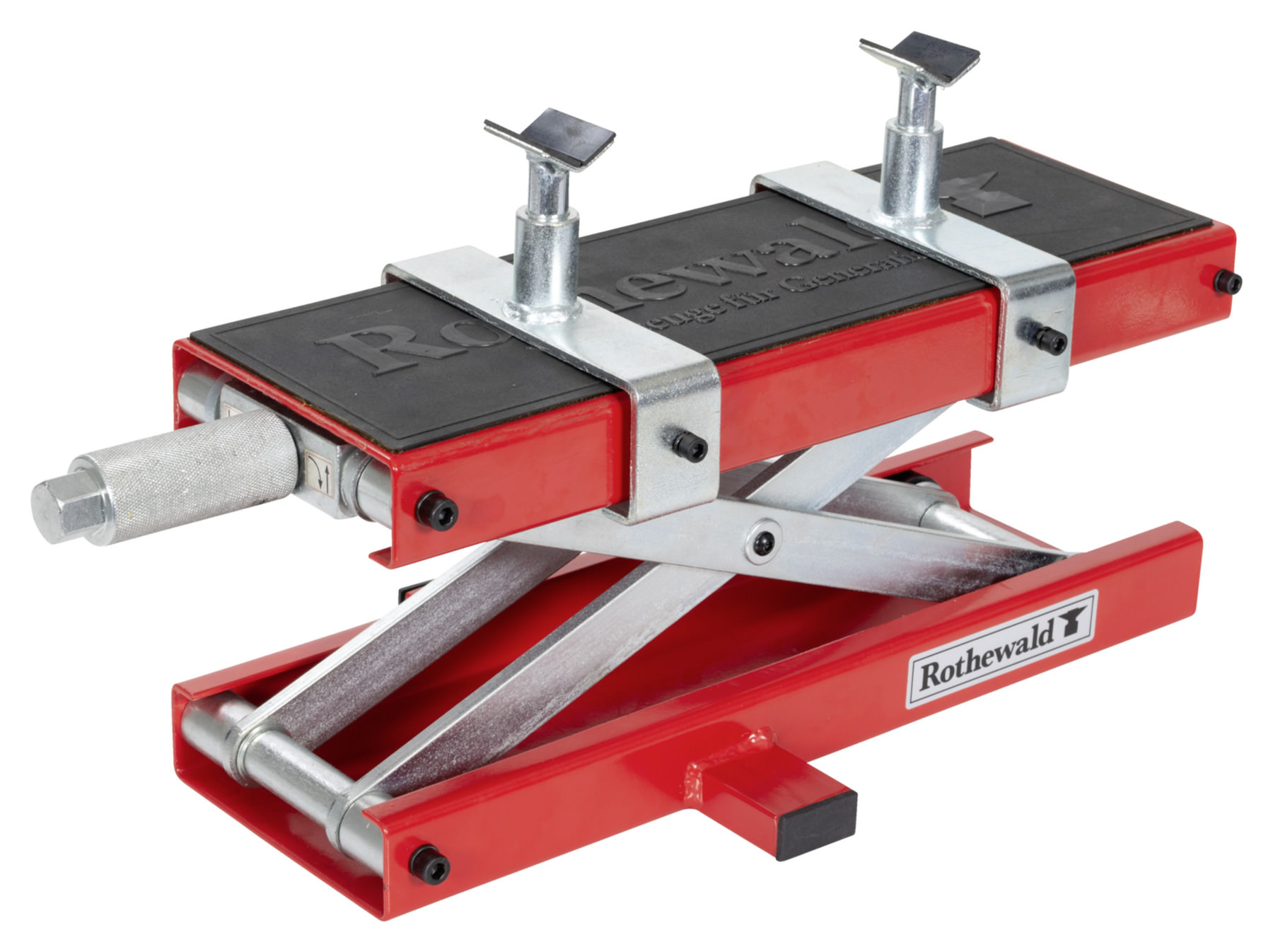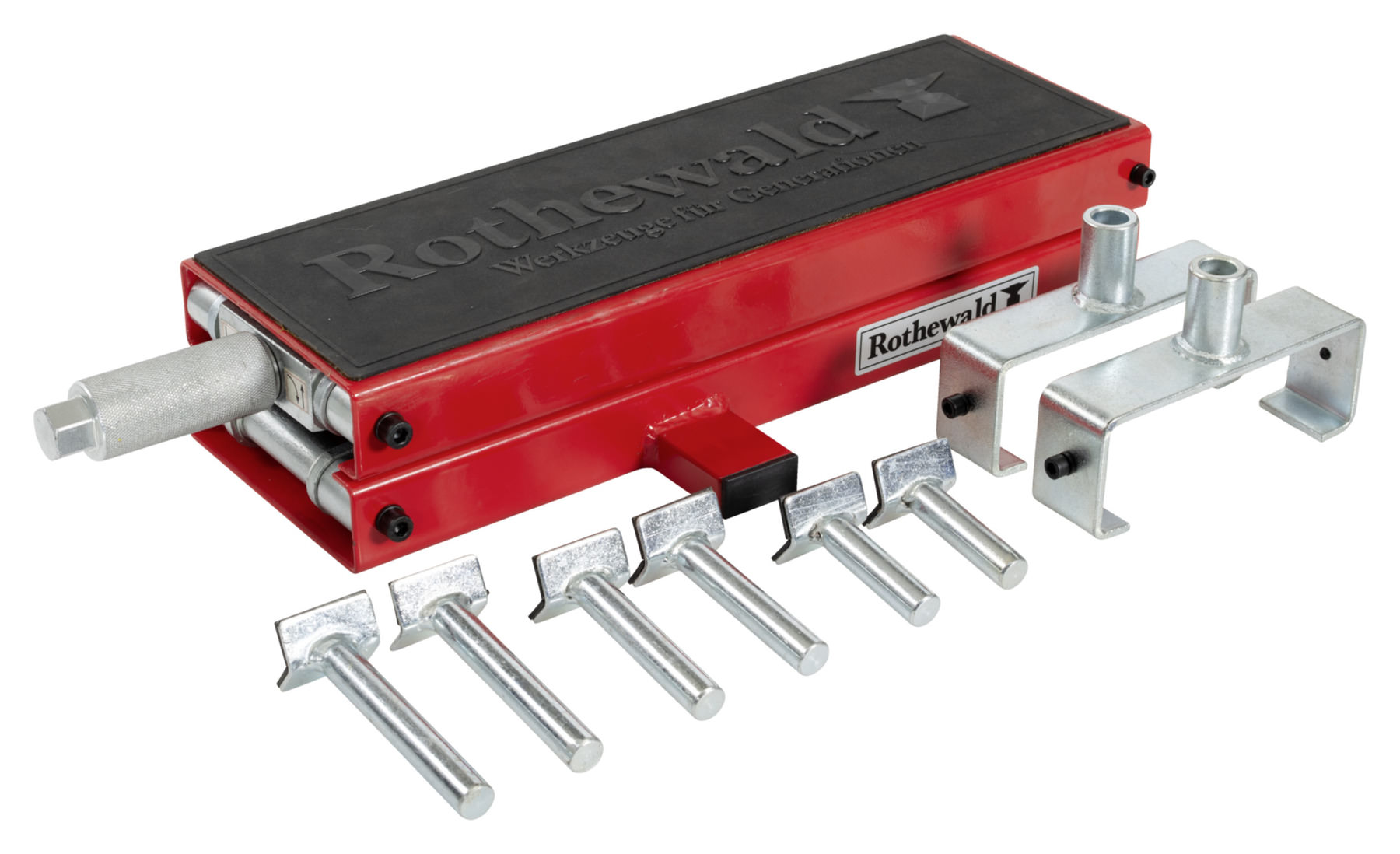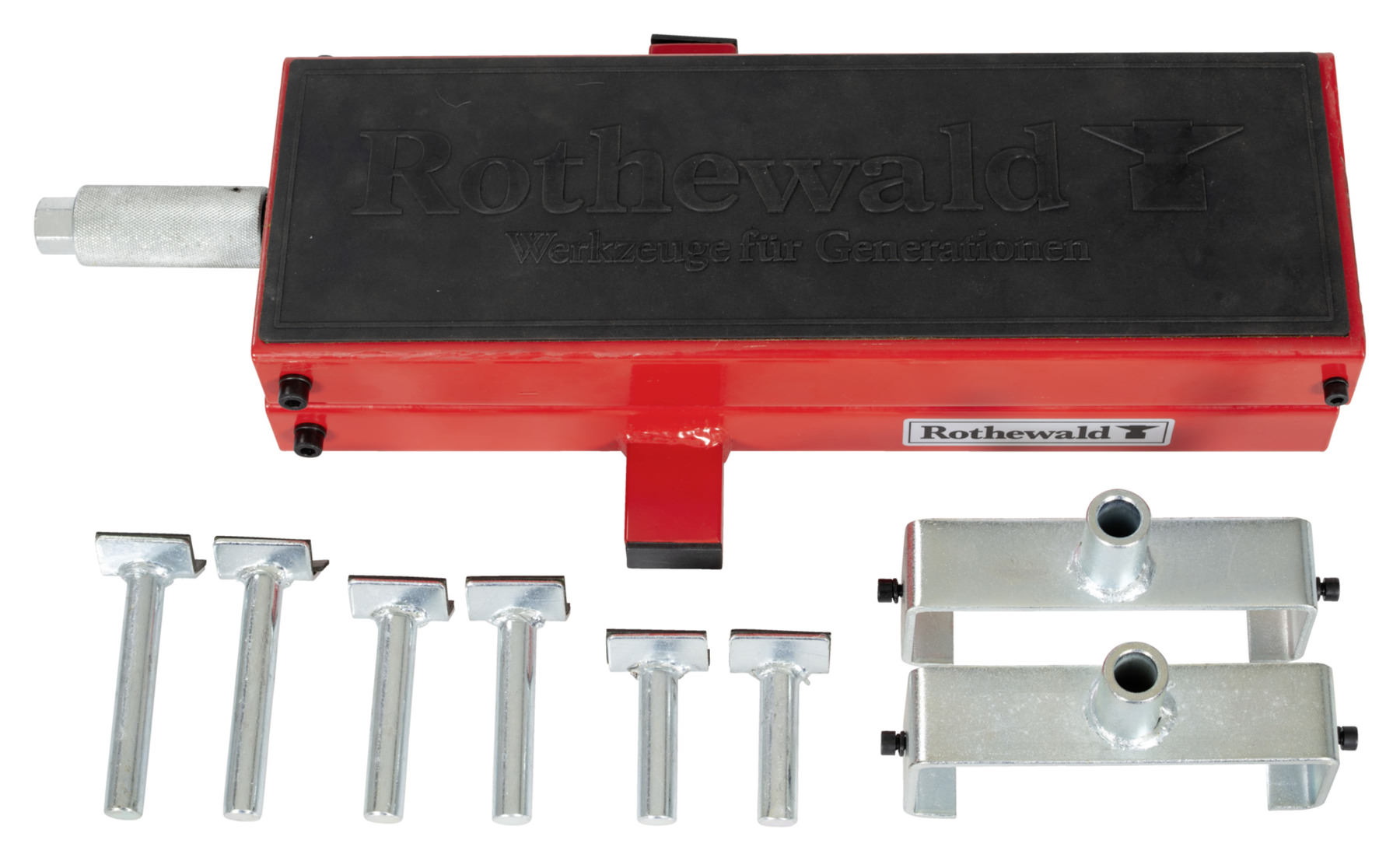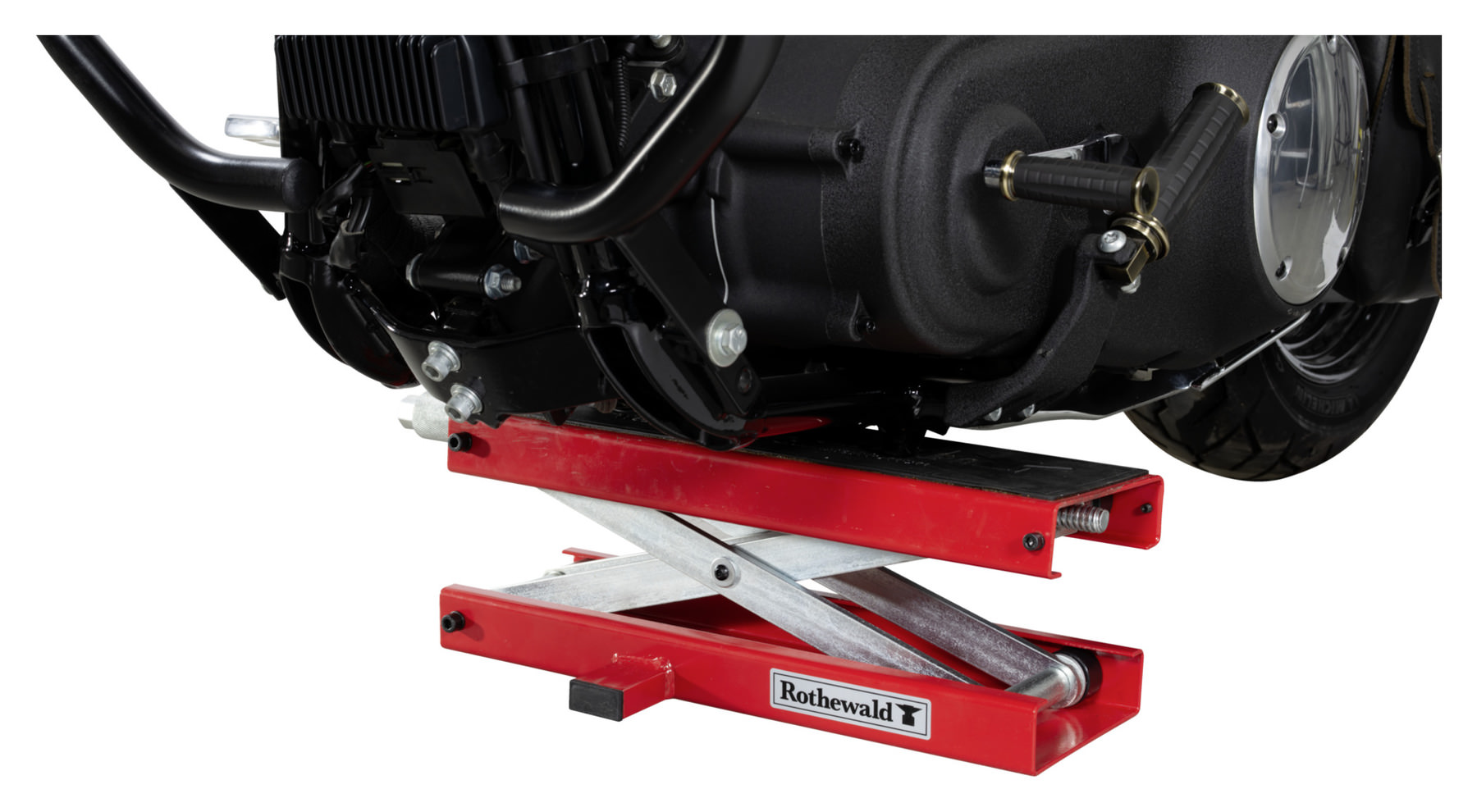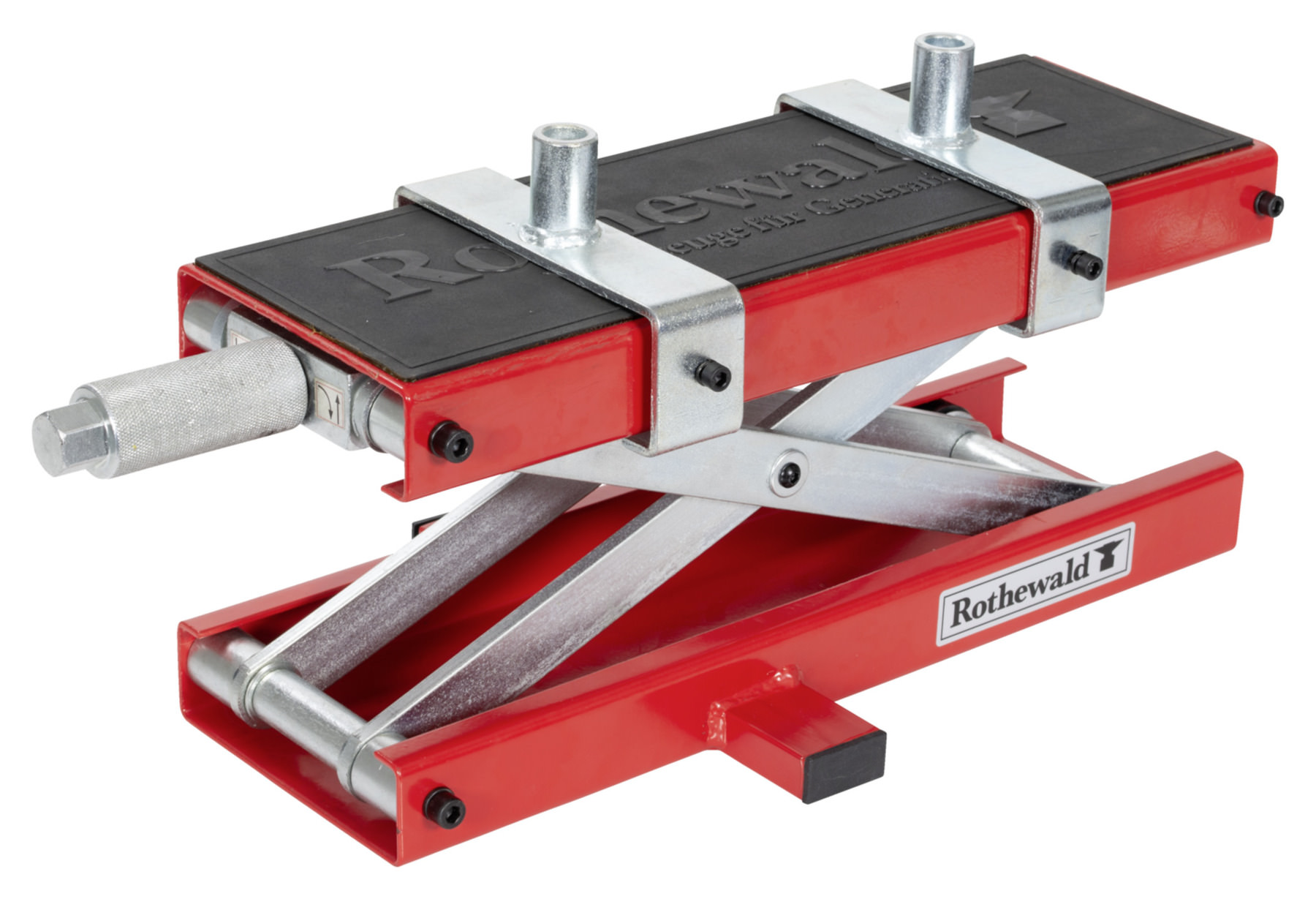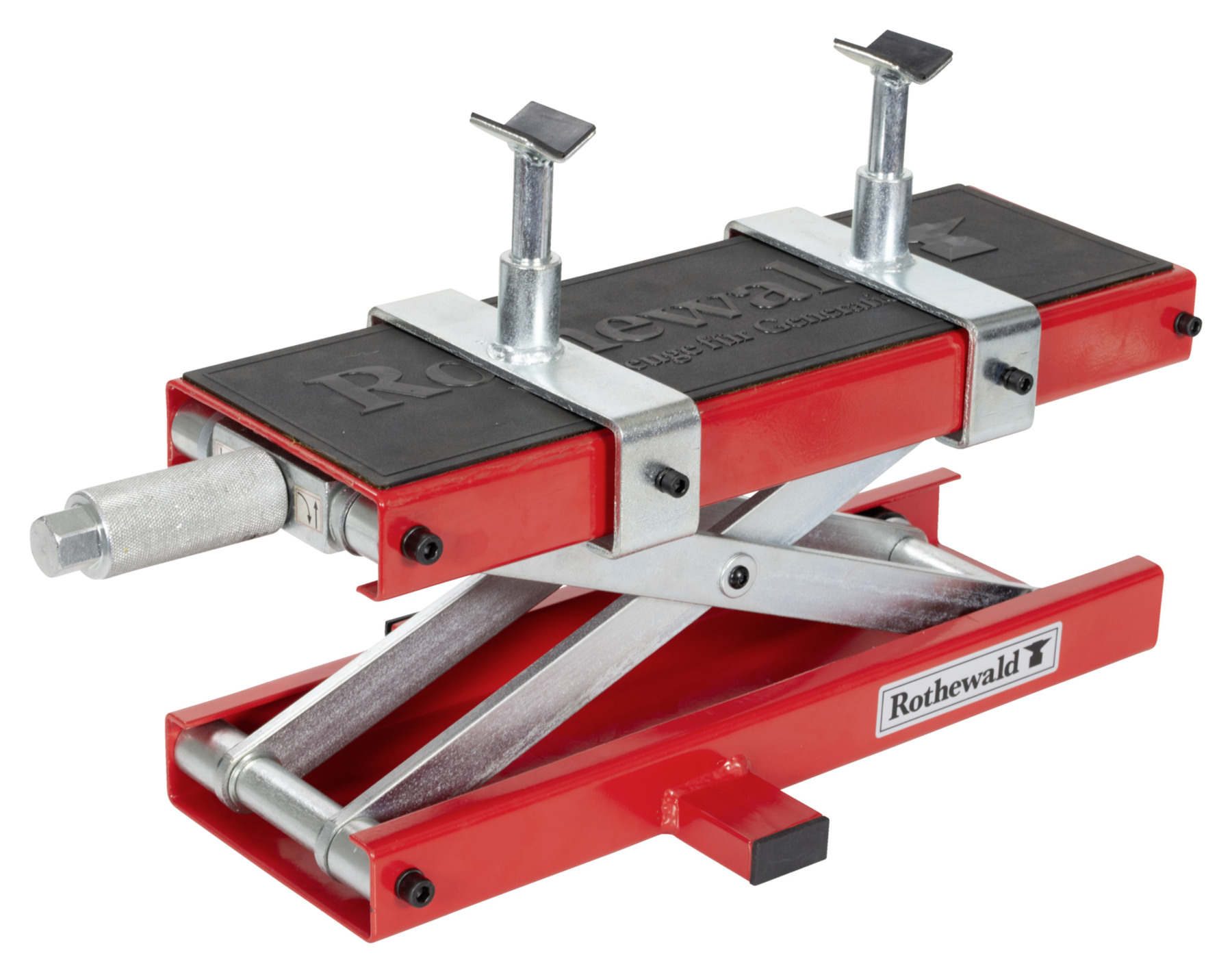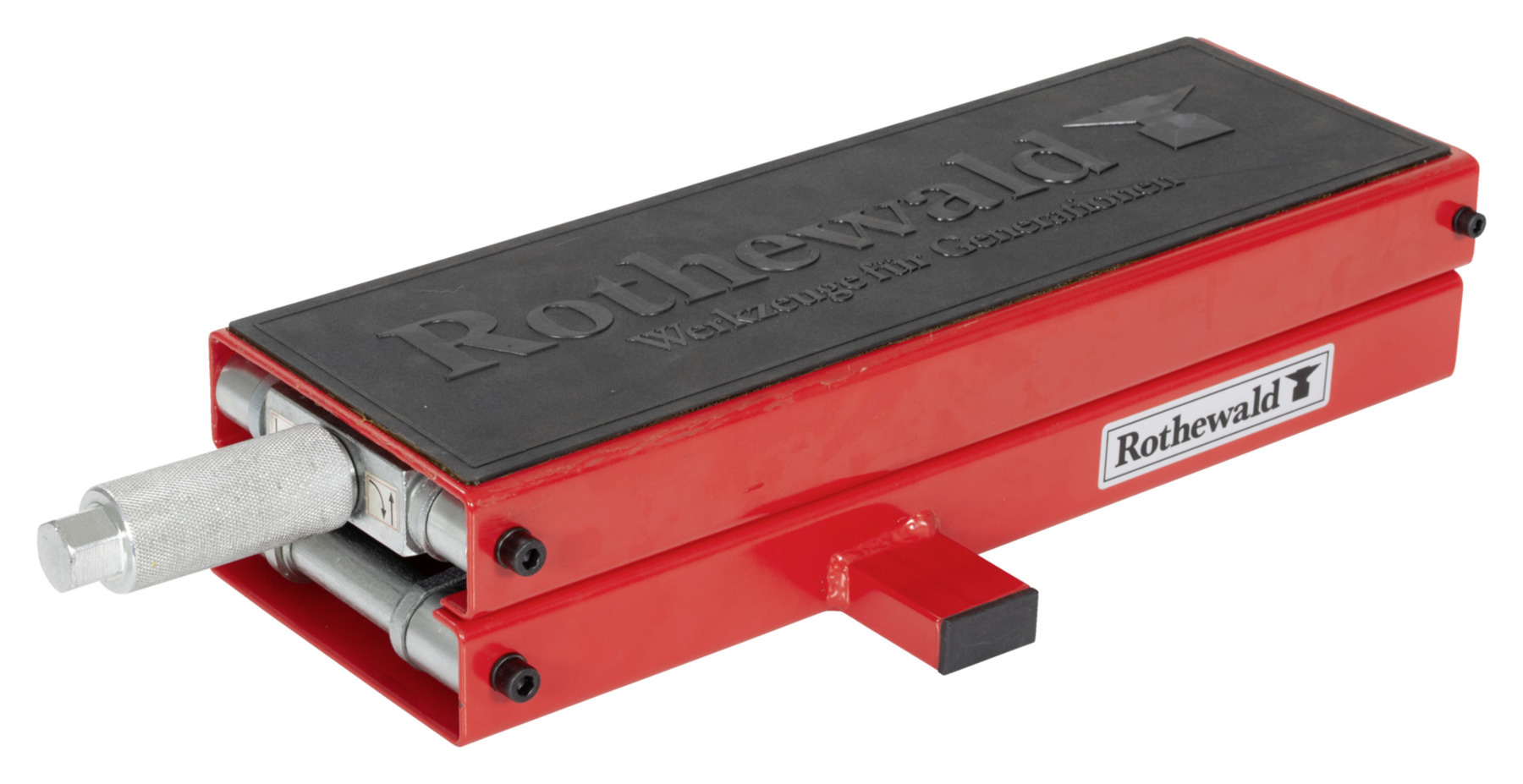 ROTHEWALD SCISSOR LIFT
WITH ADAPTERS, 9-PC.
You have placed the following items in the shopping basket:
ROTHEWALD SCISSOR LIFT
WITH ADAPTERS, 9-PC.
Well engineered, heavy-duty and professional quality. Sturdy rubber platform to prevent slipping and scratching. Also handy for use on a motorcycle hoist.

Includes 6 frame adapters for direct support of tubular frames (e.g. if your motorcycle has projecting engine parts) and 2 brackets for the adapters. Adapter heights: approx. 7 cm, 9.5 cm and 11 cm.

Specifications:

Height approx. 9.5 cm (lowered), approx. 40 cm (raised)
Top dimensions: approx. 45 x 15 cm
Weight: approx. 13 kg
Max. load 350 kg
List of compatible motorcycles
Manufacturer details: Rothewald

Tools for generations

Working on your motorbike is fun. But only if you have the right tools. There's nothing more frustrating than a rounded-off screw head on your machine. DIY mechanics who would like to avoid such mishaps, should choose tools from Rothewald. As soon as you pick up a Rothewald tool, you can feel that the firm's slogan "Tools for generations" is meant to be taken seriously. From socket set to synchroniser, or from motorcycle hoist to pair of gloves, you need look no further than Rothewald to find everything that makes a well-equipped workshop. It's good to know you can rely on your tools 100%.
Writing review is not available
We are currently working on the implementation. The feature will be available soon.
Issue 22-2011
In its 22/2011 issue, "MOTORRAD" magazine tested several motorbike jacks and stands and bike movers. Its verdict on the Rothewald scissor lift jack was:

"A mighty midget: The compact scissor lift jack is placed crosswise under the bike frame and lifts even heavy machines weighing over 300 kilos smoothly half a metre off the ground.
Various frame supports are supplied to ensure that the bike is securely held. The lifting platform is ideal for bigger jobs on the drivetrain, or even removing the engine."
Issue 01-2011
"Motorrad" magazine tested the Rothewald Scissor Lift Jack in its 01-2011 issue and awarded it a "Best Buy".

"Especially with heavy cruisers, the swing arm, exhaust and brake calipers often get in the way when you try to use a rear paddock stand. The scissor lift jack from Rothewald, weighing in at 13 kg, operates like a mini hydraulic hoist for many motorbikes with a tubular frame, and can lift up to 350 kg. Totally practical."
+400 brands
2-year right of return
Fast delivery
Worldwide shipping