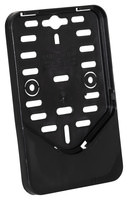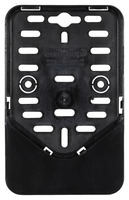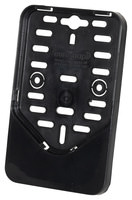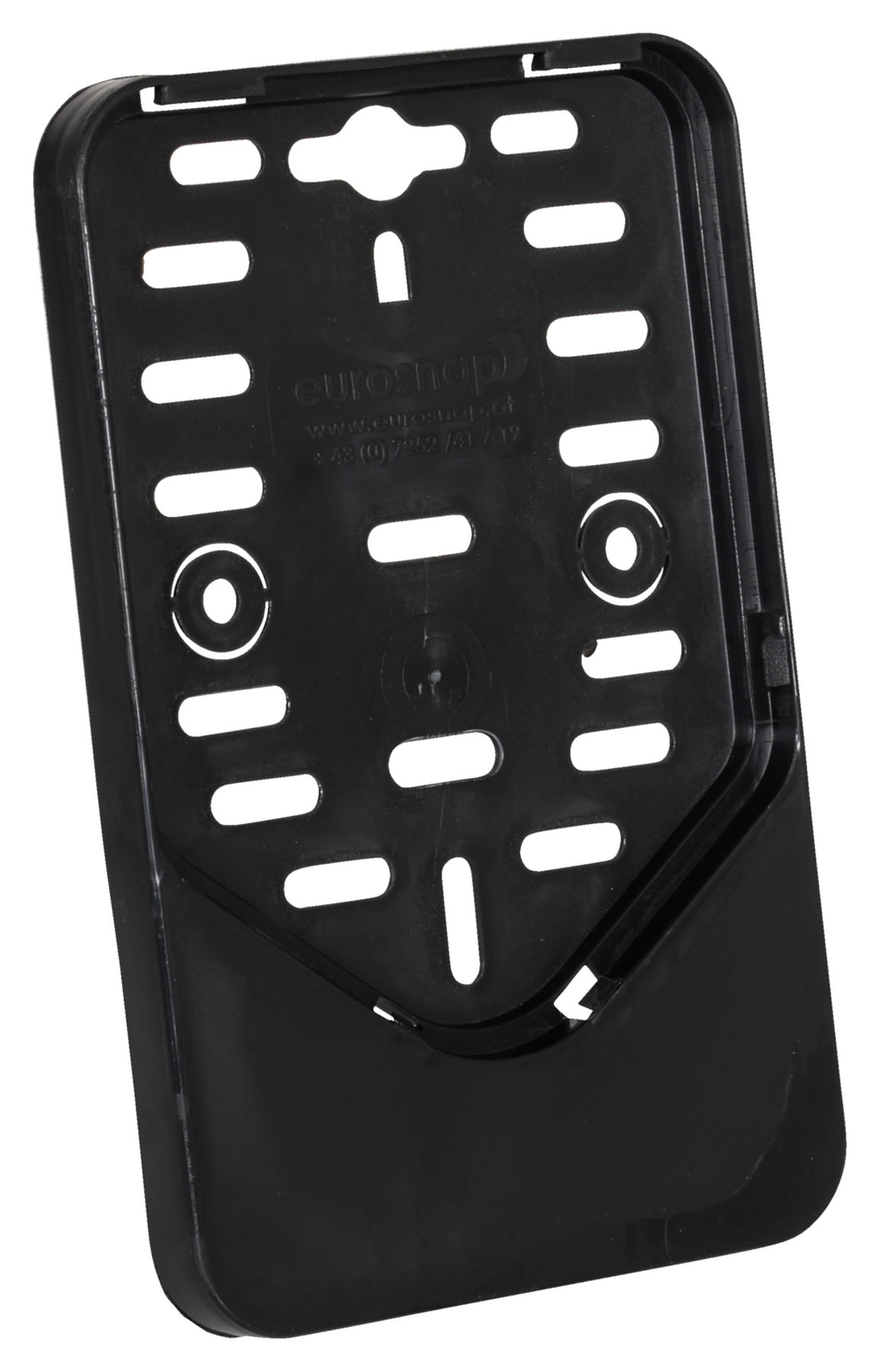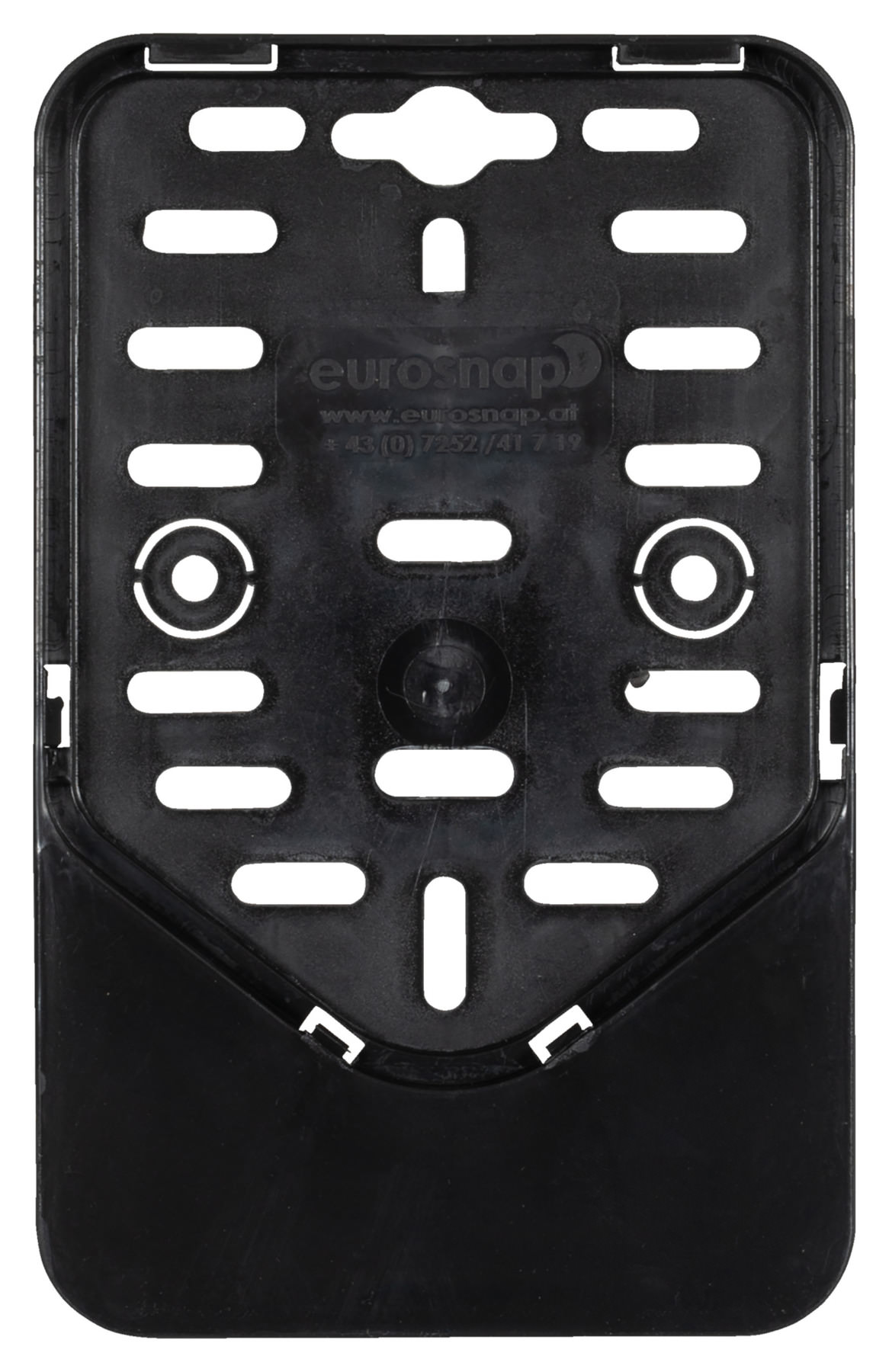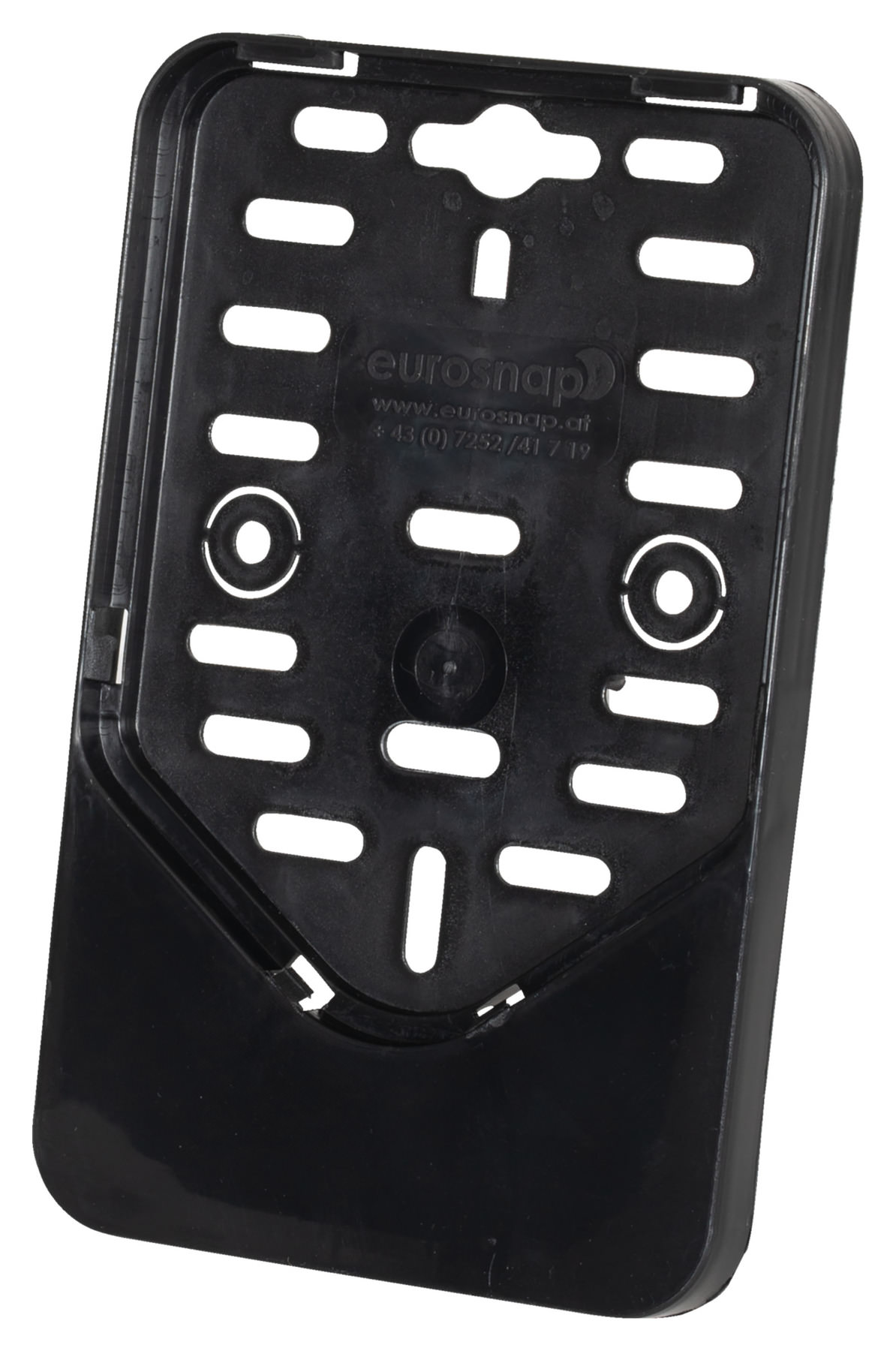 SCOOT.NUMBER PLATE HOLDER
SCOOT.NUMBER PLATE HOLDER
SCOOT.NUMBER PLATE HOLDER
AUSTRIA, BLACK
You have placed the following items in the shopping basket:
SCOOT.NUMBER PLATE HOLDER
AUSTRIA, BLACK
The small insurance number plates sometimes have a rather poor existence. Little appreciated as a necessity, the small-format metal plates are usually attached to mudguards or makeshift holders. They don't deserve that! And if you want to do something for the appearance of your vehicle, you will be happy to reach for the licence plate holder for insurance licence plates.
Here, the insurance number plates commonly used in Austria get the stable and shapely frame they need. And in the future, you can change the number plate on your scooter, moped, moped, e-bike or other light vehicle every year without having to screw and drill again.
Suitable for Austrian insurance number plates
hole pattern for many vehicle types
convenient change of vehicle number plate without screwing and drilling
material: plastic
Dimension (H x W): 150 mm x 115 mm
Writing review is not available
We are currently working on the implementation. The feature will be available soon.
+400 brands
2-year right of return
Fast delivery
Worldwide shipping