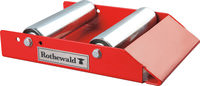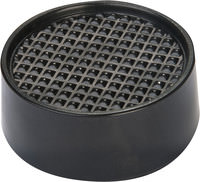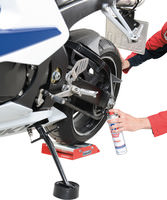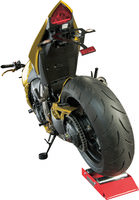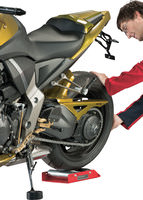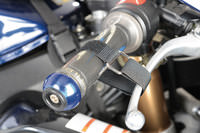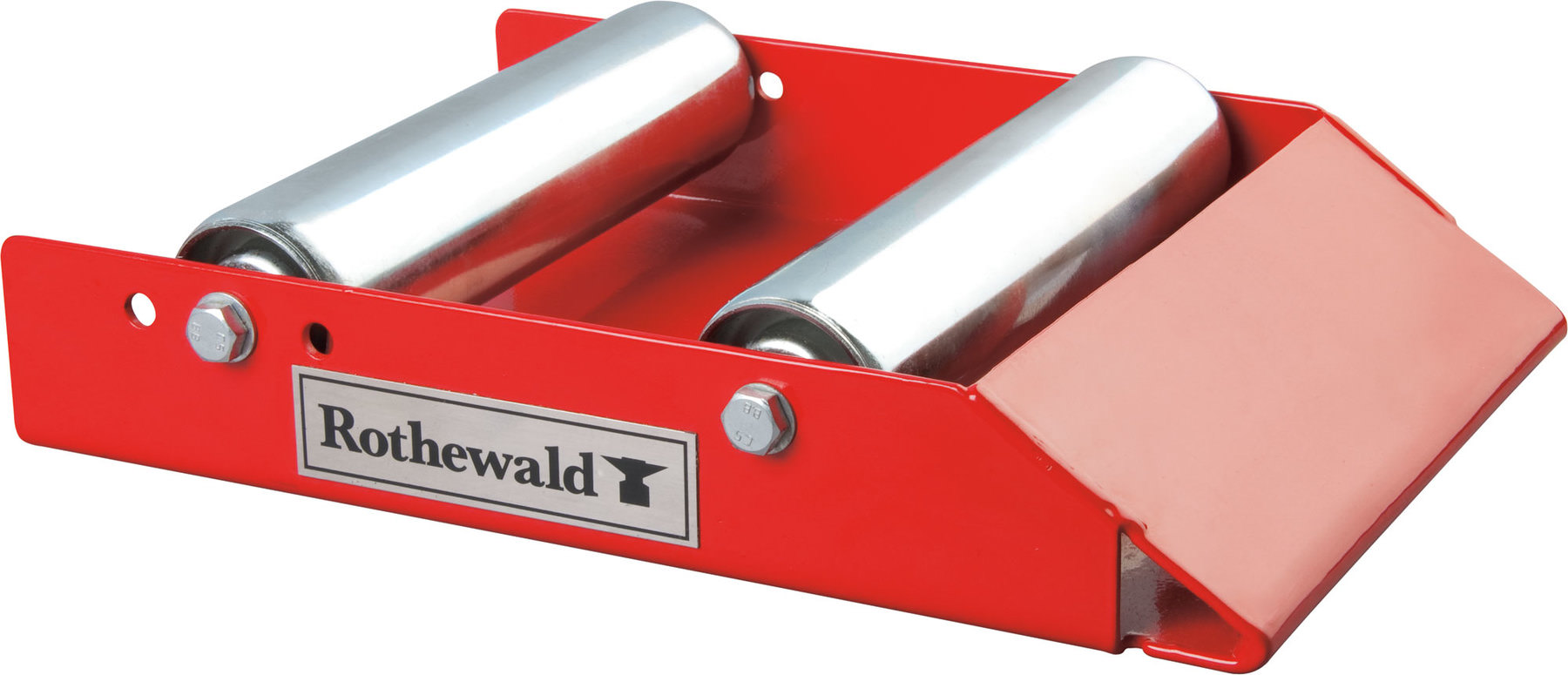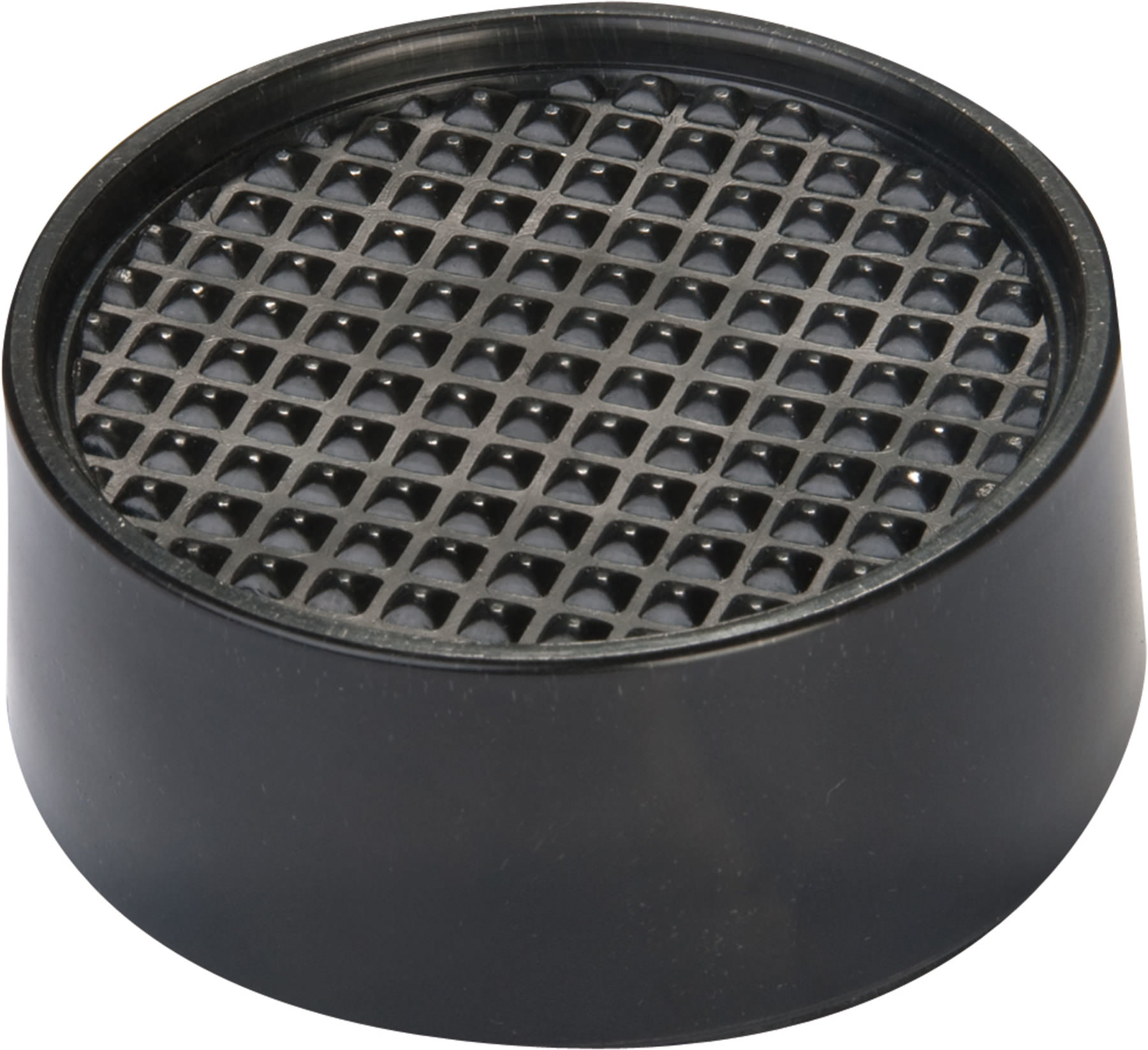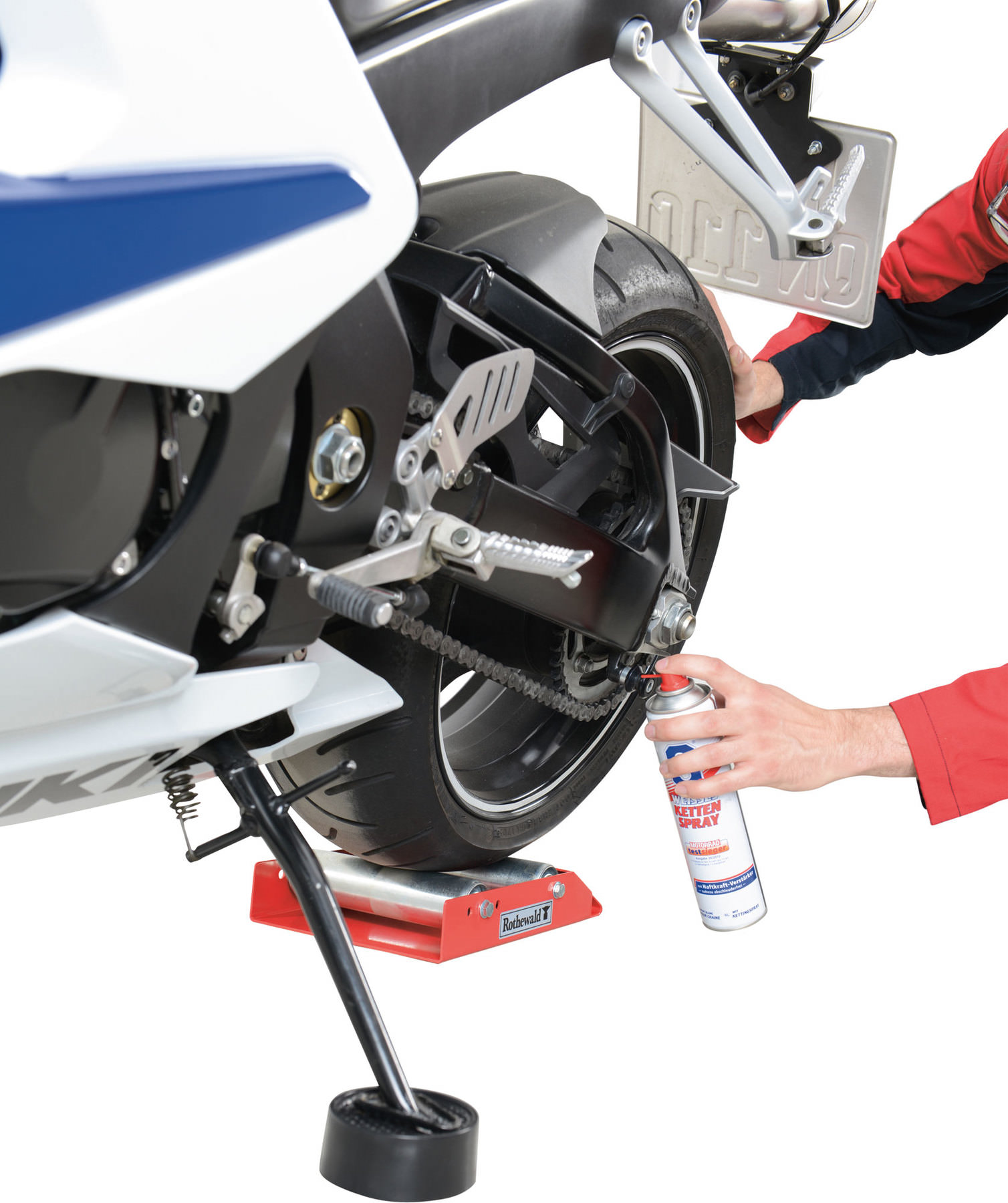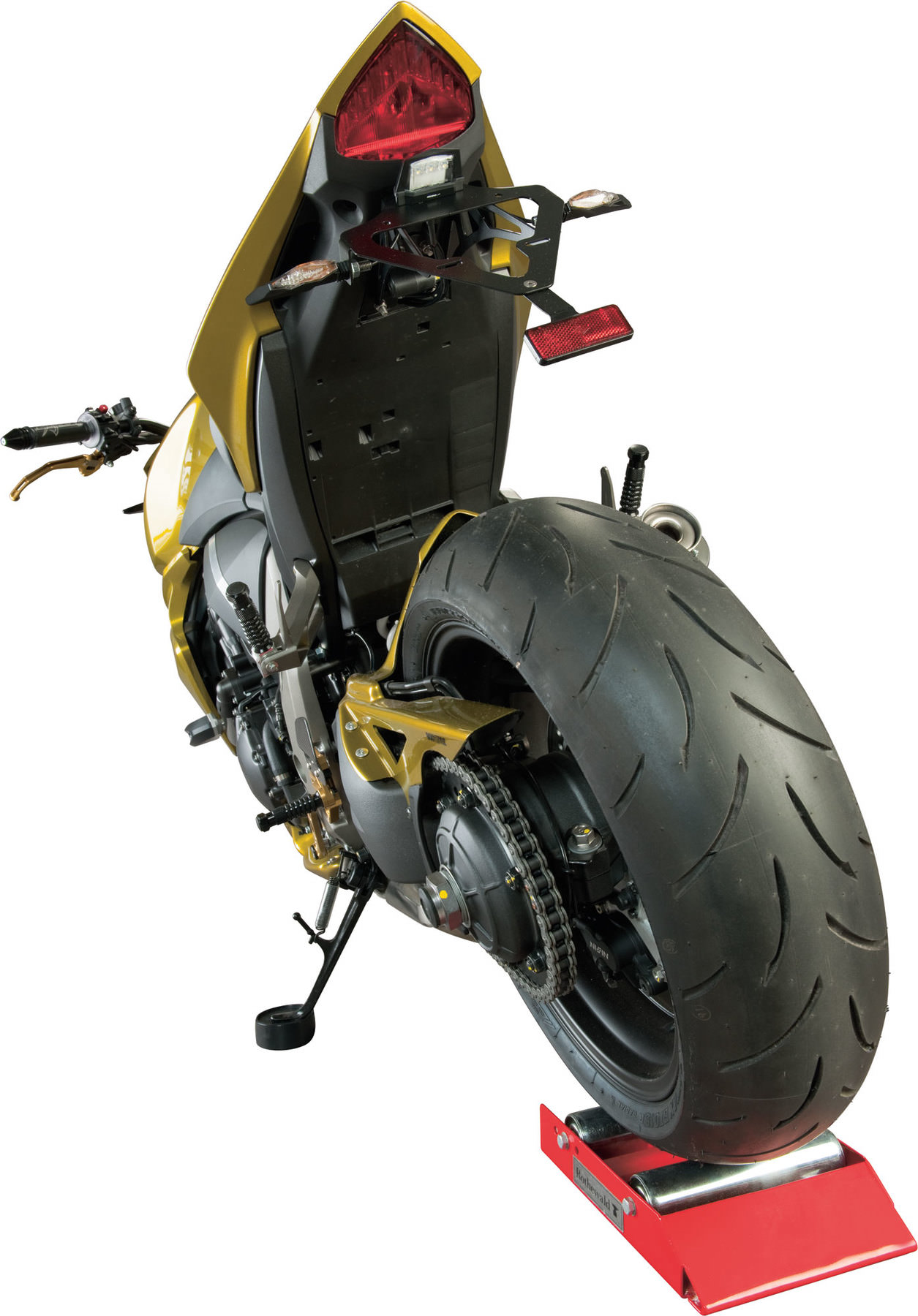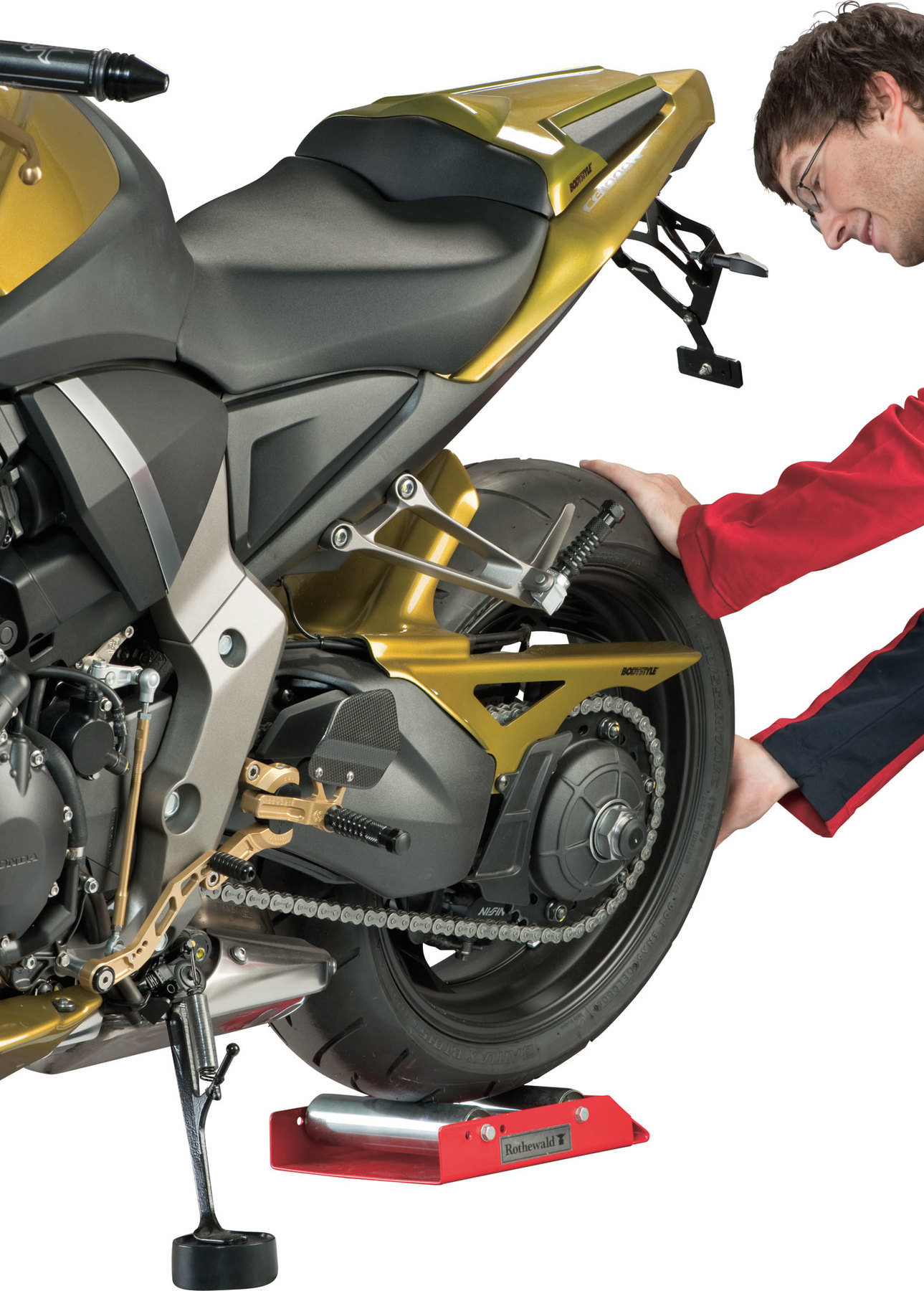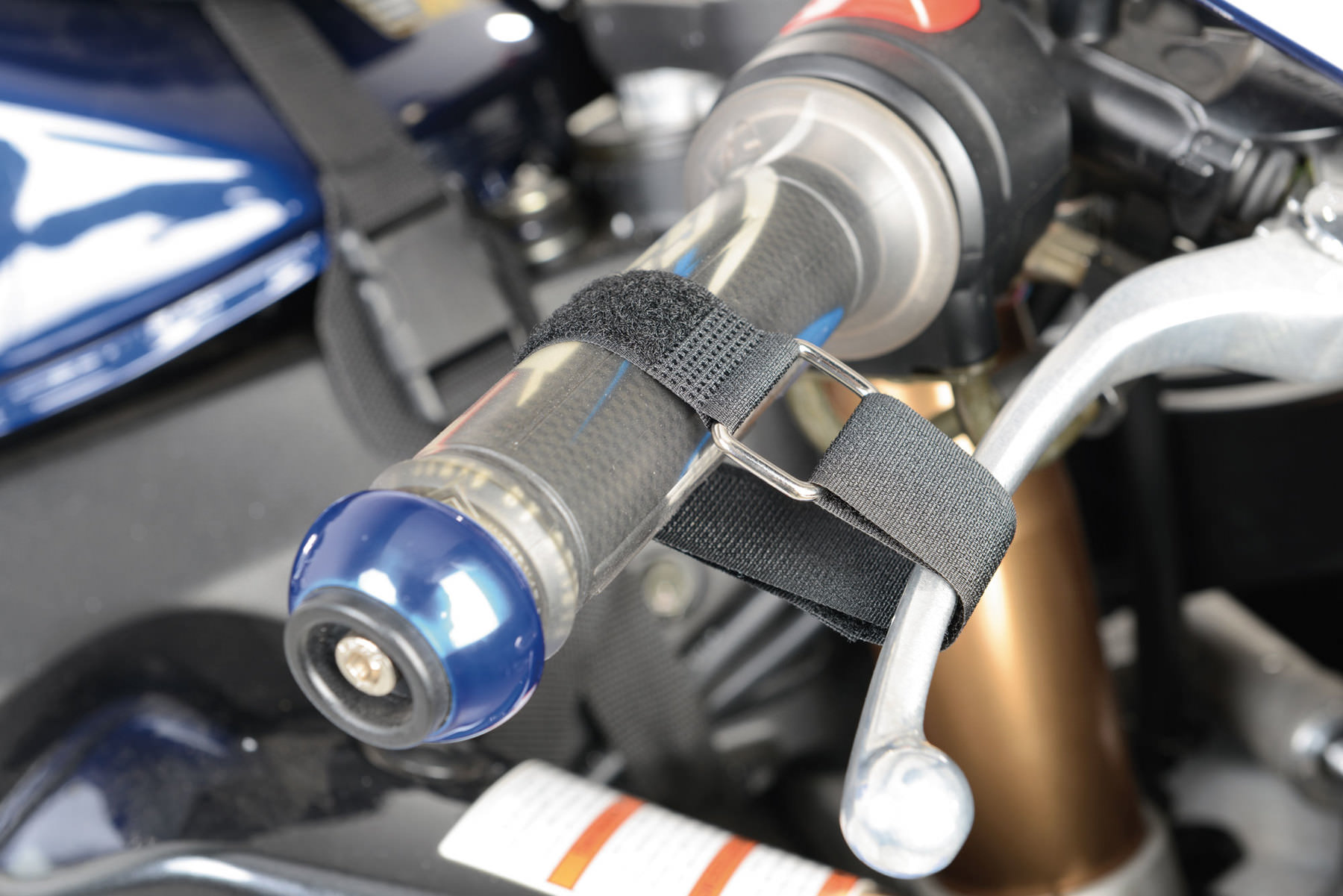 ROTHEWALD REAR WHEEL
ROTHEWALD
You have placed the following items in the shopping basket:
ROTHEWALD REAR WHEEL
ROTHEWALD
Rothewald Rear Wheel Turning Assistant:

The ideal aid for chain and wheel maintenance. Simply push the back wheel of your motorcycle onto the Rothewald Wheel Roller, place the stand support under the sidestand and secure the brake lever with the strap. Now you can easily rotate the rear wheel with one hand, leaving the other hand free to clean the chain, for instance. The Wheel Roller has a rubber base to prevent it from slipping on the garage or workshop floor. The stand support with its textured surface and the strap to secure the brake lever ensure that your motorcycle is secure.
Wheel Roller dimensions (L x W) approx. 33 x 22 cm
Weight approx. 3.6 kg
Max. load approx. 200 kg
Manufacturer details: Rothewald

Tools for generations

Working on your motorbike is fun. But only if you have the right tools. There's nothing more frustrating than a rounded-off screw head on your machine. DIY mechanics who would like to avoid such mishaps, should choose tools from Rothewald. As soon as you pick up a Rothewald tool, you can feel that the firm's slogan "Tools for generations" is meant to be taken seriously. From socket set to synchroniser, or from motorcycle hoist to pair of gloves, you need look no further than Rothewald to find everything that makes a well-equipped workshop. It's good to know you can rely on your tools 100%.
The ratings will be available to you again soon.
Issue 1-2011
In its 1/2011 issue, "Motorrad" magazine tested various jacks and wheel rollers. The Rothewald Wheel Roller was rated "GOOD". The following features were given special mention:

- More compact and lightweight than a bulky paddock stand

+400 brands
2-year right of return
Fast delivery
Worldwide shipping