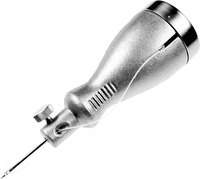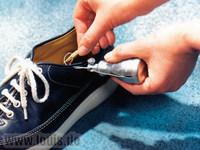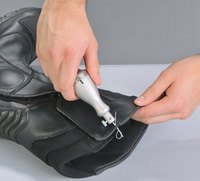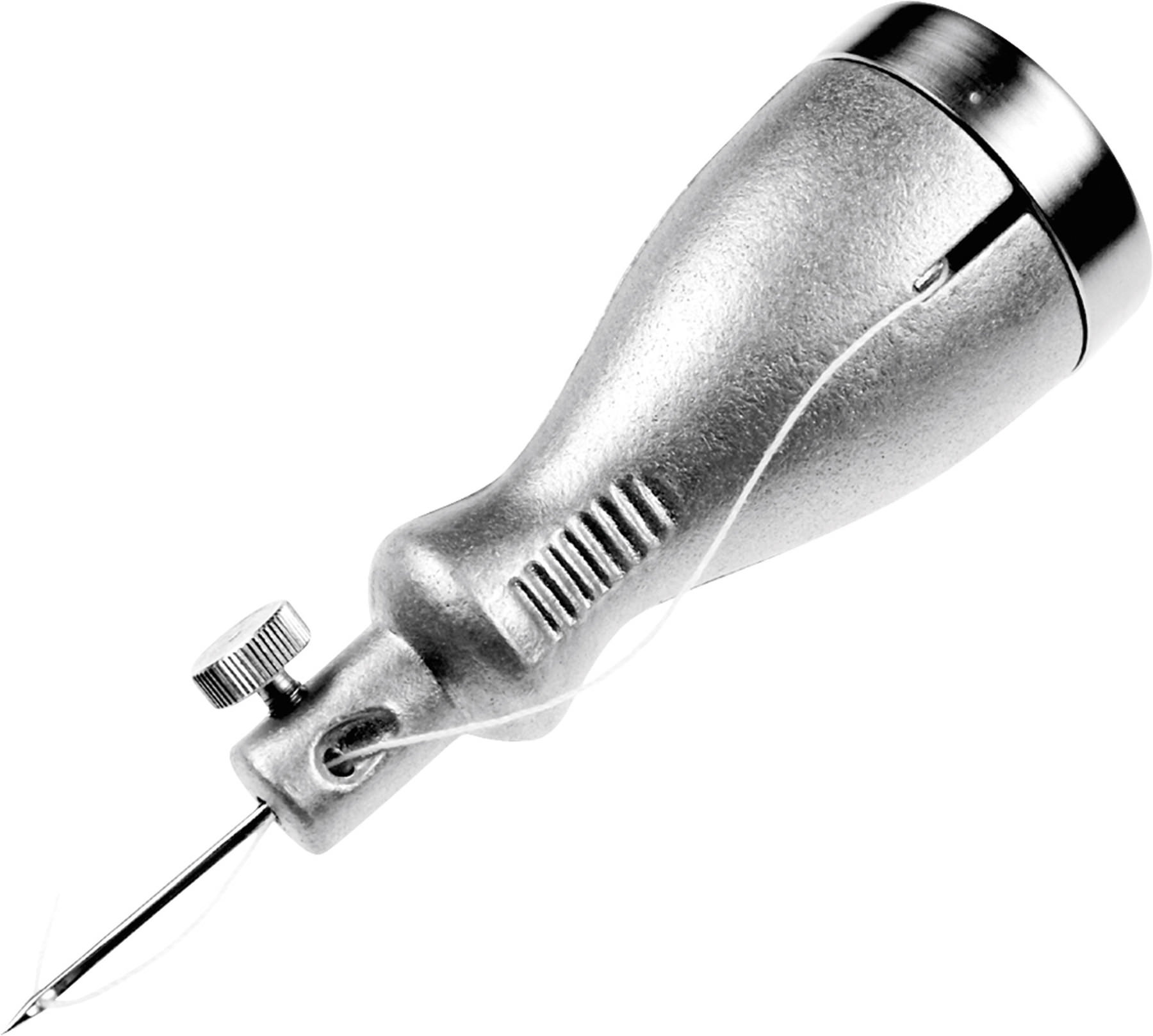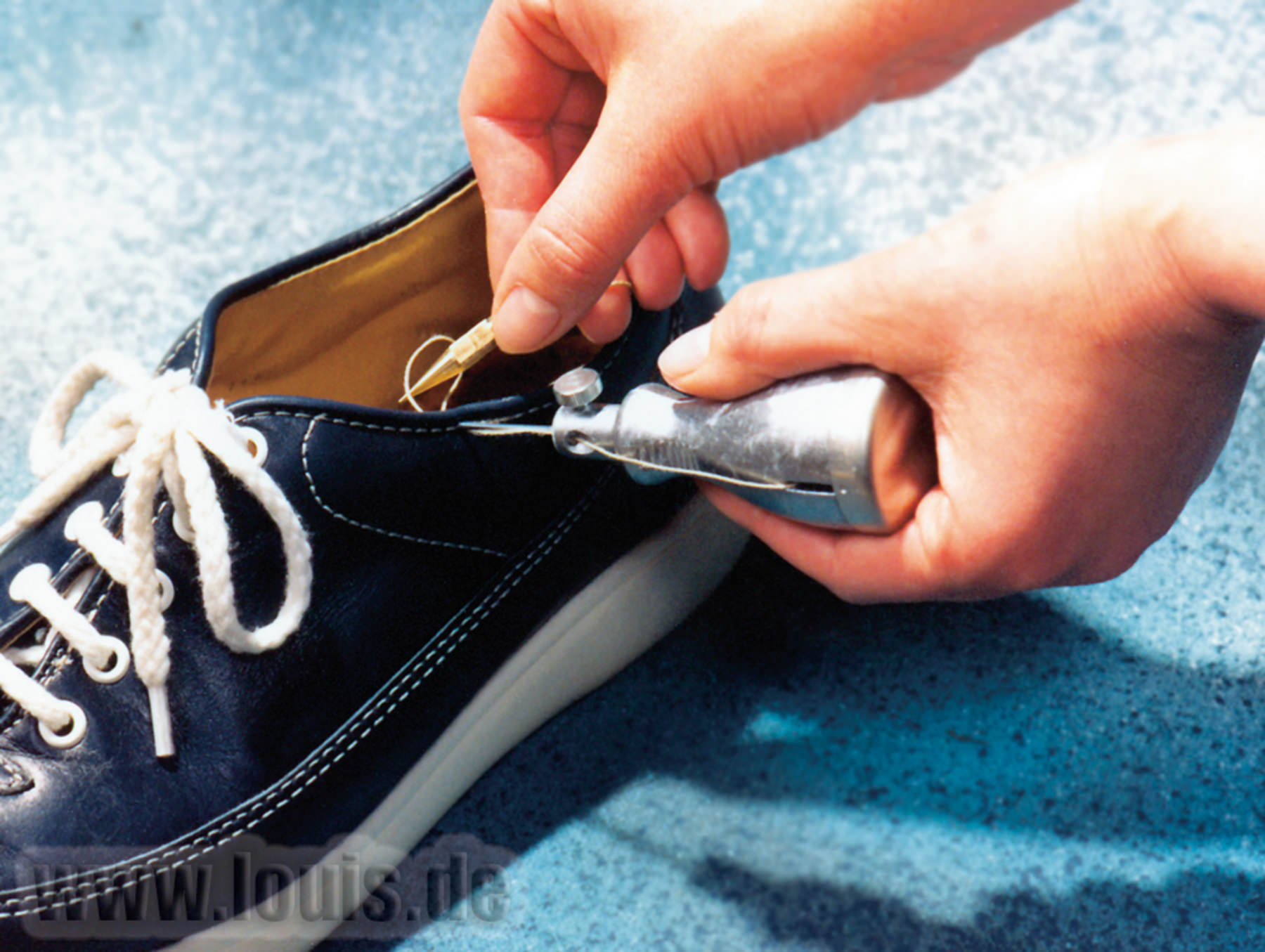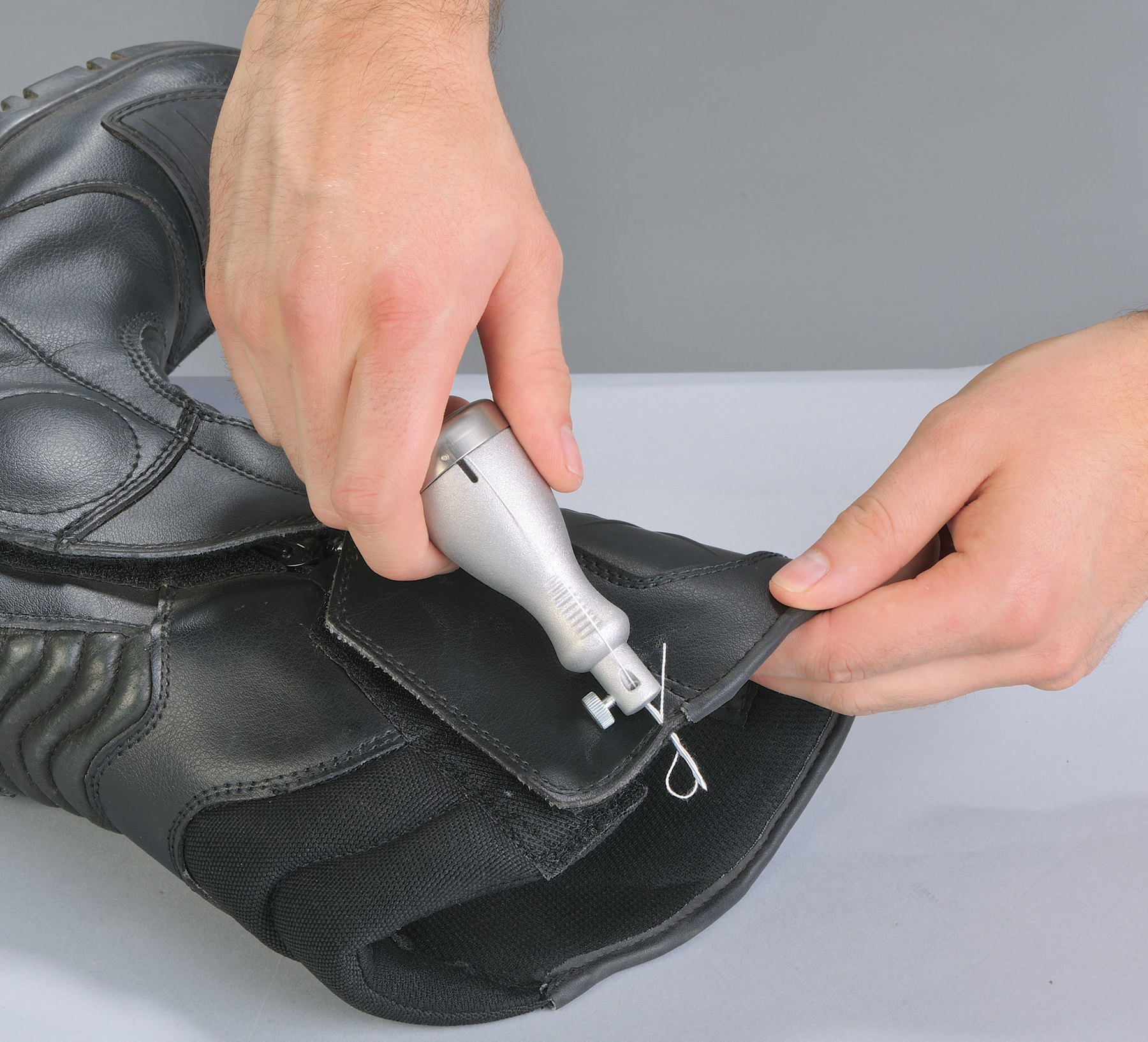 PRO-AWL
BACKSTITCH SEWING TOOL
You have placed the following items in the shopping basket:
PRO-AWL
BACKSTITCH SEWING TOOL
Professional Awl:

No household should be without this practical, professional sewing tool for do-it-yourselfers and craftsmen. The professional awl is indispensable for hand-sewing thick textiles, tarpaulins, leather and leatherette with upper and lower threads, similar to a sewing machine, to give a permanently strong and neat finish.

The sewing awl comes ready to use, complete with industrial-quality sewing needles, internal bobbin, shuttle and sewing thread. Handle, cover, screw etc. are made of stainless steel or galvanized. The practical handle makes it easy to pierce thick materials with precision.

The awl is perfect for repairing shoes, tents, sails, bags, upholstery, backpacks, horseriding and hunting gear, leather clothing, jeans, soft tops, motorcycle panniers, motorbike tank protectors and seats. Also ideal for making small items from leather, canvas or heavy textiles.

Detailed instructions are, of course, included.


Manufacturer details: Profi-Ahle
The professional awl is a handy sewing tool for all kinds of heavy fabrics: ideal for quick but lasting repairs to tents, upholstery, leather, awnings etc. A quality product that has been widely used for many years for DIY, crafts, saddle making and interior furnishings.

The professional awl is made by the firm Kühn Kollektion GmbH & Co KG. This Bavarian family company located in Königsbrunn, south of Augsburg, was established by Horst Kühn in 1960.
The ratings will be available to you again soon.
+400 brands
2-year right of return
Fast delivery
Worldwide shipping