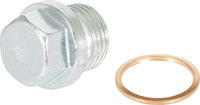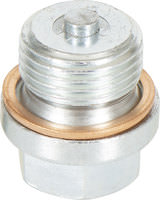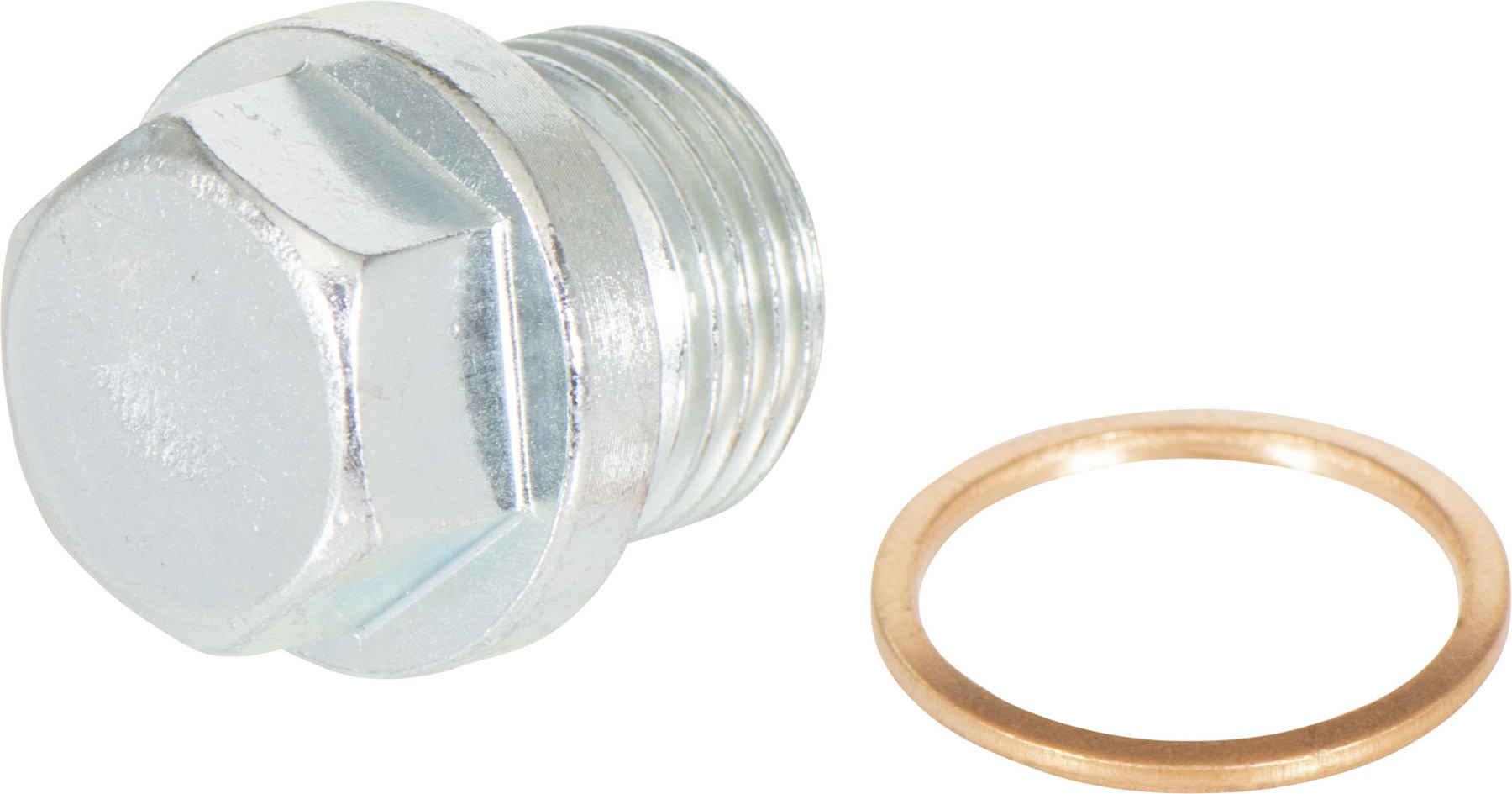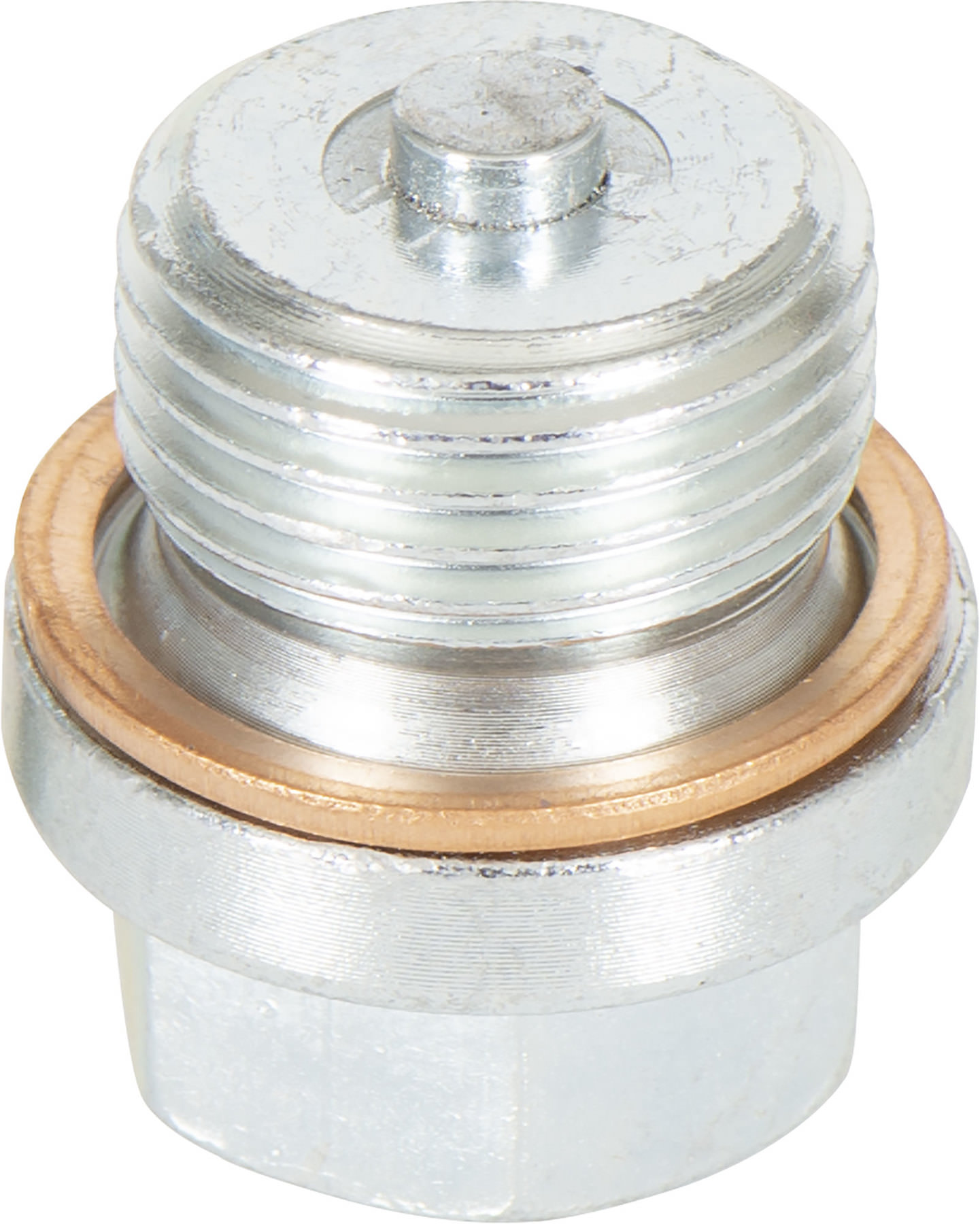 MAGNETIC OIL DRAIN PLUG
M 18 X 1,5
You have placed the following items in the shopping basket:
MAGNETIC OIL DRAIN PLUG
M 18 X 1,5
MAGNETIC OIL DRAIN PLUGS
Small price - big impact!
Even though they are built using state-of-the-art materials, all engines - and new engines in particular - are subject to wear. Every revolution of the crankshaft and every gear change causes a degree of abrasion, and minute abraded particles of metal can accelerate normal wear in an engine.
A magnetic oil drain plug, fitted in place of the original plug, removes these particles from the circulating oil, thus extending the service life for your engine, and ultimately saving you money.
Seal included.
Please have a look on the integration note which you can find in our documents area.
If you are having trouble finding the right drain plug for your vehicle, please use our product listing in the "Bike database" (see right side at the navigation bar)
List of compatible motorcycles
Manufacturer details: Berning

Berning-Schrauben charted a rapid rise to become one of
the leading suppliers of connection systems and fasteners for motorcycles.
In addition to nuts, bolts and screws, we supply a wide range of products specifically for motorcycles.
Our strength lies in working closely with our customers and and adhering to strict quality standards.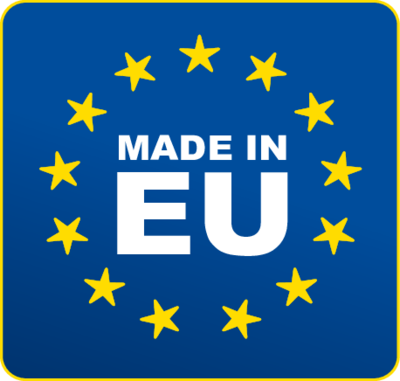 Made in the European Union
Writing review is not available
We are currently working on the implementation. The feature will be available soon.
+400 brands
2-year right of return
Fast delivery
Worldwide shipping