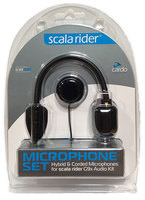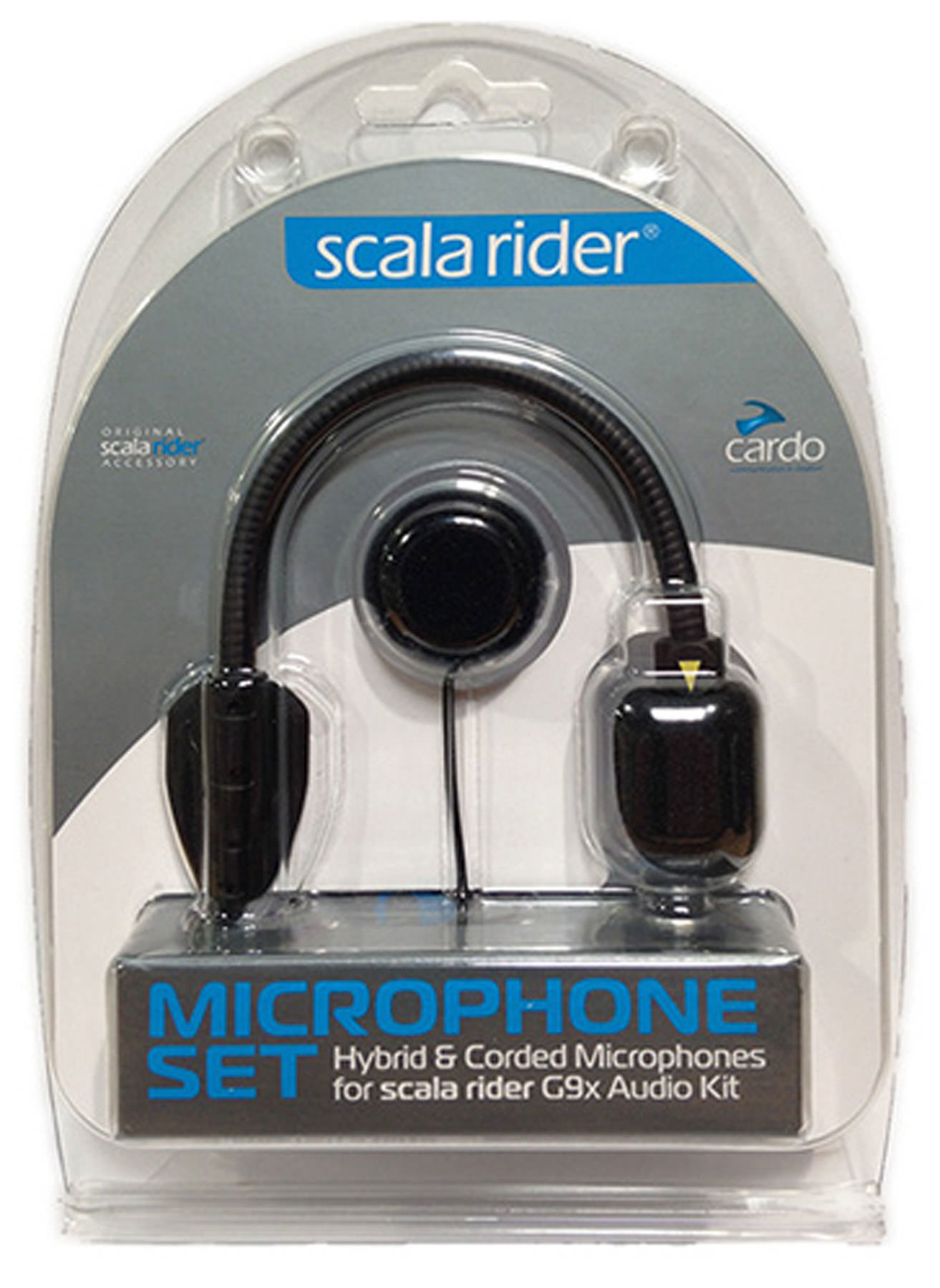 CARDO G9X REPLACE. MICROS
CARDO G9X REPLACE. MICROS
CARDO G9X REPLACE. MICROS
CABLE-AND BOOM MICROPHONE
You have placed the following items in the shopping basket:
CARDO G9X REPLACE. MICROS
CABLE-AND BOOM MICROPHONE
Microphone replacement-set for Cardo scala rider G9x

Includes:

cable-microphone (for full face helmets)
hybrid boom microphone
WEEE-Reg.Nr.: DE 82399275
Manufacturer details: Cardo

Bluetooth communication from the market leader

For years, Cardo has been pushing the development of communication systems for motorcyclists further and further. The US company is a pioneer and market leader in the industry. So if you want to talk while riding from motorbike to motorbike, listen to traffic news on the radio, make phone calls, have the navigation system tell you the way, enjoy your own MP3 files in the finest stereo quality, then Cardo is the right choice for you. The wide product range from solid entry-level models to multifunctional entertainment systems offers the right solution for every demand. By the way, Cardo's quality and competence have also convinced other premium manufacturers. Schuberth, for example, had its Bluetooth system developed by Cardo.
The ratings will be available to you again soon.
+400 brands
2-year right of return
Fast delivery
Worldwide shipping