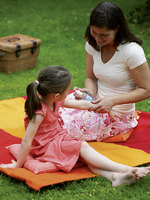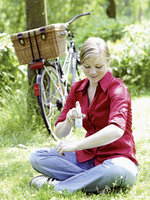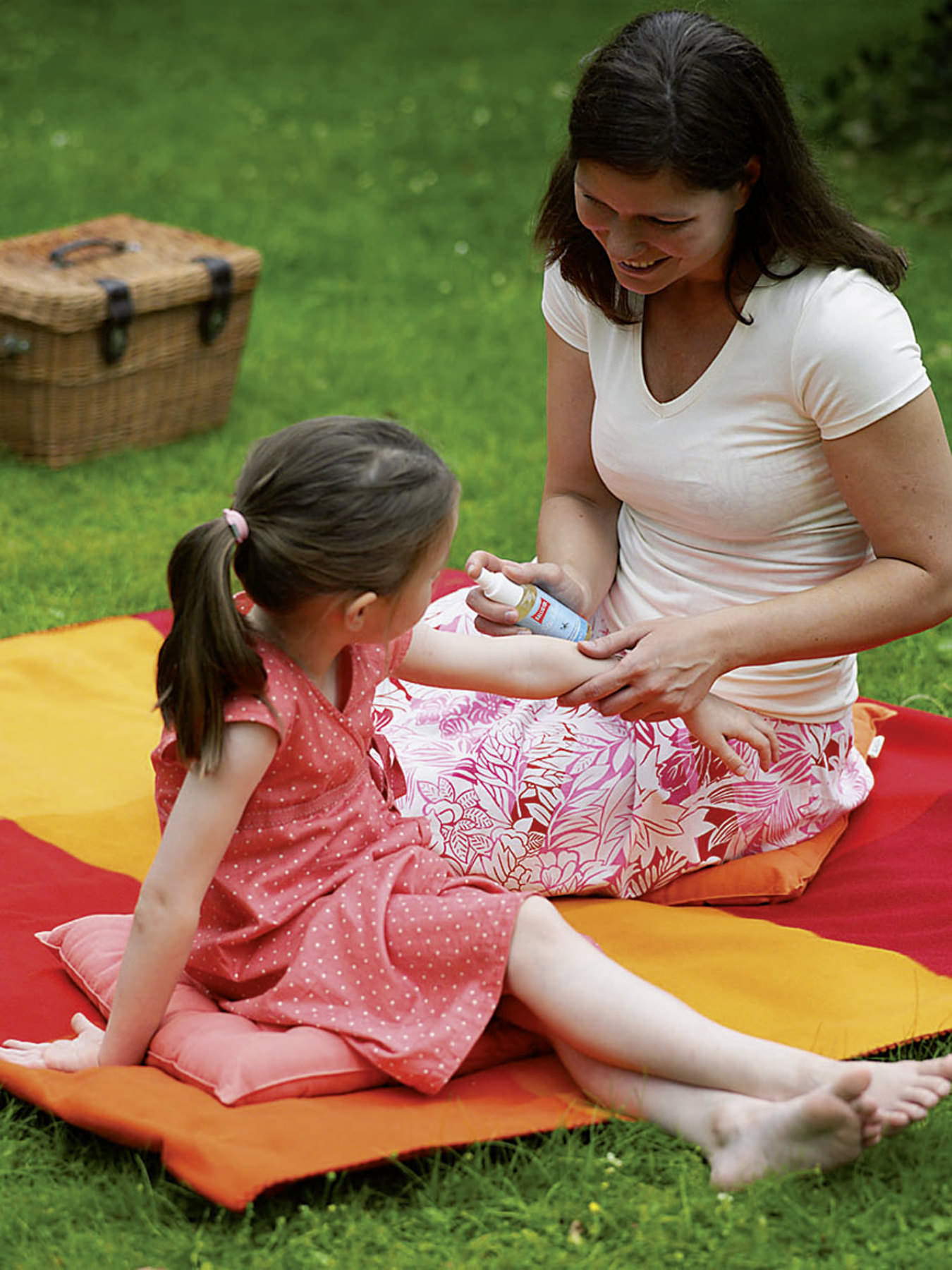 BALLISTOL INSECT SPRAY
CLEANER, 100 ML
You have placed the following items in the shopping basket:
BALLISTOL INSECT SPRAY
CLEANER, 100 ML
Ballistol Stichfrei Insect Repellent:

Ballistol Stichfrei - the complete insect repellent - protects your skin against midges (including tropical gnats and biting houseflies), horseflies, ticks and mosquitos. Spray it onto your skin to protect yourself for hours against itchy, annoying insect bites.

This spray also protects against sunburn, nourishes the skin and prevents chilling during sports. It is dermatologically tested and has proved very effective in all corners of the world. Enabling nature-lovers to spend time outdoors untroubled.

Contains UV filters
Very pleasant smell
Keeps for several years.
Volume: 100 ml
Pump spray
Danger. Highly flammable liquid and vapour. Causes serious eye irritation.
Manufacturer details: Ballistol

The classic among the oils

The universal oil Ballistol has been manufactured in Germany since 1904. Often described as "miracle oil", Ballistol has shown itself to be extremely versatile and useful for bikers: Rust protection for engine parts, cleaning agent for paintwork and plastics, protection and care for leather, protection against moisture for electrical contacts. Ballistol has even proven itself to this day as wound protection for skin grazes. Yet Ballistol was originally designed as gun oil. Today a range of other products are also marketed under the name Ballistol. We offer those products which are especially attractive to bikers.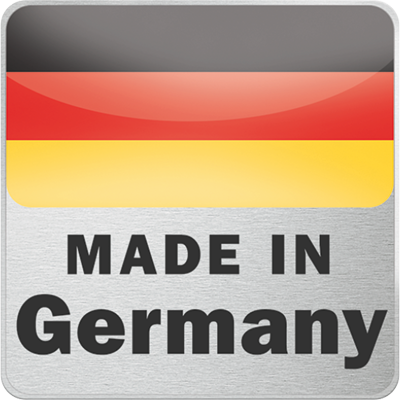 QUALITY MADE IN GERMANY!

By purchasing this item you have chosen a premium-quality product with superior German workmanship. This internationally acknowledged mark of quality means that this product is the result of efficiently coordinated development and production processes, technological expertise, continuous quality controls.
The ratings will be available to you again soon.
+400 brands
2-year right of return
Fast delivery
Worldwide shipping